Kolkata Knight Riders: Countdown to the big show
The biggest positive for the team is of course their captain, Eoin Morgan, who is the best in the white-ball business currently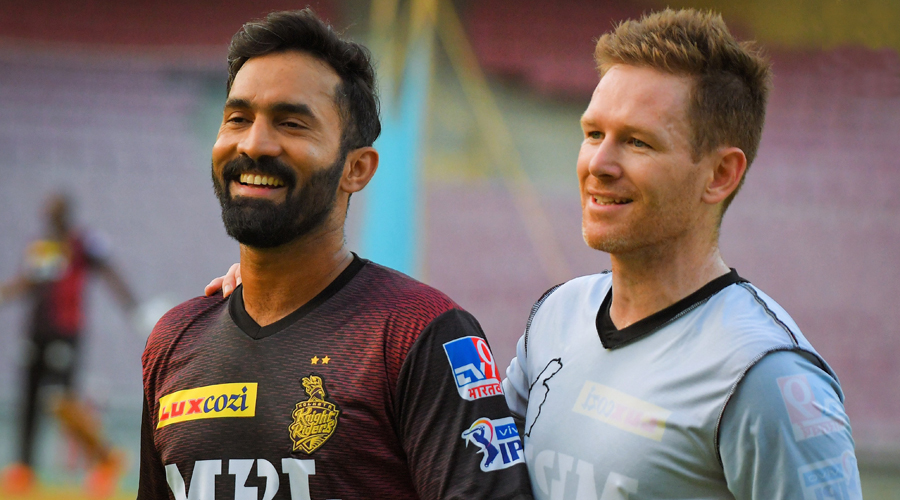 ---
Published 08.04.21, 03:15 AM
|
---
T20 cricket often pampers the underdog, throwing up unusual heroes and unexpected results. The Kolkata Knight Riders would need plenty of that this season.
Not that they do not have good players, but somehow the Knights' army looks short on balance and match-winners. So for the Knights to be giant-slayers, they would need plenty of hard work and luck to do better than their fifth place finish last year.
The biggest positive for the team is of course their captain. Eoin Morgan is the best in the white-ball business currently and if anyone can transform an ordinary-looking army of cricketers into a winning unit, it is this Englishman who has displayed astute captaincy skills over the last few years.
But then they say a captain is as good as his team. So the onus is more on the players, they must come up with impactful performances before their captain can conjure up some magic.
Last season, the Knights came across as a confused, rigid and one-dimensional outfit. They changed their captain midway into the season, they did not know what to do with an under-performing Sunil Narine and an unfit Andre Russell, messed up their batting order in most of the games — it was a forgettable outing despite the team winning seven of the 14 matches they played.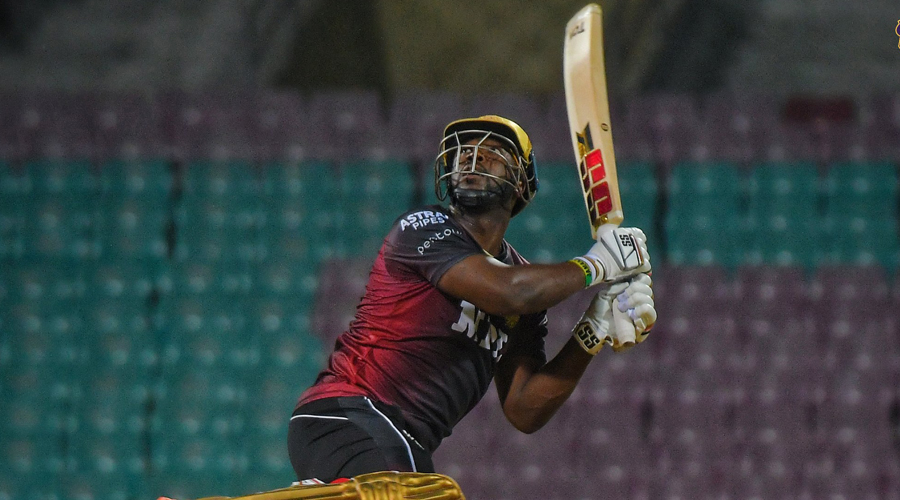 Do they have answers for all those problems this time? We don't know yet.
For starters, they need to think beyond using Narine as an opener. In Shubman Gill, they have a fantastic young talent, a match-winner-in-the-making as well. It is important that he gets a steady partner upfront and not any makeshift opener. Rahul Tripathi was tried briefly last year, maybe they can think of giving him a longer rope this time.
The middle-order, barring Morgan, lacks quality, unless of course a Dinesh Karthik, who longer has the burden of captaincy, can strike rich form. Nitish Rana was inconsistent last time. The problem is, the Knights do not have much options at their disposal either.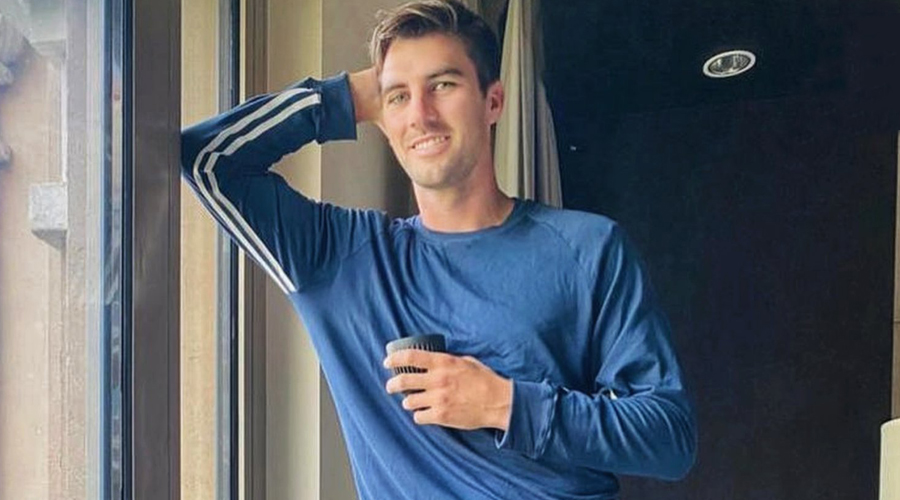 However, they have roped in Shakib-al Hasan and if the Bangladeshi all-rounder can bring out his 'A' game, some of the Knights' problem might be solved. For Shakib is a very capable batsman, besides being a decent spinner.
Bowling-wise, the Knights will be a little worried despite having Pat Cummins in their ranks. Their pace arsenal is massively inexperienced and unless the Prasidh Krishnas and Kamlesh Nagarkotis can complement Cummins well, the team will find the going tough.
The spin department looks strong on paper, but can Narine find his old form? Or does new Knight Harbhajan Singh still pose a potent threat? Or can Varun Chakravarthy repeat his last year's success? Too many ifs and buts there.
Lessons from IPL 2020
It's obvious that Morgan is the best batsman in the Knights' line-up. So it's imperative that he gets to bat enough overs to make an impact. That's where the Knights erred last year, often sending in Morgan too late in the match. Morgan has to bat up the order, there is no alternative to that. In fact, the team will have to put in a lot of thought into their entire batting order. Sending the right players at the wrong time is criminal in T20s because there is no time to waste in this format.
The Russell obsession has to end if the Knights are to do well. In the last edition, they persisted with the Caribbean all-rounder even when he was out of form and injured. He couldn't bowl in some of the matches and because he was not scoring enough runs either, the Knights simply wasted a spot by playing him continuously. If Russell is fit and he clicks, nothing like it. But if he fails to find rhythm, the Knights must look for other options. Maybe Ben Cutting could be tried out.
Last year's finish: Fifth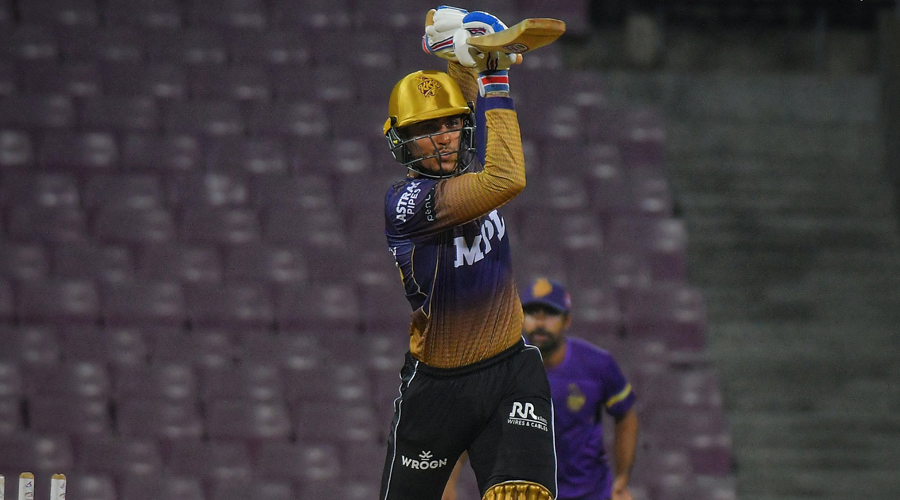 X-factor
A good start while batting is almost half the battle won in T20s. That Shubman Gill is enormously talented is no news, but the opener has accumulated a lot of experience since the last IPL having turned out for India consistently in the last few months. A better version of the young batsman might be on display in IPL 2021. He is the rare combination of an artist and a big-hitter and how he starts the innings for the Knights will determine how far they go this year.
Shubman in IPL
> Mts 41 > Runs 939 > 50s 7 > HS 76 > Avg 33.53 > SR 125.20
Shubman in T20s (overall)
> Mts 51 > Runs 1217 > 50s 9 > HS 78 > Avg 33.80 > SR 128.24