Federation unrest
The associations have requested the ministry to suspend or stay the elections and form an ad hoc committee to take over the functioning of EFI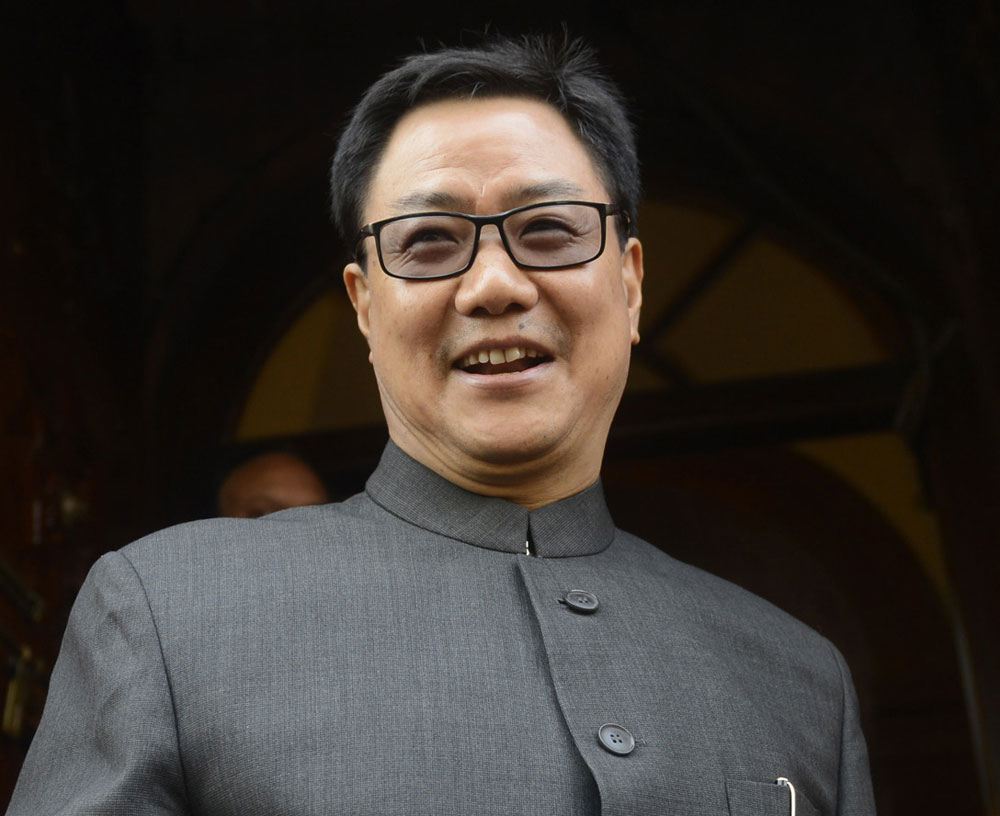 ---
|
Calcutta
|
Published 11.09.19, 08:31 PM
---
Six state equestrian associations have written to the sports ministry and the Indian Olympic Association (IOA), drawing their attention to the non-compliance of the National Sports Development Code by the Equestrian Federation of India (EFI) and asking for their intervention in the matter.
In a letter to the Minister for Youth Affairs and Sports (MYAS) Kiren Rijiju and to the IOA, Andhra Pradesh, Gujarat, Maharashtra, Punjab, Rajasthan and Telangana state associations have asked for a withdrawal of the ministry's recognition of EFI as a National Sports Federation (NSF).
"We are writing to you in our capacity as state associations for equestrian sports who are deeply concerned about the governance and conduct of equestrian sport in our esteemed country," the letter said.
"… We wish to inform you about the continued and persistent non-compliance and breaches of the National Sports Development Code of India, 2011 by the EFI despite repeated warnings from the MYAS about the same. Imperatively the EFI has now belligerently announced elections to its executive committee to be held on 29.09.2019 in accordance with its statutes which are not in compliance with the Sports Code."
A notice for the EFI's AGM, posted on their website, reveals that there will be no change in the EFI electoral college with individual members, life members having one vote each and the representatives of units, clubs and state associations having two votes each. This is in violation of the ministry's Model Election Guidelines, specifying that representatives of only state/ union territory associations can be part of the electoral college.
The associations have requested the ministry to suspend or stay the elections and form an ad hoc committee to take over the functioning of the EFI.