MS Dhoni was most gracious, says MSK Prasad
Prasad appeared somewhat wary of an elaborate conversation focusing on the iconic Mahendra Singh Dhoni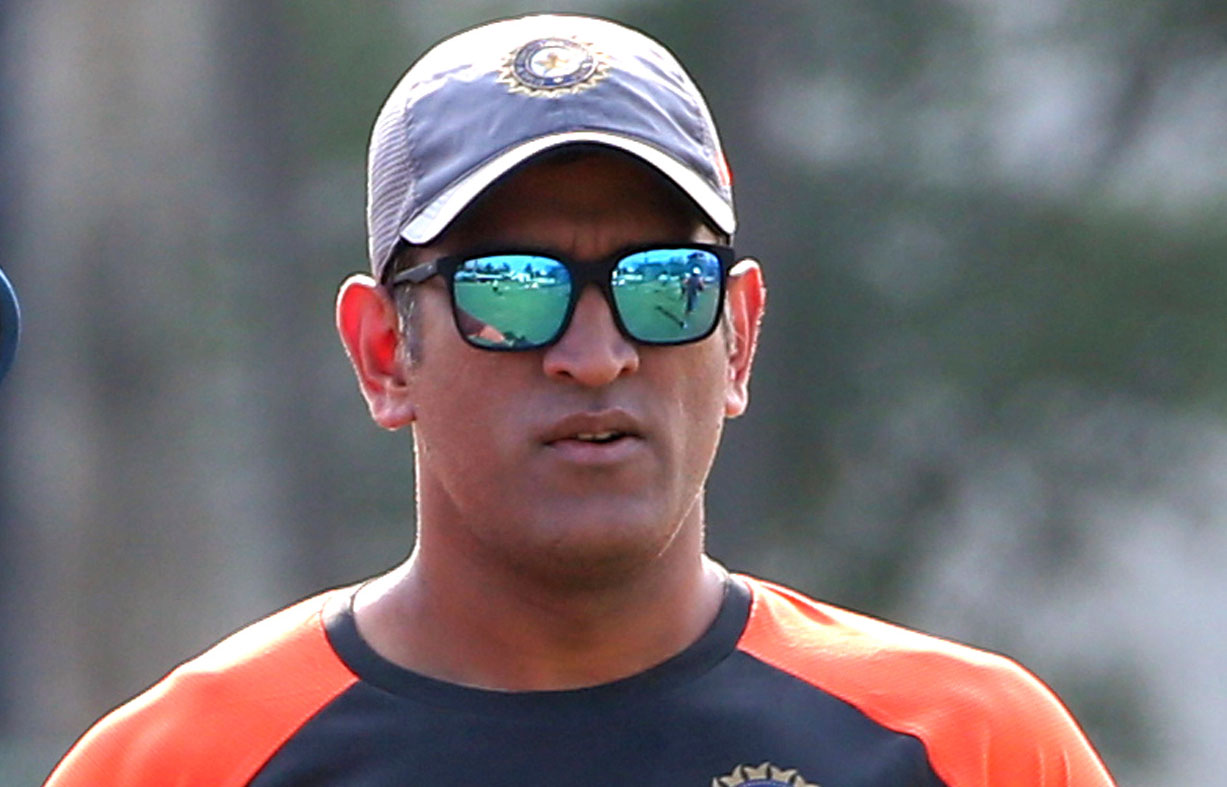 It's fair to suggest that Dhoni's T20I career is over.
AP
---
Calcutta
|
Published 27.10.18, 08:59 PM
|
---
Usually, chief selector Mannava Sri Kanth Prasad isn't reluctant to talk at length on the omission of player X or Y or Z.
Even somebody's selection for that matter.
On Saturday afternoon, however, Prasad appeared somewhat wary of an elaborate conversation focusing on the iconic Mahendra Singh Dhoni.
In what would surely rank as a first for the 37-year-old Dhoni, he's been dropped for the upcoming T20Is at home against the West Indies and the T20Is on the tour of Australia thereafter.
It's fair to suggest that the T20I career of India's only captain to win a World T20 (the inaugural edition, back in 2007), is over.
"We're looking at a second 'keeper, so Rishabh Pant is there and DK (Dinesh Karthik) hasn't done badly either...
"Both, therefore, are in the T20I squads which we announced late on Friday," Prasad told The Telegraph.
While Pant is 21, Karthik is 33. The latter, in fact, made his India debut in September 2004. Dhoni's maiden appearance was three months later.
Asked if either the national selectors or the team management had taken Dhoni into confidence, Prasad emphatically replied: "Oh yes... Yes."
Questioned further, Prasad said: "I myself spoke to MS and I must say he was most gracious. I explained our need to look at a second 'keeper and MS graciously supported the idea."
When it was pointed out that young Rishabh had already become the first-choice 'keeper in Test cricket in the absence of the still-to-be-fit Wriddhiman Saha and that Karthik was, in any case, highly experienced, Prasad requested: "Please don't make it such a big issue... Please."
Prasad, by the way, is himself a former India 'keeper and played both Tests and ODIs between 1998-2000.