Lloyd not in favour of 4-day Tests
'I wouldn't like the format to be tinkered with too much...'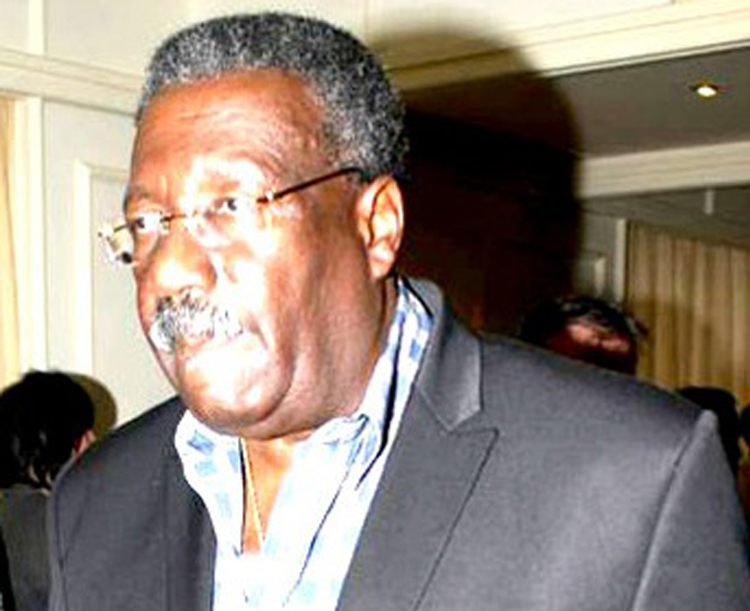 ---
Manchester
|
Published 10.07.19, 09:48 PM
|
---
Clive Hubert Lloyd, an iconic former captain of the West Indies and an Elder Statesman of the sport, is of the view that Test cricket shouldn't be tinkered with beyond a point.
"I'm not in favour of four-day Test matches, as is being talked about. In fact, I wouldn't like the format to be tinkered with too much...
"Test cricket hasn't lost relevance. People still want to watch and it continues to test the character and skill of the players," Lloyd told The Telegraph on Wednesday.
Asked if he favoured more D-N Tests, Lloyd replied: "In principle, yes, but at some centres you have to consider the dew factor in the latter part of the day...
"Ideally, it would be great if a Test begins later in the day and the entire family has an outing...
"The marketing, I guess, has to be right."