Barreto 'back' at Bagan
'I will share my playing days' experience with the players and at the same time learn from head coach Kibu Vicuna'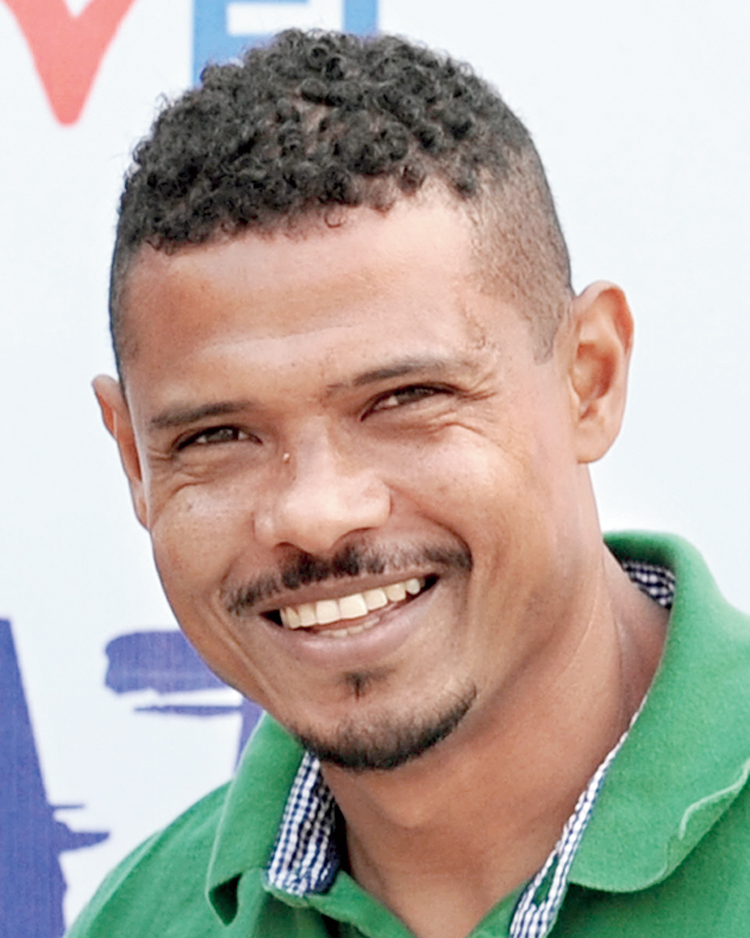 Jose Ramirez Barreto
(The Telegraph file picture)
---
Calcutta
|
Published 03.11.19, 09:39 PM
|
---
Jose Ramirez Barreto wants to share his experience with Mohun Bagan players and the Brazilian feels that will help them to do well in the upcoming I-League.
"I will work as a guest coach of Bagan. I will share my playing days' experience with the players and at the same time learn from head coach Kibu Vicuna. I hope my knowledge of the game will help the players," Barreto said on Sunday.
Bagan will begin their preparations for the I-League on Monday and the former club captain will work as its guest coach for six days.
Gaining knowledge about modern-day coaching is also a priority for Barreto.
"I have completed the AFC B licence course and as a coach, I have been learning every day.
"Vicuna has Uefa Pro-licence and has more working knowledge. We will exchange our coaching ideas and I believe that will help me. It is a bit like an exchange programme," Barreto said.
Barreto has already spoken to the Spaniard on Saturday. "Vicuna is a nice person. We had excellent discussions on Saturday.
"He told me about his style or working and vision of coaching. Within a short period of time, I've started liking his style... Hope working with him would be a pleasant experience," Barreto said.
Barreto also believes Bagan will do well in the I-League under Vicuna's guidance.
"Hope the team lives up to the expectations in I-League," he said.
Asked if there's any special reason behind choosing Bagan, he said: "I have played here for many years. I know the environment there. That is why I wanted to work here and had approached Bagan officials.
"They talked to the coach and then invited me… This happens all over the world. It's not new. I may also work with another club in future to boost my coaching experience," Barreto, who played more than a decade for Bagan, said.
"I have been working with the kids at the Reliance Foundation Young Champs (RFYC) academy for the last four years. Now I want to take a step forward," he added.
Barreto, one of the all-time favourites of Bagan fans, aims to complete the AFC A licence course within next year. "I don't like to jump steps, so I'm in no hurry… Hope I'll be able to complete the A licence course in a year's time," he said.
Is he planning to take charge of any senior team very soon? Barreto replied: "I don't have any plans like that. In the next three to four years, I would like to increase my knowledge on coaching. That's my priority."
"I am happy with my coaching experiences so far. Working with kids always gives you a different level of satisfaction. I am enjoying this role too," he signed off.