When it comes to gaming accessories, Logitech is enjoying a FROW moment
During the pandemic, more youngsters have turned to gaming across the world and it's a trend that will continue as we prepare for the launch of two new consoles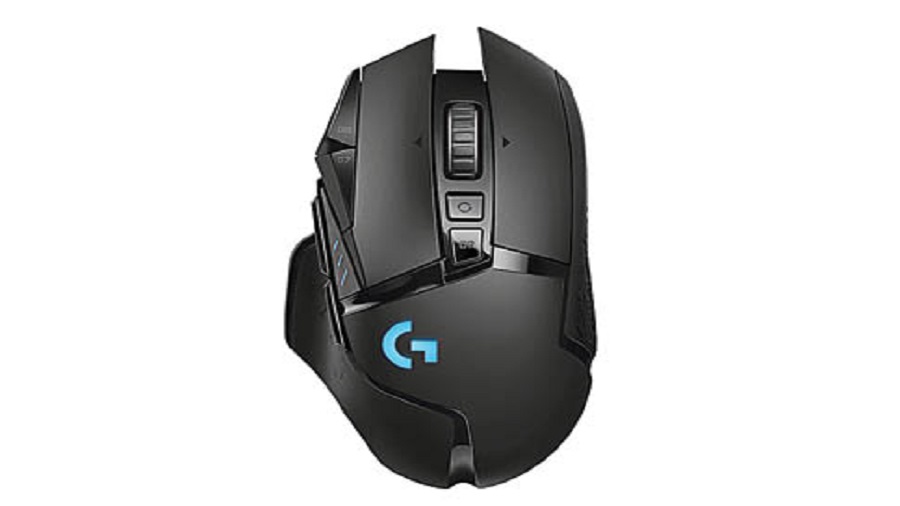 ---
---
"I am trying to get into console gaming again… trying to restart because that's what my son has. He recently said he was done with OTT and wants new games," says Dhiraj Soni, head marketing and gaming category, Logitech.
During the pandemic, more youngsters have turned to gaming across the world and it's a trend that will continue as we prepare for the launch of two new consoles — PlayStation 5 and Xbox Series X.
Logitech, which has been a leading innovator of gaming gear for long, continues to introduce products that are cutting edge. Its latest — the G502 Lightspeed wireless gaming mouse for the India market — combines the precision and performance of pro-grade wireless, with a high-performance design. Here's what Soni told us.

Since Logitech has been around for long, how are you placing the brand among enthusiasts and new gamers?
Our products cut across categories — PC to console gaming… wheels to shifters and much, accessories that add to the console-gaming experience. It is possibly the only brand which really has something to offer both casual and pro gammers as well as the eSports community. When you look at our entry range, there is something like G102, which is a mouse offering very comfortable feel in the hand. You have the G213 keyboard, which has a palm rest, again for casual gamers just to get into the category. If you move up — to what we call gaming enthusiasts — you have the G502 Hero, which has been awarded several times.
The emphasis is on design and technological innovation has always been evident on the entire portfolio. G Pro X is again a top device with Blue Voice. The products take care of gamers needs — long playing hours, should be comfortable, good gear communication because gaming is a community.... It's a fairly segmentised approach.

How do you come up with the innovative designs?
It's an international portfolio. For example, the portfolio in mouse takes care of hand sizes. Then there are people who prefer more programmable buttons. For them there is the G502 Hero. For people who prefer more simplistic designs, there are options.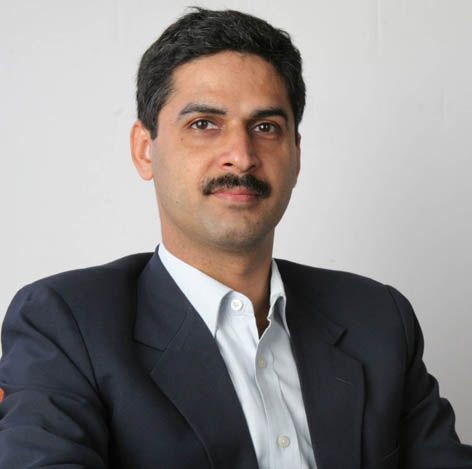 Where does India fit in on the gaming scene?
It's a rapidly evolving market. Many are realising that eSports can be a career… there is a greater degree of acceptance now. Then there is the recognition of eSports in the international arena… there are universities abroad that recognise it as a degree. The ecosystem is evolving. Even streaming, sharing is big… there is a big community connect.

Are people playing games now more than before?
You will see a lot of play happening at home. People are obviously spending time at home and you can look at OTT to a certain extent. The way I look at it, there is a shift from passive consumption to active participation, which is what gaming and eSports allow you to do. You have on one hand social distancing and on the other, social collaboration, which takes place through gaming. You can connect online and look at newer experiences. We see a greater uptick for gaming, both for PC- and console-gaming gear.

At a glance
Device: Logitech G502 Lightpseed
Gives gamers a faster-than-wired gaming experience with an end-to-end optimised wireless connection.
Logitech Hero 16K sensor provides great responsiveness and accuracy, sensitivity up to 16,000 DPI, and tracks at 400+ IPS with no acceleration, filtering or smoothing.
Logitech G Hub, recognises the Logitech G502 Lightspeed automatically, enabling full access to its customisation features.
Price: Available on Amazon for Rs 14,995