Twitter rolls out voice DM feature
If you are an Android user, simply send voice messages to existing or a new chat by tapping on the voice recording icon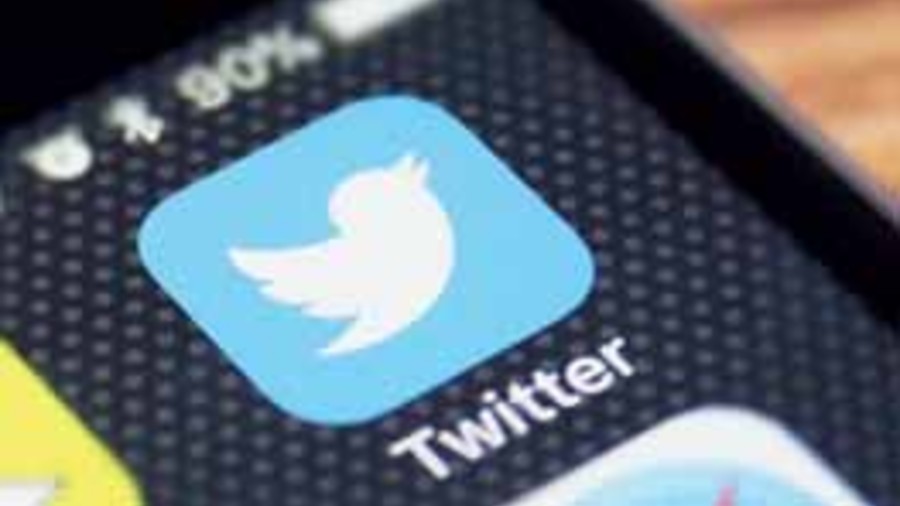 ---
---
Audio seems to be the medium of choice at the moment. Twitter is testing the use of voice messages for sending direct messages — or DMs — in India. Besides Brazil and Japan, India is the third market to have this feature, which is being rolled out as a test in phases.
The feature is helpful since there are moments when one has a lot to say over DM but is too tired to key it in. With the feature, users can send voice DMs that are up to 140 seconds long.
"India is a priority market for Twitter and that is why we're constantly testing new features and learning from people's experience on the service here. We're excited to bring the voice messages in DMs experiment to the country and give people a new way to express themselves and help them connect through the nuances, emotion, and empathy built by hearing someone's voice," Manish Maheshwari, managing director, Twitter India has said.
Sending voice DMs is quite easy. If you are an Android user, simply send voice messages to existing or a new chat by tapping on the voice recording icon. Record whatever you have to say and tap on the icon again to send it. iOS users have the option to press and hold to record a message followed by a swipe and release to send it. Remember, it's an experiment and that too in phases.
Voice messaging is prevalent on other social media platforms, like on WhatsApp, Instagram and Messenger. So the addition to Twitter will only encourage users to interact more efficiently.
The micro-blogging platform is continuously working on new features to keep users engaged. For example, it recently began expanding the scope for Spaces in India via a select group. Spaces allows users to create a voice chat room where people can be invited to discuss a topic. This comes close on the heels of the success Clubhouse is enjoying.