Touch to turn screen
Answering your queries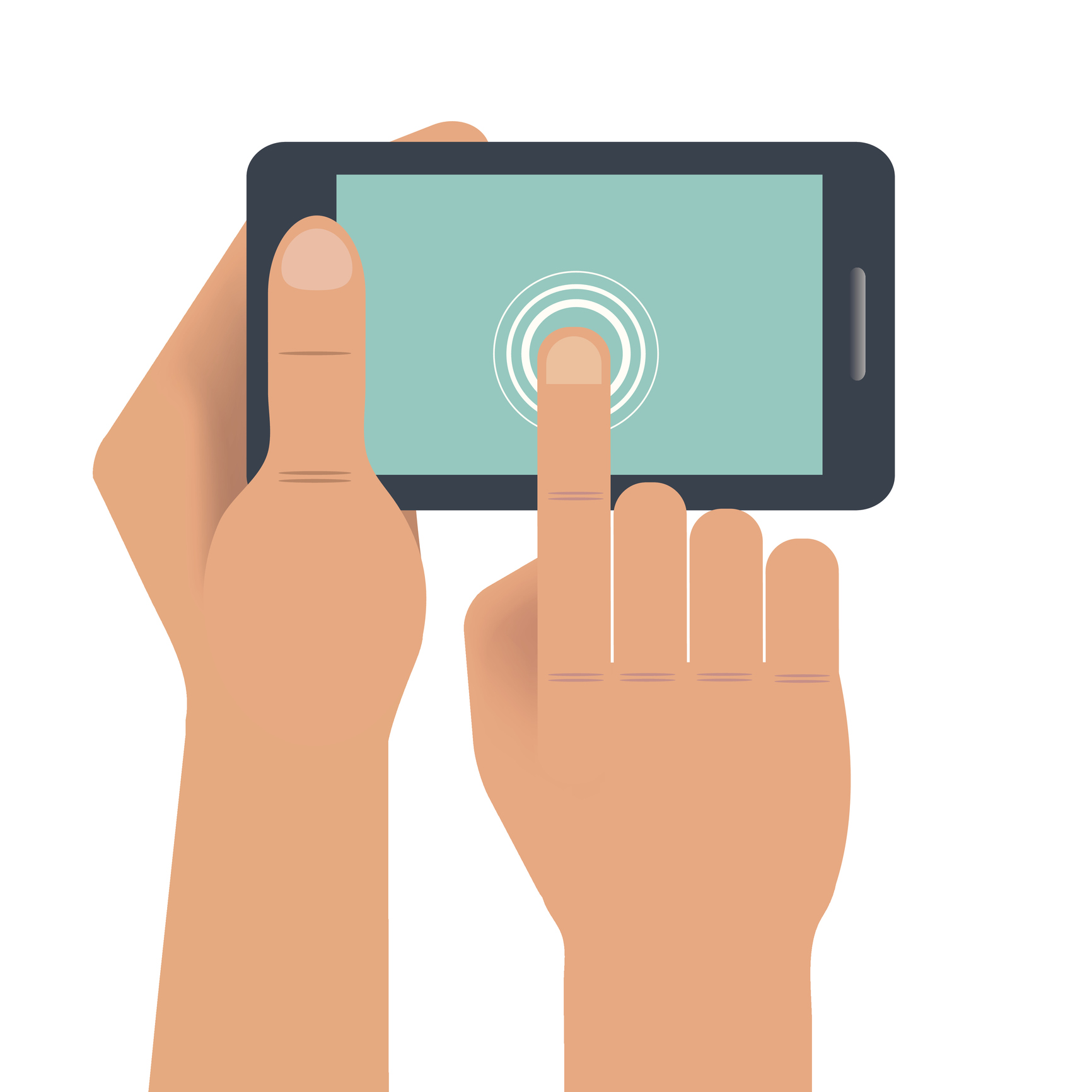 ---
---
In the past, whenever I turned my iPhone 6 from a vertical position to horizontal, I could see panorama photos in the landscape mode. This is not happening anymore. What should I do?
Tshering Sherpa
Sometimes, older iPhones do not recognise that you have rotated the screen. However, there is a way to force rotate the screen. For this, you have to enable Assistive Touch from Settings. Go to Settings—General—Accessibility—AssistiveTouch. Turn on AssistiveTouch. Set Single-Tap to Open Menu. Now go back to your iPhone's home screen. You will see a round, white floating icon. Tap on it and then go to Device—Rotate Screen. You can force-rotate the screen to left, right, portrait or upside down.
In newer versions of the iOS, AssistiveTouch is under Settings—Accessibility—Touch.
Slow clock
My PC's clock runs slow every time I switch on my computer. I have to manually set it right. My operating system is Windows 8.
Pranab Kumar Datta
The CMOS (complementary metal-oxide-semiconductor) chip that is fixed to the motherboard stores the date and time on your computer. The BIOS (basic input/output system) checks all system configurations, including the date and time before it can even load Windows.
The clock can go wrong when your BIOS settings get corrupted.
In your case, however, it is probable that a tiny battery has run out. This is the CMOS battery that keeps the BIOS settings active even when the computer is switched off. This battery usually runs for anything between two and 10 years before it needs to be replaced. Replace this battery and you should be fine. It is best to get this done through a qualified engineer.
Double WhatApp
I had a Moto G5 Plus with two WhatsApp accounts on it. One was my official account and the other was a private one. I had installed the private WhatsApp account through an app called App Hider from the Play Store. Ever since I changed my phone, I have not been able to restore the chats from the private account.
Sayan Naskar
WhatsApp does not allow you to use two accounts on the same phone. However, to get around this some phones such as Xiaomi and Samsung allow this through their Settings. For Xiaomi go to Settings—Dual Apps; for Samsung, it is Settings—Advanced features—Dual Messenger.
Since you had installed WhatsApp on your old phone in a rather unorthodox way, you have to use the local backup to restore the chats. In the file manager app on the old phone, navigate to sdcard/ WhatsApp/Databases. If your data is not stored on the SD card, you might see "internal storage" or "main storage" instead of "sdcard".
Rename the backup file you want to restore from msgstore-YYYY-MM-DD.1.db.crypt12 to msgstore.db.crypt12. An earlier backup may be called "crypt9" or "crypt10". In that case, do not change the number of the crypt you are backing up.
Put the SD card in the new phone and uninstall and reinstall WhatsApp. When prompted, press Restore. Just ensure you use two different numbers to verify your account.
If you still face a problem follow this link: https://www.whatsapp. com/contact/?subject=messenger.
Backup right
My iPhone 7 Plus 128GB is running low on storage space. I have tried to back up through iTunes and direct cable but every time the backup by copy-paste gets terminated after more than half the job is done.
Biju Ponnan
This happening because you are not backing up correctly. Update the iTunes app on your computer and connect the phone to the PC. In iTunes click the Device button near the top left of the iTunes window. Click on Summary—Back Up Now. This is the only way to properly back up your iPhone.
Usually, photos and videos take up a lot of space. Go to Settings and tap your Apple ID on the top. Navigate to iCloud—Photos and turn on iCloud Photos and Optimise iPhone Storage. All your photos will be uploaded to the cloud.
On your computer browser go to www.icloud.com and sign in with your Apple ID. Click on Photos. Download the ones you need and delete the rest. You will free up a lot of space.