New promising Indian start-ups
Meet six start-ups that have been a part of the second class of Google Launchpad Accelerator India programme.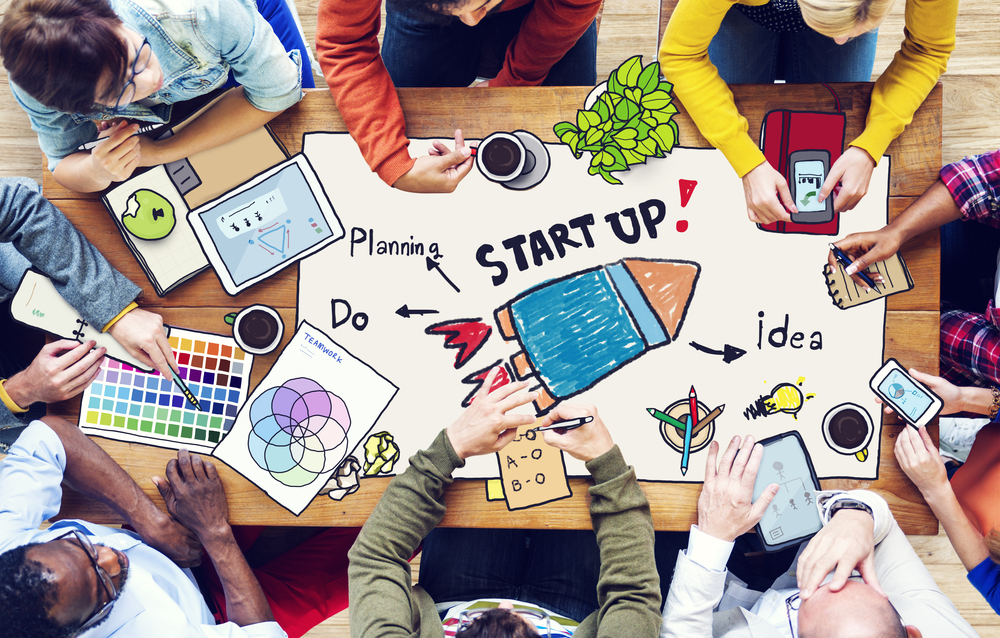 ---
---
We bring you six promising new start-ups that have been a part of the second class of Google Launchpad Accelerator India programme. From Fintech to Medtech, these start-ups are offering unique solutions to hitherto underserved silos.
DheeYantra Research Labs
Sreekumar Keezhanjilil Jairaj, Co-founder and CTO
FinancePeer
Rohit Gajbhiye, Director
Adiuvo Diagnostics
Geethanjali Radhakrishnan, Founder and Director
Kaleidofin
Puneet Gupta, Co-founder
Opentalk
Sumit Jain, Co-founder & CEO
SmartCoin
Rohit Garg, Co-founder and CEO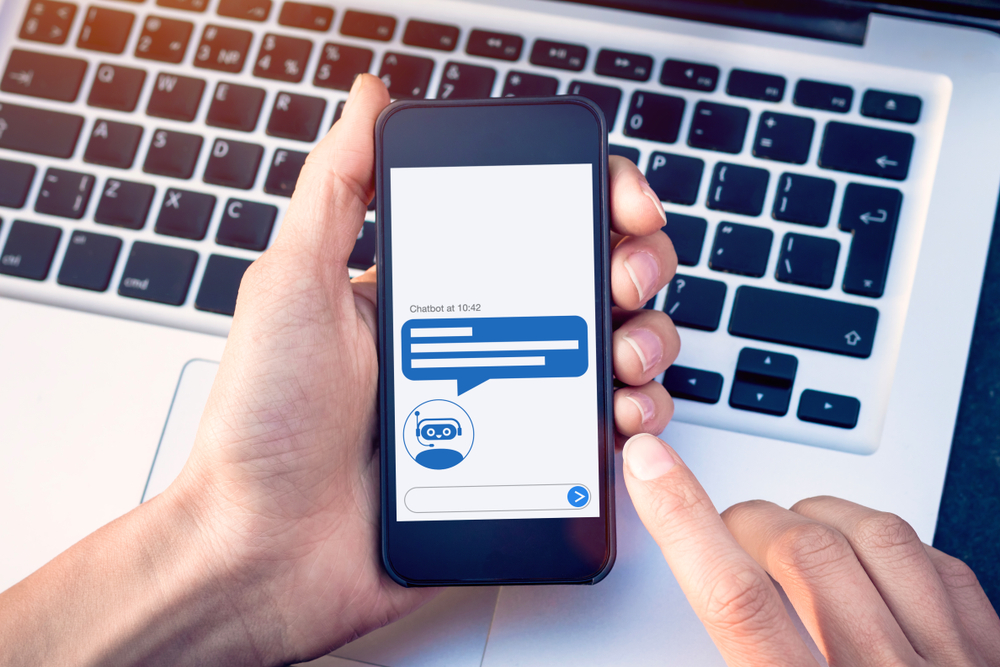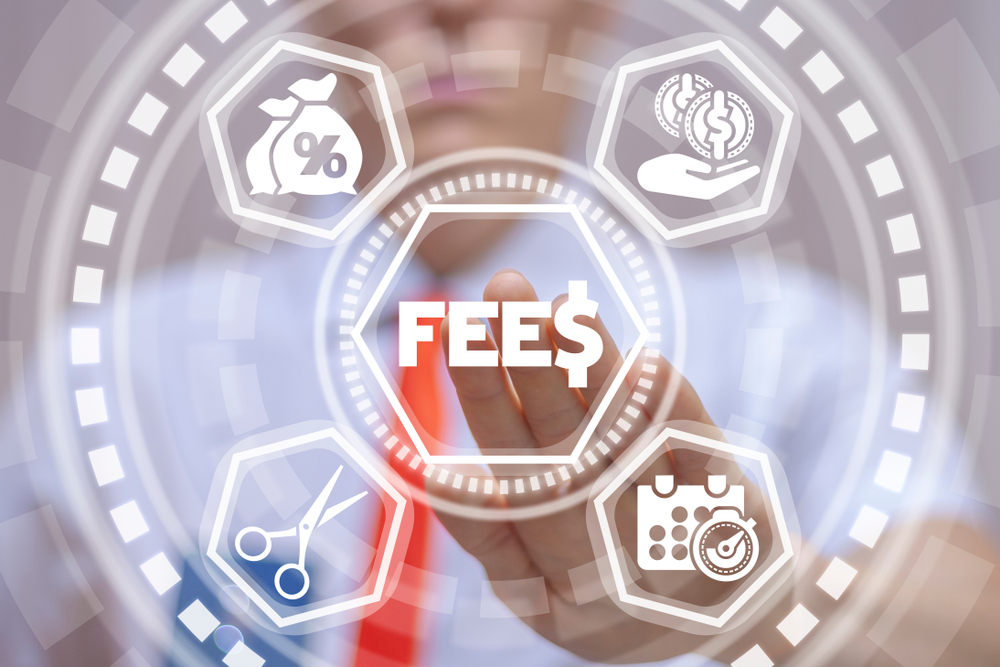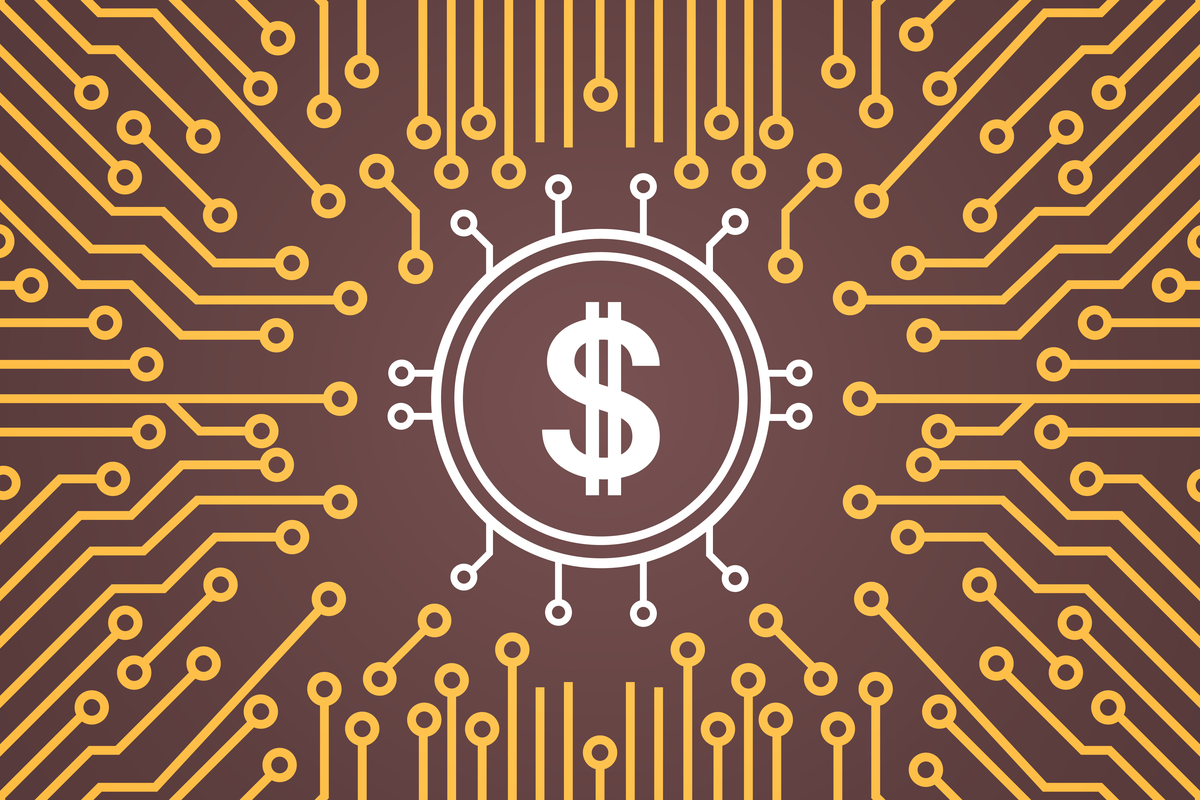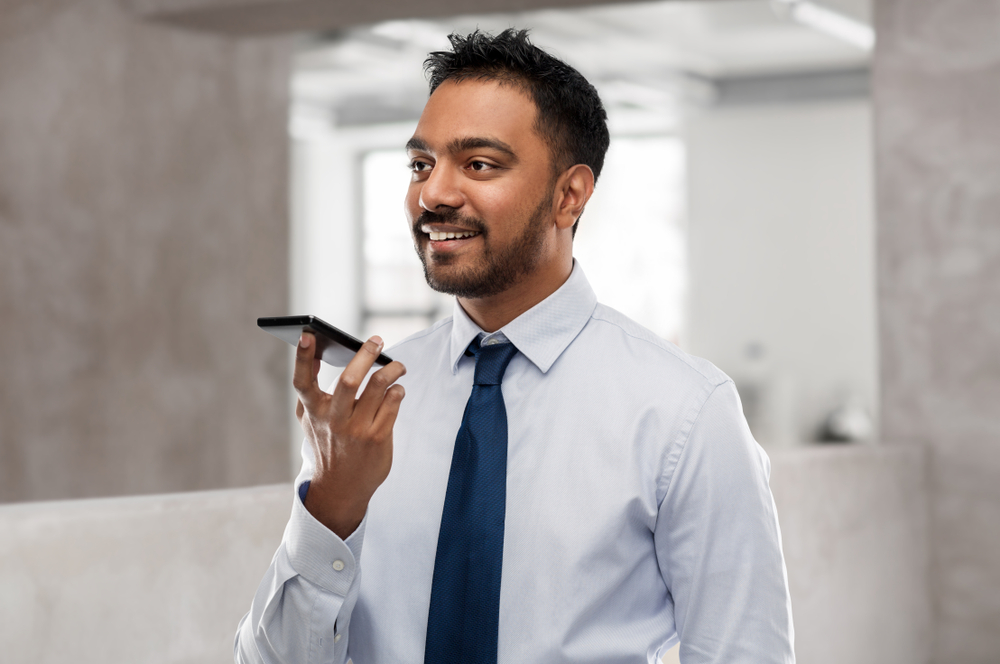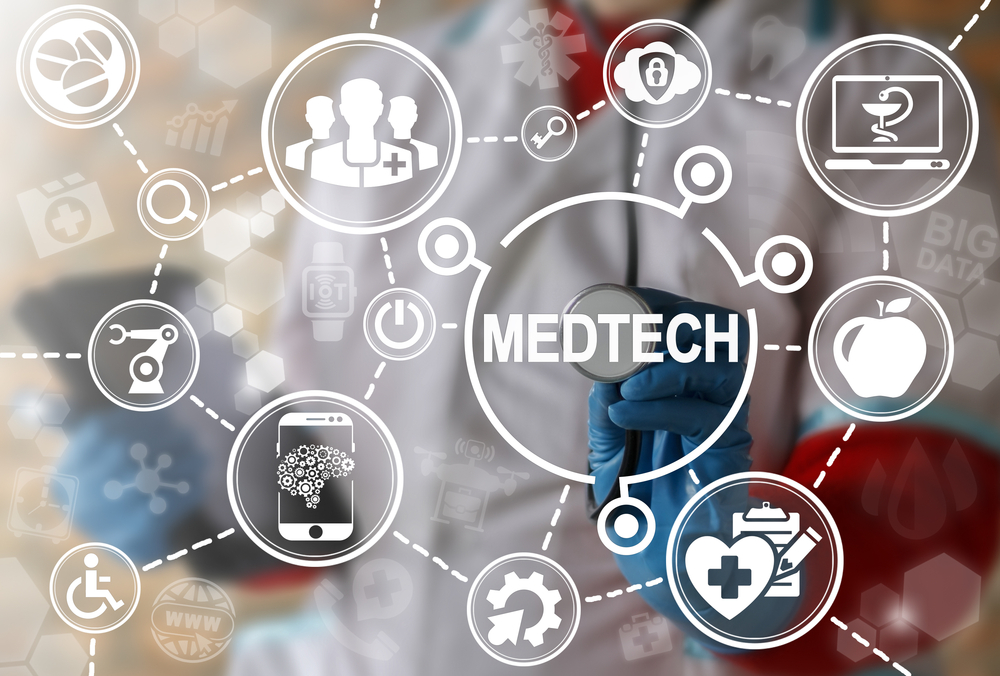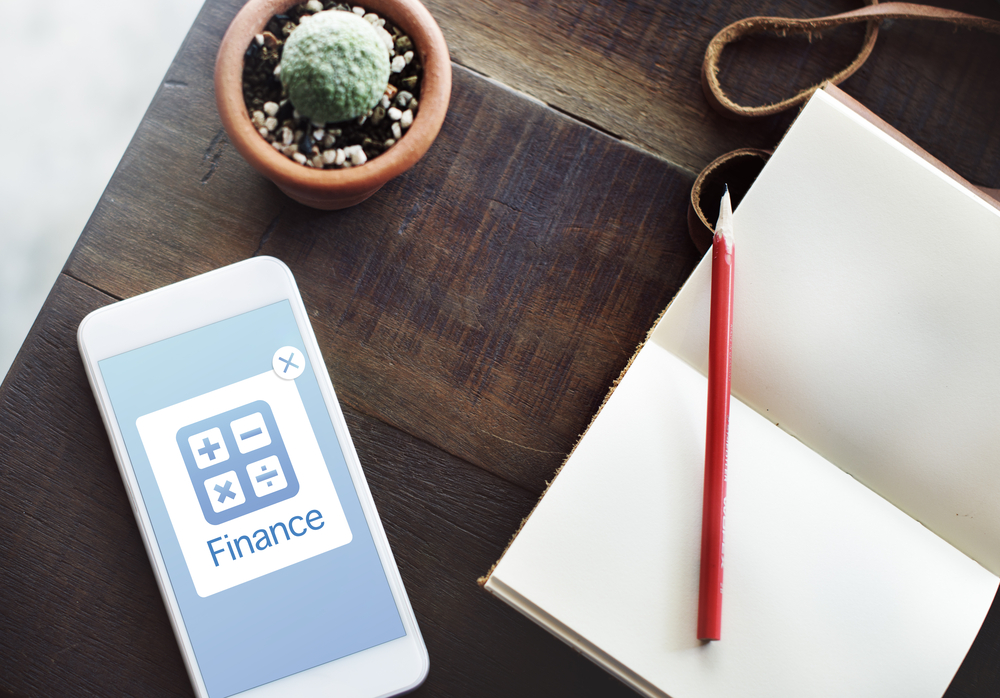 The idea and objective

The objective behind Opentalk is to leverage the power of voice conversations and allow people to tell their stories in the language they are most comfortable speaking in. We came up with the idea when we were doing market research and in the process realised the power of conversations.
Screening users and conversations
We use machine-learning models to learn about users and predict behaviour. Models are trained using a lot of implicit and explicit parameters. Our models work hard to prevent the damage from the bad apples and block them as soon as we detect a bad activity. We block 500-plus users every day on the platform and get few one-star ratings, which we accept as the cost to keep the platform clean.
Journey from Khatauli in UP…
I grew up in a middle-class business family and went to do my bachelors in computer science from IIT Roorkee. I wanted to do various things in my life — business, MBA, civil service, politics, research (PhD)! I interned with start-ups during college and that gave me clarity that entrepreneurship is the solution to every problem and all of my confusion. Hence, I quit within a year of working in Oracle to start!
Advice for would-be entrepreneurs
1. It takes one year or less to fail but many more to succeed. Keep calm; it's going to be a long journey.
2. Starting up is not just about being your own boss but to take full responsibility for the happiness of your employees, users, customers and stakeholders.
3. You will be doing sales 90 per cent of the time (to yourself, family, co-founders, employees, investors, customers).
The idea for Skin-scope and the devices Adiuvo Diagnostics is working on…

We were introduced to Dr Aayush Gupta, dermatologist at Dr D.Y. Patil Hospital, Pune, through a mutual contact. He deals with patients with skin infection and meets on an average 200 patients a day. He noticed many patients get treated locally and come to him in an advanced stage (about to be amputated, high fever, pus) and many times the initial treatments received were erroneous, leading to secondary complications.
During our visit to his patient ward, we noticed a farmer who was treated for eight years with antibiotics for a fungal infection, and this triggered us to develop a point-of-care screening device to detect infections on skin. We developed an imaging device that can be used to screen bacteria and fungus in real time. This is a specialised camera, which illuminates the region of the wound and displays where pathogens are located on wounds spatially in a colour-coded format. The device uses a proprietary machine-learning algorithm that also gives information on the pathogen type (genus/gram type). This helps the doctor to evaluate infections quickly, prescribe the right treatment protocol, monitor wound infections to effectively prevent amputation and other secondary complications.
We realised this problem of wound infection assessment is huge and much needed in diabetic foot ulcer, surgical sites and burn management. The device is currently named Illuminate.
Growing-up years
Growing up in the hills of the Western Ghats, the nearest multi-speciality hospital was 100km away. I am a bioengineer by background, from Sastra University, Thanjavur. I felt there is a dire need for point-of-care solution at these remote and last-mile settings mainly due to lack of experts, laboratory settings and various other factors. India imports a large number of medical devices, which are not customised for the Indian population. I wanted to better use my bioengineering background to address healthcare issues in India.
Personal stories that touched you and made you start SmartCoin

Back in 2015, while talking to an auto driver during a ride, I was shocked to hear that he would routinely borrow small sums of Rs 1,000 for petrol from his local lender at as high as 10 per cent interest a day. Upon further market research and discussions with various financial institutions and underserved borrowers, I realised that the formal credit access is severely restricted in India. One of the major reasons is that financial institutions have traditionally relied on credit histories to price (detect) a borrower's risk, and are unable to serve people with limited data. That in itself is a chicken-and-egg problem, leaving a vast majority out of the system. Additionally, heavier cost base and manual processes render small-ticket loans unprofitable for these financial institutions. As a result, India has one of the highest dependence on informal sector borrowing with related issues of one falling into debt trap and negative impact on their well-being.
We founded SmartCoin with the aim of bringing greater financial inclusion, and providing affordable and reliable access to credit to the vast underserved middle/lower-income segments. We are leveraging deepening smartphone and mobile data penetration, digital infrastructure and AI/ML-based technology to score them more accurately and enable access to credit at significantly lower costs.
Opportunities provided by the Google Launchpad Accelerator programme
Google Launchpad Accelerator programme (LPA) provided a holistic support in our growth starting from a week-long bootcamp programme. Google assigned one-to-one mentors during the bootcamp and ran dedicated sessions for sharing best practices in scaling technology (front/back end), product and user experience, AI/ML techniques and even organisational design philosophies.
Google LPA also facilitated interaction with some of the technology experts from their global teams as well as other start-ups. Google LPA helped us design and solve a few challenging problems that we faced with our earlier AI/ML-based models while scaling up. They have also regularly apprised us of the latest UI/UX trends that could be leveraged for improving customer experience. The programme has a great structure designed around guiding start-ups with the right frameworks for scaling and creating customer-centric products.
The objective and target audience

Kaleidofin largely works with unorganised sector customers whose income is characterised by significant cash flow volatility. Lack of income predictability and high fluctuations in income within the segment is challenging for financial service providers. Currently, majority of our customers are the ones who save and invest in informal channels that carry some combination of high risk, heavy penalties and inflexibility. Our suite of financial solutions democratises wealth management and brings it to the masses at an affordable cost.
We have a partnership model and work with multiple MFIs, NGOs and corporate houses to provide the last-mile touch point with our customers. So far, we have tie-ups with 28 network partners and have over 50,000 customers through them.
Takeaways from the Accelerator programme
We were able to brainstorm with experts on how design and UX should work for the under-banked semi-literate non-tech-savvy customer and get early feedback on prototypes. We were able to identify areas where AI/computer vision could help us provide more real-time feedback to our customers and ensure that KYC and payment documents were set-up correctly.
The objective

The objective of FinancePeer is to eliminate the traditional method of fee collection and have an altogether digitised and tech-based system for parents and education institutions for fee payment. Parents don't really get an option of fee payment in EMI, FinancePeer enables parents to maintain their liquidity and have easy financing options. Target audience is the entire K12 (kindergarten to Class XII) segment.
Advantages over a bank
FinancePeer offerings are unique as compared to a bank. In a nutshell, banks don't offer zero-cost EMI option for parents/students. We ensure an increase in admission by almost 30-35 per cent in any institution, where no security has to be given. Entire EMI collection is taken care of by FinancePeer. It also offers insurance to parents. Educators cannot offer EMI option because collection becomes difficult. FinancePeer is bridging the gap between schools and parents.
Learnings from the Google Launchpad Accelerator programme
As part of the programme, we're provided credits for different Google products, which we are using to reduce our cost. By using the Google platform we got rid of a few partners since we were able to build those features ourselves. Apart from tech, this programme also gave us recognition in the industry and helped us build trust with all our stakeholders. We got the opportunity where VCs and other investors and industry leaders were ready to listen to us.
The big idea

We have seen that even after the advancement of Internet and data being available to everyone, other than the English-speaking crowd, utilisation of the Internet was limited to social media, such as Facebook and WhatsApp. The elderly people or the non-English speaking crowd were not able to engage with businesses with ease. Activities like shopping, online bus/movie booking, recharging mobile plans and so on have been the luxury of the English-speaking urban crowd. We found that, even our parents, who are graduates, found it difficult to do these activities and were seeking help from others for the same. This was the moment we felt the real need of localisation.
Being from conversational AI background, the idea of building a conversational AI for Indian languages materialised. Having first-hand experience of how conversational AI in vernacular languages changed lives in countries like South Korea, Japan and so on, we had little doubt on the product's market fit. DheeYantra will play a major role in helping the next billion access to digital information and help businesses reach the vernacular populace.
Being part of the Google Launchpad Accelerator programme
We gained a lot from the mentorship provided by Google in various aspects of running our start-up, right from product design to people management. Needless to say, the Launchpad programme has enabled us to run our platform on the very reliable, secure and scalable Google Cloud, without worrying much about the infrastructure costs.