Coachbuilt luxe
Rolls-Royce is taking customisation a notch up by not only doing the interiors to order but the body shape as well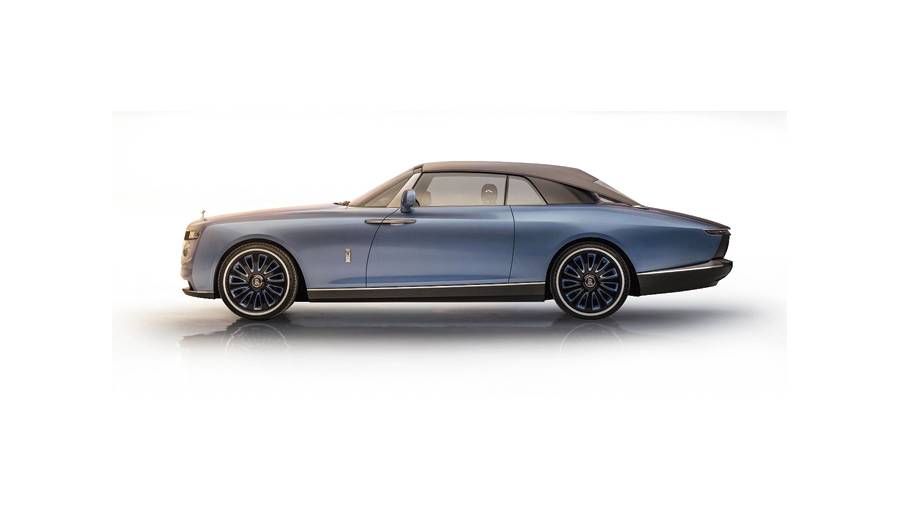 ---
---
At somewhere in the range of $28 million (about Rs 200 crore), the Rolls-Royce Boat Tail is currently the world's most expensive new car being sold by any car maker. That is not to say that if you had $28 million lying around and wanted to drop that on one of these, you could do so. For, all three of these vehicles that stylistically lie somewhere between a luxury car and a vintage J-Class yacht have been sold long ago. Oh, and the first of these is to be delivered to the purchasing 'couple' that rumour has it is none other than pop royalty Beyonce and Jay-Z.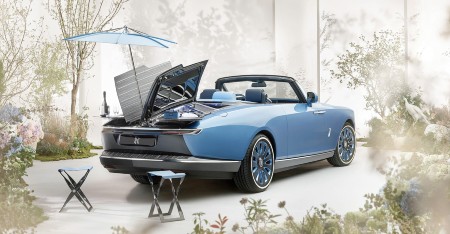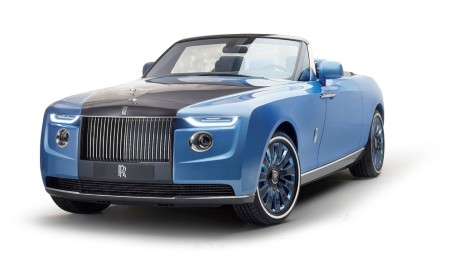 This is the formalisation of an experiment that started around 2012 with the Sweptail, which was to design and build entire cars to the specs of individual clients and which was more than just creating bespoke interiors. This is a throwback to a time when cars were sold as 'rolling chassis', basically a flat frame with the drivetrain and mechanicals, on which coachbuilders with legacies going back to horse-drawn carriages would build bodies. This tradition ended with the body-chassis combine construction and safety standards.
Today it is back with the RR platform that allows bodies to be built even as one-of-one, for a hefty price of course. RR hasn't said anything about the power train of the Boat Tail, but considering that it is based on the Phantom platform, it could have the same 6.75-litre, 563hp twin-turbo V12 engine.
Pictures: Rolls-Royce Motor Cars