Review: Taking stock of the new Google devices
Google announces its new Pixel phones, a smart speaker with a built-in display, and a laptop that doubles as a tablet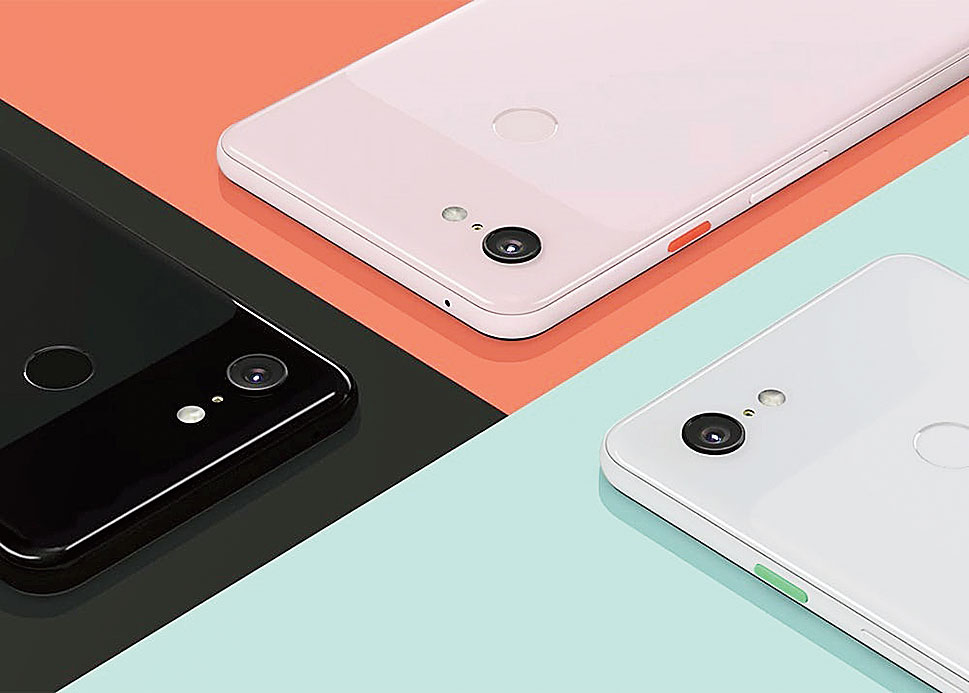 ---
---
Google still believes that software can make a lot of difference to the way phones function. Instead of bucking trends, the Mountain View, California-HQed company on Tuesday announced its new Pixel phones, which are very different from Apple's iPhone and Samsung's Galaxy phones. Also announced at the event in New York are a smart speaker with a built-in display and a laptop that doubles as a tablet.
Pixel 3 and Pixel 3 XL
The two phones come with bigger displays, better cameras and better processors. While Pixel 3's screen is 5.5 inches, the display on the larger Pixel 3 XL measures 6.3 inches, up from five-inch and six-inch displays on the last year's phones. But the screens are still smaller than those of its competitors. By way of comparison, Apple's new iPhone screens range from 5.8 to 6.5 inches diagonally, and the Samsung Galaxy screens measure 5.8 to 6.4 inches.
But it's the phone's photo-taking capabilities that matter, thanks to Google's expertise in artificial intelligence. The smartphones now have dual selfie cameras on the front comprising one standard and one wide-angle, which are used to enable wide-angle group selfies and zooming. Features like Photobooth capture hands-free selfies, Night Sight takes better shots in the dark, and Top Shot finds the best still in a motion photo.
Unlike most phones in the market, the rear camera on the back remains a solo 12MP system but it now has a lot more AI-powered features, besides the existing HDR+ system that's effective at capturing images with all the details in all kinds of lighting conditions. On the rear camera is a system called Super Res Zoom, which compensates for the lack of an optical zoom by using a computational photography technique typically used in satellite imagery.
One of the interesting features on the new Pixels has to do with call screening. When a call comes in from an unfamiliar number, you can tap a button to screen the call. The task involves sending an automated message that asks the caller to state his or her name and purpose for calling. The user then receives a transcript of the caller's response to decide whether to take the call. It's definitely one of the first solutions from a device maker to combat robocalls.
And the colours: There is black, white and a new pink colour which Google calls "Not Pink".

Pixel Slate
The company's second new product is the Pixel Slate. It's like a tablet with a removable keyboard, similar to Microsoft's Surface. It runs Google's ChromeOS operating system and works with a digital stylus for drawing and writing. The device has a high-resolution display with a screen density of 293 pixels per inch and dual front-facing speakers. There's also a fingerprint scanner embedded within the power button. It's a fairly powerful device with processor options like 8th Gen Intel Core m3, i5 or Celeron (4GB, 8GB, or 16GB RAM). The tablet has front-firing stereo speakers, 8MP front and rear cameras, and a 12.3-inch screen.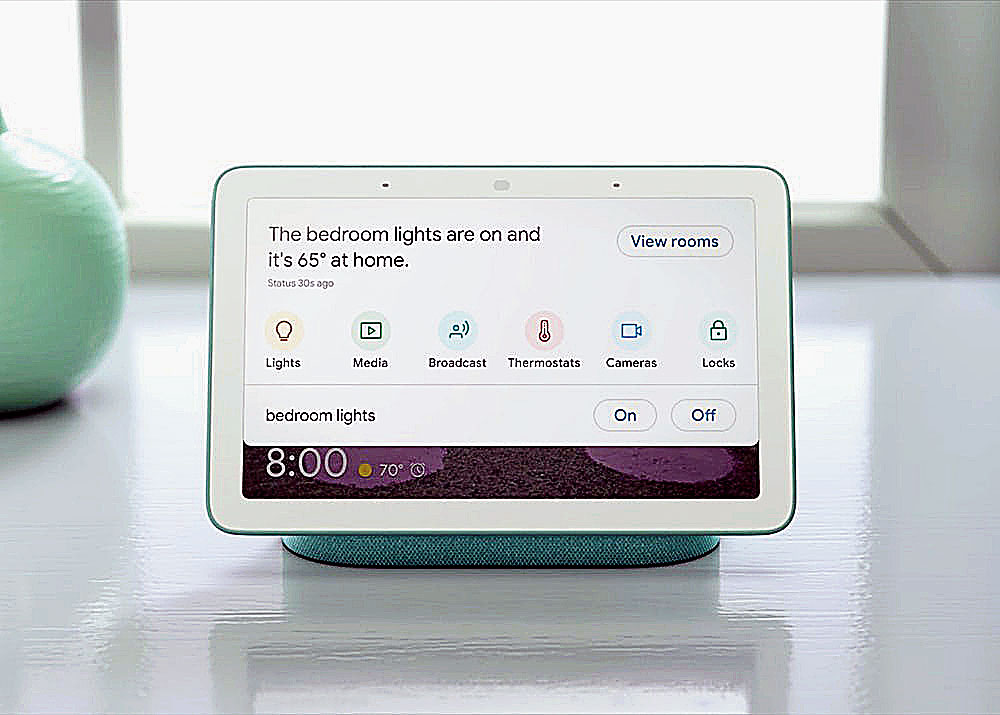 Home Hub
Google is here with the Home Hub. The company's newest Home speaker has a built-in seven-inch screen, which can sit on your kitchen counter or in your sitting room. Use Google Assistant to do all kind of stuff — from watching YouTube to finding recipes, from asking for the headlines to the weather report. Unlike Amazon's smart-screen products, it lacks a camera for videoconferencing. According to The New York Times, Google said it had made that decision partly because of privacy concerns inside the home, especially bedrooms.
Pricing and availability
Pixel 3 and Pixel 3 XL will be available for pre-order in India starting October 11 — from Rs 71,000 for Pixel 3 and Rs 83,000 for Pixel 3 XL — on Flipkart. The phones will be available for sale both online and in retail stores from November 1. There is no word yet on the availability of Pixel Slate and Home Hub in India.