For long, strong passwords
Using the same one across multiple sites is risky as a hacker needs just one passcode to gain access to all your data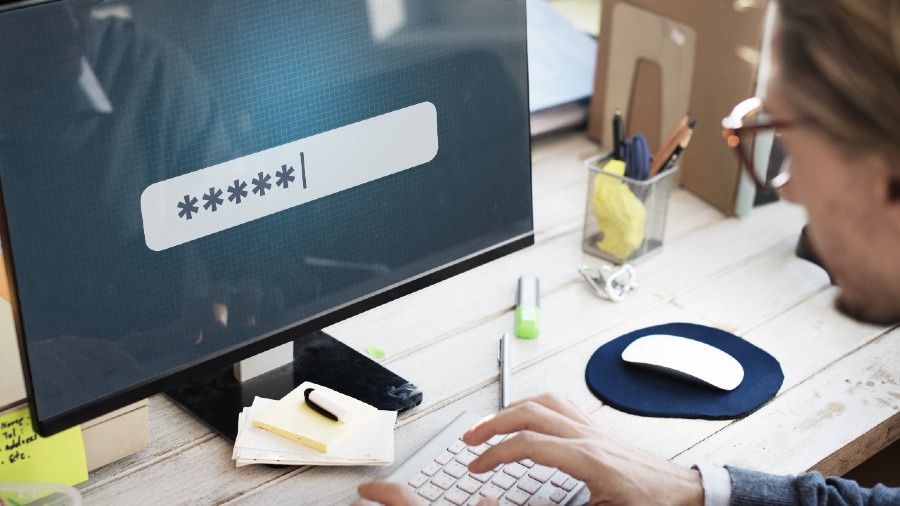 ---
Published 21.06.21, 12:02 AM
|
---
The biggest threat to your online security is your passwords. Many of us face a problem memorising them, thinking up unique ones, and remembering them for each site we visit.
Eventually, we end up using the same one across multiple sites. This is risky as a hacker needs to breach one password to gain access to all your data. And changing your password is tiresome. How do we overcome this?
Password manager
Chrome comes with a password manager. It is now improving its password manager in four upgrades. Users can import passwords from other password managers and bring them within the security fold of Google. There is deeper integration between Chrome and Android, and passwords can be used across both websites and apps.
A key addition is that Chrome will identify and fix weak passwords. Note that a simple password such as Ravi123# is not necessarily a weak one. It can be a strong password but becomes weak if used across multiple sites.
A longer and stronger password can challenge a hacker into trying to breach it. And when he breaches one, he can get into other accounts. Also, passwords with variations can be at risk. You may adopt a password pattern, make a few variations and use it for different websites. This, too, is risky.
As soon as it detects a breach, Chrome will warn users and help fix the problem with a single tap.
AI technology at work
Working under the hood is the AI technology called Duplex. Duplex uses natural conversation to get things done. This technology helps you perform tasks on the web like buying tickets, ordering food and checking in for flights. AI also helps your Google Assistant in browsing, scrolling, clicking and automatically filling up forms. This technology will now help you create a strong password for sites and apps when Chrome concludes that your credentials have been compromised.
Syncing your data
This feature of automated password changes is rolling out gradually in Chrome to users who sync their passwords. Turning on sync means you will see the same information on all your devices. These include bookmarks, history and open tabs, passwords, payment information and addresses, phone numbers and more.
You can choose what information you want synced. Open Chrome. On the top right-hand corner, click on the three dots and go to Settings. Under "You and Google", click on "Sync and Google Services". To find out what you are syncing, select "Review your synced data". This will open a webpage to show what is being synced.
Go back to "Sync and Google services" in Settings. Under "You and Google" click on "Manage what you sync". I choose to sync everything but you can turn off anything that you do not want to be synced to your account.
Until you get the update for automatic password changes, you can manually control the entire experience and change your password. This can be a big help if a site is not supported by the change. Chrome's password manager can always help you create strong and unique passwords for your many accounts.
Google's machine-generated passwords
Sync has to be turned on for Chrome. Go to any site where you want to create an account. Click the password text box and you will see "Use suggested password" with a machine-generated one.
If this does not happen, right-click the password text box. Click on "Suggest Password". Google will save the password automatically for future use.
In Chrome's Settings, go to "Safety check". Then tap on "Check Now". Chrome will detect all your weak passwords and prompt you to change them. Take some time every month to review and generate new passwords. Believe me, it is worth it.
Send in your problems to askdoss2020@gmail.com  with TechTonic as the subject line