Partnerships that did and did not work
With the OnePlus 9 series set to present cameras partnered with Hasselblad, let's look at licensing in the mobile world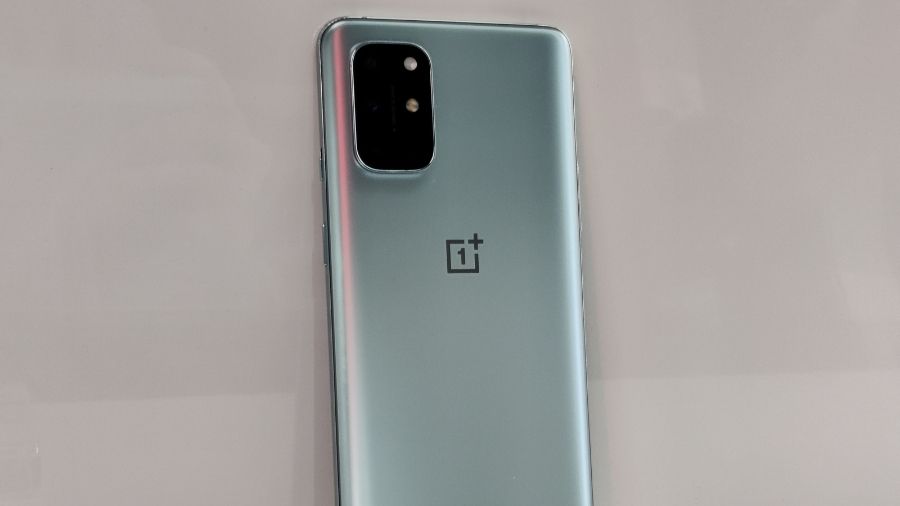 The OnePlus 9 series will debut on March 23.
Shutterstock
---
Published 10.03.21, 02:41 PM
|
---
The OnePlus 9 series will debut on March 23. But there is one element that's making as much headlines as the upcoming launch — a partnership with Swedish camera maker Hasselblad to improve the devices' camera systems. What we know so far is that the two companies have agreed to a three-year deal to "co-develop the next generation of smartphone camera systems for future OnePlus flagship devices". That's a loaded statement and may have a few interesting outcomes. After all, Hasselblad has been to the moon and back. A silver Hasselblad Data Camera (HDC) with Reseau plate, fitted with a Zeiss Biogon 60mm f/5.6 lens, was chosen to document the lunar surface and attached to astronaut Armstrong's chest.
Unlike OnePlus or many other smartphone brands, two smartphone manufacturers like to keep things in-house and are miles ahead in the photography and videography game — Apple and Samsung. It's not just about having a good sensor or a coating on the lens; there is also the process of how it interacts with the device.
OnePlus going for the partnership with Hasselblad doesn't mean it is going to do away with its camera division but bring "improved camera systems". So we can expect the Hasselblad tag to be seen on the camera module. Licensing in mobile tech is nothing new. Only, some have worked and many didn't.
Nokia + Carl Zeiss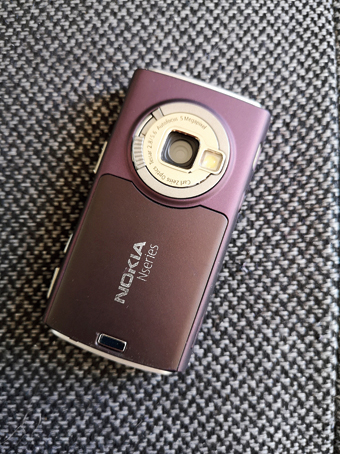 Nokia's partnership with Carl Zeiss was glorious and is a part of history books around tech. How can we forget the N95? Released in March 2007, over one million handsets were sold in the UK alone by the end of the year. The phone came with a 5MP camera with Carl Zeiss optics, auto-focus, a decent flash, and controls to work around the ISO, white balance, contrast and more, plus the ability to record video at 640 x 480 pixels and 30 fps.
Sony+ZEISS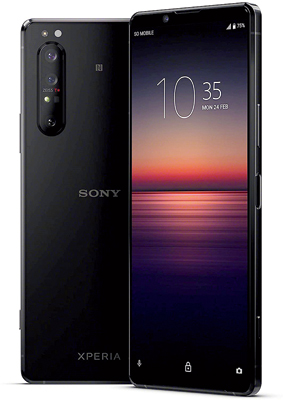 In 2013, the brand became known as ZEISS. Anyway, in 2020 there was a development, a meaningful one. Sony's flagship smartphone Xperia 1 II featured ZEISS optics with T* (T-Star) anti-reflective coating to enhance the quality of images and deliver the best photography experience to consumers.
Blackberry + Schneider Kreuznach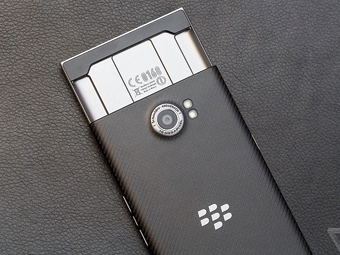 The giant of the phone world got into a partnership with Schneider-Kreuznach for the Blackberry Priv. What the partnership brought were many things that looked good on paper.
Huawei + Leica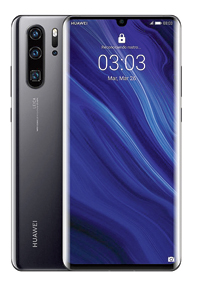 In 2016, Huawei and Leica struck a deal that actually resulted in some good camera-driven smartphones. According to some reports, Leica had several inputs about which camera sensors would work best on smartphones and how the photos were processed.
Motorola + Hasselblad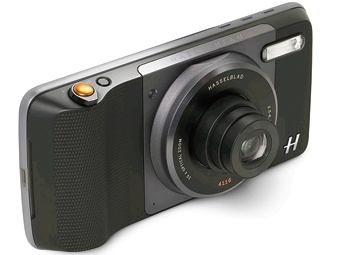 In 2016, Motorola and Hasselblad collaborated on a Moto Mod, which was compatible with Moto Z smartphones. The True Zoom feature on the Mod allows 10x optical zoom. The module, when attached, brought in a shutter button and a flash to the back of the phone. Hasselblad also partnered with Vertu for Signature Touch in 2014.
LG + Schneider Kreuznach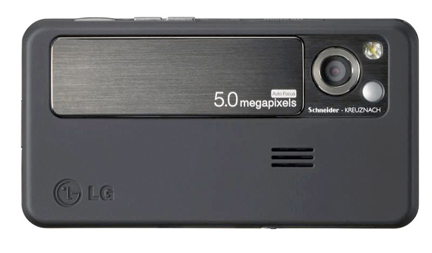 In 2008, LG KC550 came with a 5MP camera and Schneider-Kreuznach certified lens. Nobody knows what happened after that.