OPPO Reno3 Pro: a snazzy purchase
The phone is much more than specs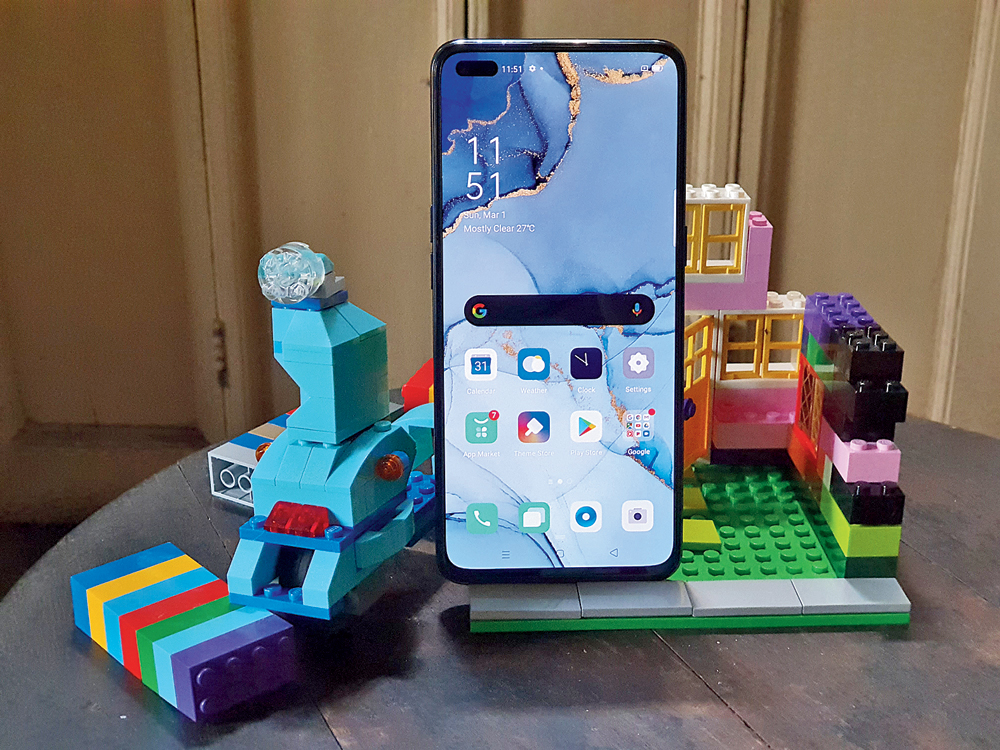 ---
---
Phones get launched every other week and associating a brand with a celebrity is tough. Often, we know too much about a celebrity for him or her to allure audiences. But not everyone is Ranbir Kapoor. Most actors are greeted with the backhanded compliment "interesting". Not this man. On the contrary, there is always something he associates with that interests us. So it's no surprise that the teaser advertisement for OPPO Reno3 Pro has been well-received. Perhaps he captures the essence of the brand better than most, which translates into understanding the wants of millennials. And the latest phone from the Chinese smartphone manufacturer captures just that.
After last year's very successful Reno 10x Zoom comes another top-notch device which has as its best feature… performance. After using it for five days, we got the feeling that the Reno3 Pro is much more than specs… it's about offering a smooth experience. How? Let's get started.
Imaging: Rapid improvements
Instead of the rear camera, the dual selfie camera on the Reno3 Pro has been the starting point of the experience. There is a set of 44MP+2MP (depth of field) shooter in the front, which obviously promises a lot. And delivers, even under uneven lighting.
One has to remember that selfies are a special thing as it is an intimate shot of someone. In the hands of celebrities, it's the shot that the paparazzi would kill for because it's a private portrait, while a non-celebrity selfie offers a chance for phone users to spiff up to show a special side to themselves — it shows how a person is feeling, what he or she is doing and even who the person is with. This requires a great camera.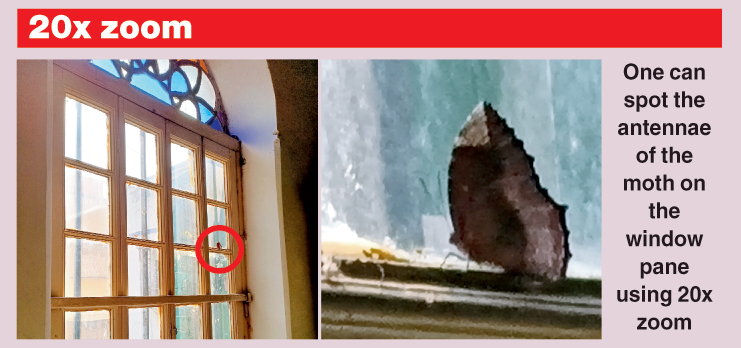 First, the selfie camera is outstanding on its own, without even using some of the tricks that can be done with it. In the photo mode, you can shoot 44MP photos simply by clicking the options tab on the top-right corner. Equally impressive are the portrait shots as the camera blurs out the background better than most cameras in the market. The night mode makes life easier if one is shooting in places with dull lighting, like restaurants. The other two fun options are pano (panoramic) and time-lapse. Pano may appear gimmicky to those who really don't care about selfies but some cool effects can be captured using this mode, especially when one is getting a hang of the camera. Finally, you can squeeze a lot more people into a shot, which is fantastic when taking snaps with friends and colleagues.
What about the shooters on the rear? This is the year of the 64MP (ultra-clear main) lens, which is kept company by the trio of 13MP (telephoto), 8MP (ultra-wide angle) and 2MP (mono). Without getting into the details of what's possible with a 64MP lens, let's just say it captures light much better than before and with pixel-binning technology, a lot of details get captured, allowing one to crop out parts of a picture easily.
Next, the 20x zoom, which is a handy feature to have on a smartphone. But is it usable? Since Huawei P30 Pro, we have seen a lot of zooming activities on mobile phones but beyond a point (that is, beyond optical zoom), the results have been uneven. One can get some legitimately usable images when the camera zooms in to around 15x. Beyond it, it's difficult to hold the phone steady. In still photography, 20x captures enough details, to the point of capturing the antennae of a moth.
But 20x in videos is not exactly worth it unless you want to capture a celebrity dining at the same restaurant as you are but sitting miles apart. You get the picture, right?! Either one has to keep the phone on a surface like a table or wall to capture steady videos or use a tripod.
Turning on the night mode, the words "ultra dark mode" pops up. Night mode pictures do come out quite clear, capturing enough light to make the subject of a photo visible, with just about enough details. We tried capturing a horse buggy at night and came away happy. One can even zoom in 20x in night mode, which is great. One can safely say all the cameras on the phone fires on all its cylinders.
Design and performance
Out of the box, the phone feels great to hold, with the 6.4-inch Super E3 AMOLED display easily navigable using one hand. More exciting is the screen refresh rate of 90Hz. There is none of that stutter-y animations while scrolling and though the feature is not exactly a new one but in 2020 it is becoming a standard. It's a feature one can only experience and once experienced, one cannot go back to 60Hz. And though high refresh rate screens can be hard on battery life, OPPO has done a good job, easily allowing juices for day-long use. Also kept alive is the 3.5mm jack, which is great news for most.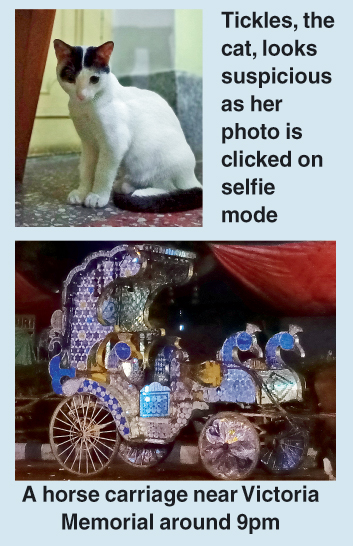 All this brings us to the Helio P95 processor. With Android 10 out of the box and 8GB RAM to spare, there is no lag. Give it Call of Duties or video editing using KineMaster or FilmoraGo, it's hassle free.
What we found missing is on the software side. First, the review device we received had some extra apps, like Helo. Though most of such apps can be uninstalled, apps like Netflix remain. Nothing against streaming services, there are people who don't really care about them. In other words, it would be nice if one could uninstall apps easily. Second, it would have been great if there were some neat tricks, like the recent Single Take mode on the Galaxy S20+. But these are more like nitpicking.
Verdict
When it comes to buying smartphones, it generally comes down to camera, battery and lag-free service. With the Reno3 Pro, one wouldn't feel that OPPO is trying to play a catch-up game (in fact, the dark mode on the phone is fantastic). There is a sizeable user base for the Chinese phone maker in India and for these users the Reno3 Pro's super-fast performance seals the deal. It makes for a snazzy purchase.
What we like
The 44MP+2MP selfie camera set-up. Selfies are captured well under all kinds of lighting. Portrait shots come out great, complete with the perfect bokeh effect
The 4,025mAh battery has enough juices to last a day
3.5mm jack has been retained
The on-screen fingerprint scanner is fast
The 64MP shooter on the rear captures just about enough details
It produces images of up to 108-megapixels (using multi-frame composition solution)
Rs 29,990 for the 8GB+128GB version and Rs 32,990 for the 8GB+256GB version