Moto E7 Power has got the basics right
This smartphone has the stamina to tide you over a couple of days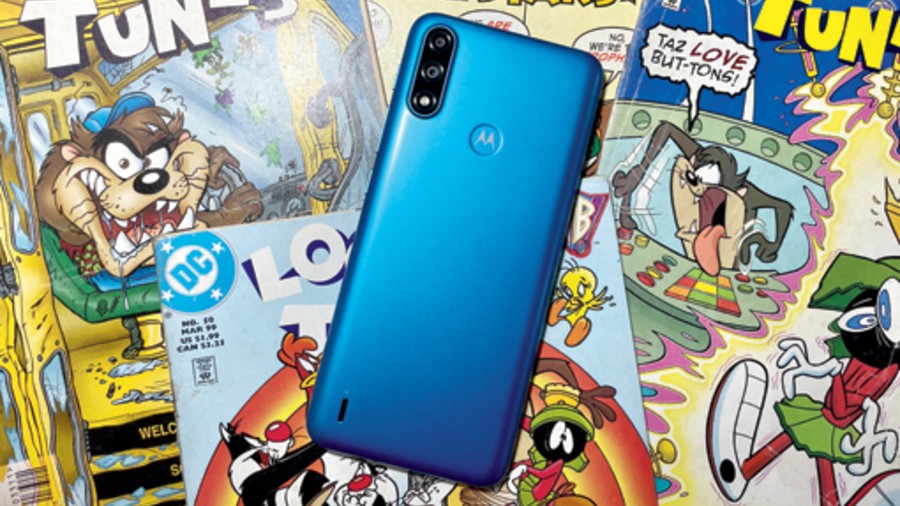 ---
---
Smartphone upgrade cycles continue to slow down because it's difficult to buy a dud at lower prices. Cheaper smartphones have never been better. For less than 10K you can come home with a very capable device that allows you all the basic functions — use maps, browse, read, stream, video call and, of course, make calls. Almost every other brand wants to put out an affordable phone. Take the example of Samsung. After years of fighting with Apple for a sizeable market share in the luxury segment, it is lately been quite active in the "value" segment. Of course, Samsung's empire ranges from a very basic smartphone to the coolest number money can buy. Anyway, what makes an inexpensive phone, good? A few things, like no advertisements, good battery life, decent cameras, no bloatware…. you get the drift. And is there a brand that's offering all these? Yes, Motorola on its latest, Moto E7 Power. It's a phone that has got the basics right.
Just about what you need
Two brands have set themselves up very well in the base and mid categories as far as software goes — Motorola and Nokia. But it's the former that has a competitive edge because of its pricing and battery life. Moto E7 Power is great at the essentials, even if it doesn't ace all the parameters.
It's a budget device but there is none of that plasticky feel to it. We had the 4GB/64GB version for review and we got is what the phone promises — day-to-day usage without any big downsides. Before you buy a sub-10K phone, be sure of what your needs are, for the Moto E7 Power is not an option for high-end gaming or complicated, resource-draining apps. It's ideal for things like attending video conference calls, running home-delivery and taxi-service apps, YouTube and the likes. The 6.5-inch HD+ resolution screen is big enough to take care of viewing needs. Being an IPS display, there is a shift in brightness with the viewing angles but it's not much of an issue.
Out of the box, it runs stock Android 10, meaning you get the basic apps from Google and none of the irritating numbers found on 'me'-sound phones. It would have been great to have Android 11 but even the more expensive phones in the market are failing to offer it. If you really need the latest Android software updates, the Pixel phone is a safe bet.
The MediaTek Helio G25 processor is powerful enough to tackle most of the apps we end up using. There are no noticeable lags until the moment a rash of notifications hits the phone. We also don't recommend you to try top-of-the-line games on the phone. The E7 Power is not for that.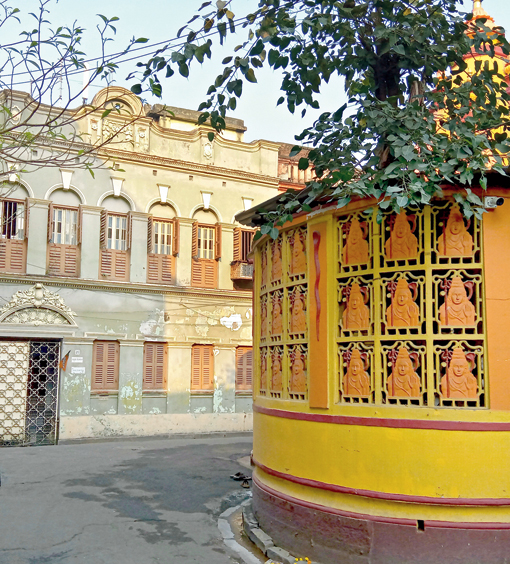 On the back are two cameras — a 13MP main camera and a 2MP macro sensor. The latter is quite a waste. Pictures taken using the main camera in daylight are respectable while there is no night mode, you can go into manual settings and play around with some variables to get acceptable results. It's bit of a hit or miss. The camera set-up could have been better, especially if the company is planning to attract youngsters to the brand. If a young user doesn't have a good experience with a base mode, it's difficult to retain the customer in later years.
Staying on with downsides, there is a dedicated Google Assistant button but it's so high up on the chassis that it's difficult to access with one hand.
Is it for you?
The biggest positive about the phone is battery life. The 5,000mAh battery is big enough to handle the Helio G25 processor and display panel. An average phone user should be able to get two days out of the battery, which is substantial. In the box is a 10W charging brick.
The phone is up against Poco C3, Realme C3 and Samsung Galaxy M02… all worthy competitors. Moto E7 Power (4GB+64GB at Rs 8,299; first sale on February 26 on Flipkart) has the stamina to tide you over a couple of days without making you go down a spiral of unnecessary apps.
High notes
• Good battery life
• No bloatware
• Sound is loud enough
• Simple design but it doesn't have a plasticky feel to it
Muffled notes
• The main camera is respectable while the 2MP macro shooter is useless
• Android 10 out of the box