Microsoft to release more exclusive games for Xbox lovers
Video gamers had a lot to talk about at Microsoft's Xbox X018 in New Mexico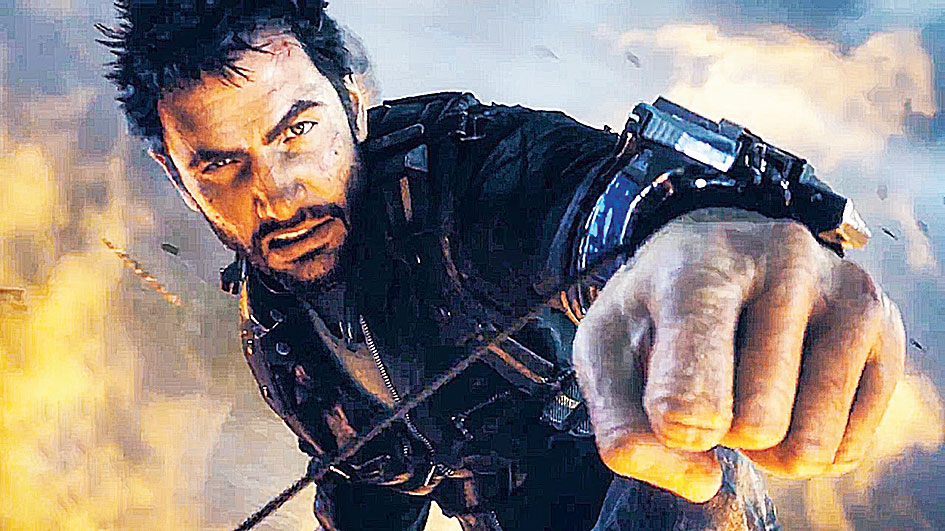 ---
---
More role-playing games
In its bid to push more exclusive titles for its Xbox One, Microsoft announced, on Saturday in New Mexico, that it's acquiring role-playing game (RPG) development heavyweights inXile and Obsidian. Both based in California, inXile was formed by Brian Fargo and now primarily develops RPG games like Wasteland 2, while Obsidian Entertainment is known for games like Fallout: New Vegas, South Park: The Stick of Truth, and the Pillars of Eternity series. The move ensures that Microsoft has enough exclusive games to attract people into its ecosystem.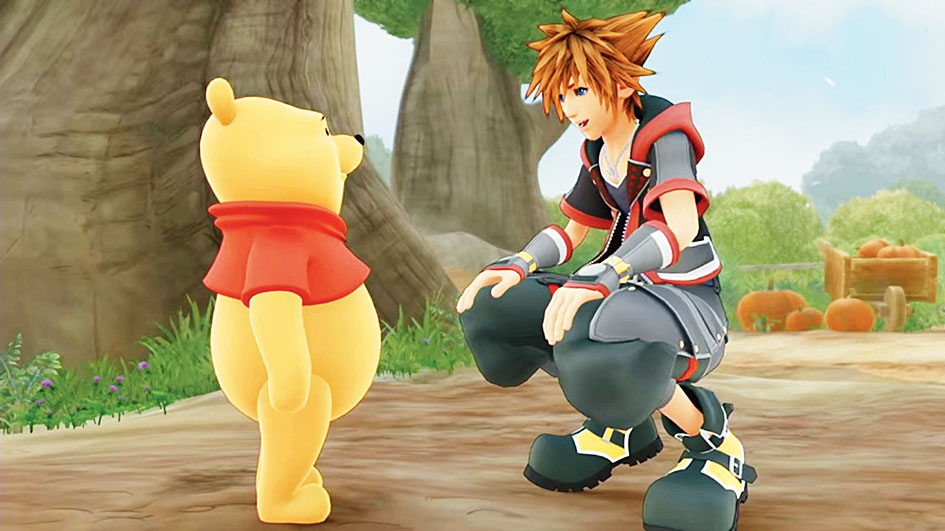 Kingdom Hearts 3
Pooh bear is coming to the next Kingdom Hearts 3, which tells the story of the "power of friendship as Sora and his friends embark on a perilous adventure". Sora is joined by Donald Duck and Goofy to stop an evil force known as the Heartless from invading and overtaking the universe. The new trailer shows the young boy visiting the Hundred Acre Wood to reunite with the lover of honey, Winnie the Pooh. There will be mini-games to play in the Hundred Acre Woods.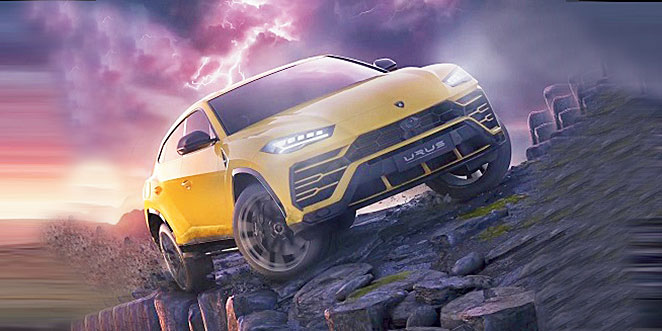 Forza Horizon 4
The open-world racing game Forza Horizon 4 for Xbox One and Windows 10 PC will get its first expansion called Fortune Island on December 13. The new adventure will take you in search of hidden treasure across the northern reaches of the British Isles, which experiences extreme weather conditions.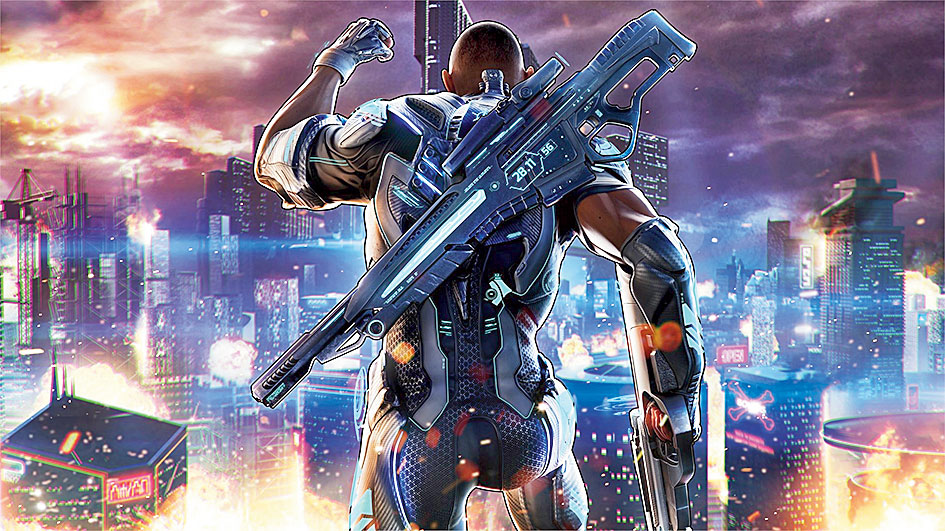 Crackdown 3
The open-world crime-fighting game will finally appear on February 15, 2019, complete with a new multiplayer mode that pits two teams of five against each other. The task is to destroy buildings, level environments and top skyscrapers. The description of the game reads: "Explore the heights of New Providence, tear up the streets in iconic vehicles, and use your powerful abilities to stop a ruthless criminal empire." The original Crackdown came out for the Xbox 360 in 2007 and it sold over 1.5 million copies.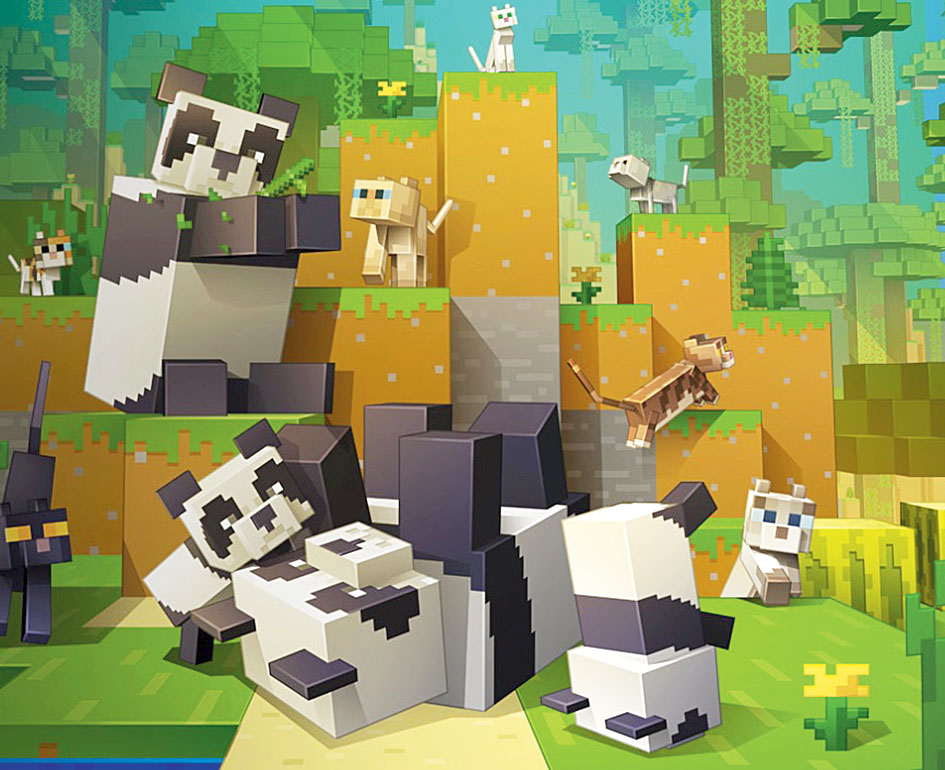 Minecraft
The game that has 91 million monthly active users will have new elements — cats and pandas. Can they get along? The new trailer explains: "A nap-off gone wrong leaves cat and panda relations in a shamble. After many failed attempts at peace, the two sides find common ground. When they're not sneezing or snacking on bamboo, pandas can be found rolling around the jungle. Cats are curious but kind, chasing other mobs and bringing 'gifts' to their masters. And of course, both lounge and laze as they please."
State of Decay 2
The zombie survival title State of Decay 2 has crossed four million active players since its May 18, 2018 launch. And on November 16, it will get an updated Zedhunter, which will include "new swords like Wraith, Mamba, and Masterwork Bokken and new consumables such as Zedbait, Zedeye and Zedrenaline".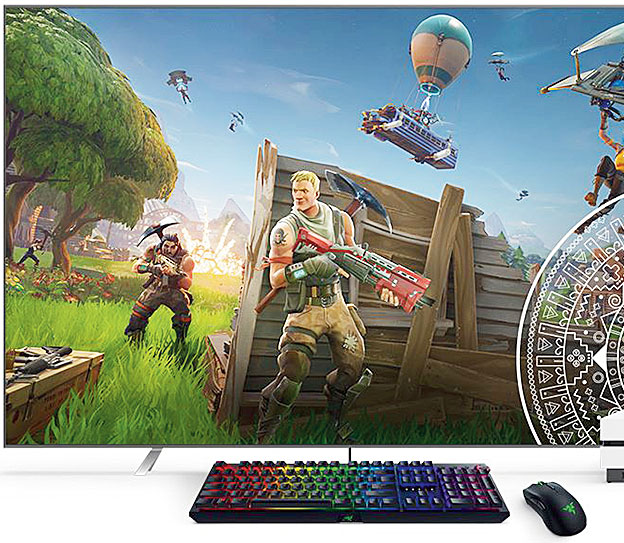 Mouse and keyboard
Microsoft has revealed that several games will receive mouse and keyboard support, including Fortnite and Warframe. Also, Razer, the third-party manufacturer, plans to release a wireless mechanic keyboard, "designed from the ground up" for Xbox One and Windows 10 PCs.