IPad connect
My iPad3 is not connecting to my BSNL router through Wi-Fi. However, my iPhone 6 connects very easily. Is there something wrong with my tablet?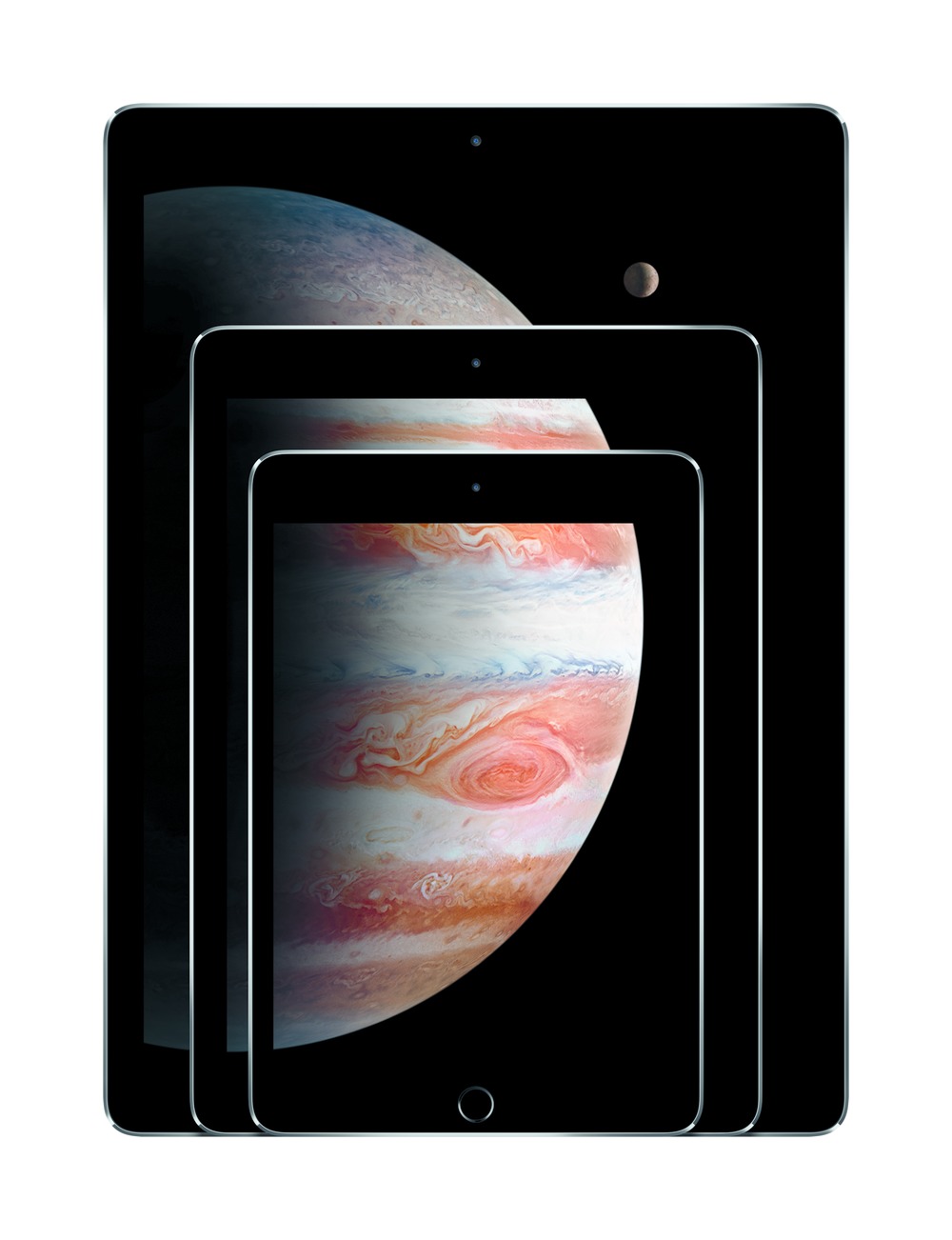 ---
Published 02.11.15, 12:00 AM
|
---
q+a My iPad3 is not connecting to my BSNL router through Wi-Fi. However, my iPhone 6 connects very easily. Is there something wrong with my tablet?
Jaydev Jana
Go to Settings in your iPad. Tap on General and scroll down to Reset. Select Reset Network Settings. This should take care of the problem.
Virus alert
q+a I recently upgraded my computer to Windows 10 Pro. It works fast but whenever a removable drive is inserted, all the files and folders change to shortcuts.
Adarsh Allam
Your computer has been infected with a USB virus. If you do not eradicate it now, it will spread to your hard drive. The easiest way to remove it is to download a tool called Usbfix. You will get it from www.fosshub.com/UsbFix.html. In future do not insert a USB drive from a friend or acquaintance into your computer assuming that it is clean. Similarly, do not insert your removable drive into a friend's computer without first checking that his or her computer is not infected.
Memory loss
q+a I am using a laptop with Windows 8 Pro. It stops with an error message, 'Instruction at 0x04310fd8 referenced memory at 0x04319fd8. The memory could not be read'. How do I get rid of this?
Tapan Kumar Das
First, update Windows and install all the latest patches. If the problem started occurring after the installation of a new software, get rid of it. Next, right-click on the Start button in the lower left corner of the screen and select the Command Prompt (Admin) from the Power User menu. Now type sfc /scannow. This will find and fix corrupt files. Check whether your memory cards are all right. To do this, use Memtest86. You will find detailed instructions at www.memtest86.com . Often, old drivers cause memory errors of the kind that you are getting. Update your graphic card, chipset, sound and network drivers. If the problem remains, get the motherboard checked by a qualified engineer.
Data disconnect
q+a I have a Motorola E (2nd Gen) with Android 5 Lollipop. Whenever I connect it with any USB data cable to my laptop, it just acts as a charger. I have Motorola Device Manager in my laptop, but I am still unable to transfer files from the phone to the computer.
Dr Santanu Ghosh
The Motorola Device Manager contains USB drivers and software that connects your Motorola phone to your computer. This works properly only on computers running Windows 7 and later. It is imperative that you install this program with administrator rights. Right click on the downloaded file and select 'Run as administrator'. After this verify that the Motorola USB drivers have been properly installed. Go to Control Panel-Programs and Features and make sure 'Motorola Device Manager' and 'Motorola Mobile Drivers Installation...' are both present. Reboot your computer and the phone and connect them. On the phone go to Settings-Storage, tap the menu key (three vertical dots in top right), tap 'USB computer connection'. Now you should be able to transfer files from the phone.
Playing tag
q+a I do not want to be tagged on Facebook photos that some of my friends post. Is there a way to monitor this before it appears on my Timeline?
Priya Joshi
Click on the arrowhead pointing downwards at the top right of your Facebook page and select Settings. Go to Timeline and Tagging. Under 'Who can add things to my Timeline' turn ON 'Review posts that friends tag you in...'.
Send in your computer-related problems to askdoss@abpmail.com with bits&bytes as the subject line