iOS 14.5: You have a choice
One of the most important privacy changes on smartphones is imminent. Would you like to be tracked or not? The question is that simple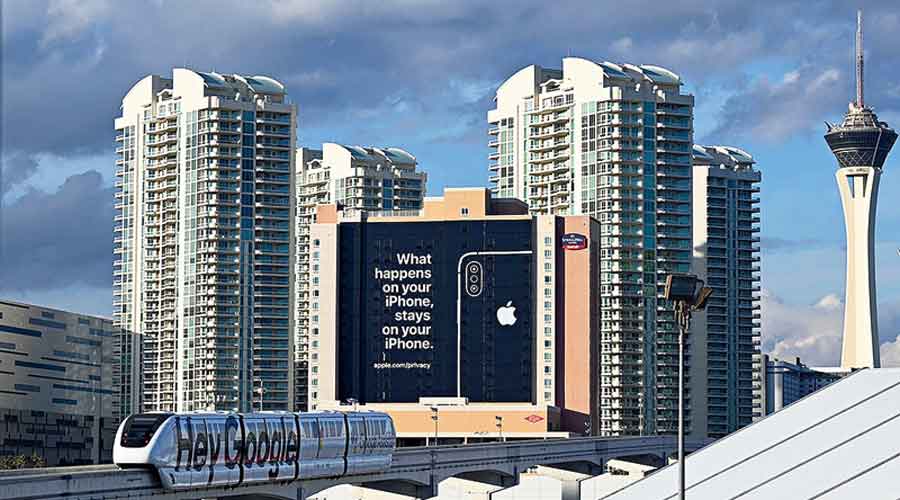 A file picture of a monorail train displaying Google signage moving past a billboard advertising iPhone security during the 2019 Consumer Electronics Show
---
Published 18.04.21, 12:46 AM
|
---
There are operating system upgrades and then there is that one operating system upgrade. iPhone users will arrive at a crucial juncture when iOS 14.5 arrives. And that could be any day this month. Facebook founder and CEO Mark Zuckerberg is not happy and he has made his views clear about the change in privacy settings that Apple is bringing in but there is a zillion reasons to look beyond an empire called Facebook.
Once Apple's next software release happens — iOS 14.5 — apps will be required to show a simple prompt asking the user for permission to track. The pop-ups will have simple two options to choose from — 'Allow' or 'Ask App Not to Track'. It sounds simple and it sounds like something we deserve across operating system platforms but the real-world situation is far more complicated.
A simple example. You download an ad-supported app for buying clothes and soon you start receiving advertisements related to your shopping pattern. It's personalised. The ads within the app will know a lot about you. What if your choices get shared? Take this a step further. Say an ad-supported app to buy medicines — we are not saying that any particular app does this — decides to share your data with data brokers. Nobody would like that. We are simply unaware of what's going on behind the scenes. A deep dive can scare any user about how data is being harvested to help companies make a pitch to you: from where you have been to what kind of health issues you might have.
Apple's goal is to be as removed from your personal data as possible. What the company is offering you — users of iPhones and iPads — is a choice to be tracked or not. Privacy, Apple CEO Tim Cook recently said, "is one of the top issues of the 21st century. And I think we're in a crisis". In a surveillance world, somebody is always watching over your shoulder… what you are typing in search boxes.
"He (Steve Jobs) said something like, privacy means people know what they're signing up for in plain English, repeatedly. The individual should own their data. And they should own the ability to say who gets it and what of their data they get and what they use it for. And frankly, that's not the situation of today," Cook has said in a podcast with The New York Times.
App Tracking Transparency is a simple answer from Apple. If you are okay to be tracked, go ahead. Or tracking is simply turned off. Not that Apple is saying all privacy issues will get sorted with the app, but digital life will be less transparent.
Facebook is unhappy. First it was furious and now it's seething. Recently, the company took out full-page newspaper ads decrying the change, claiming it would hurt millions of small firms that rely on hyper-targeted ads. In the ad, Facebook says: "Many in the small business community have shared concerns about Apple's forced software update, which will limit businesses' ability to run personalised ads and reach their customers effectively." That sounds like a flimsy argument. Apple's move simply deprives the company of some of the data that feeds the Facebook ad machine.
A lot of the concern revolves around Apple's IDFA or Identifier for Advertisers, which is a unique number linked to a given device, monitoring how it engages with apps. The likes of Facebook can match your IDFA to what you have browsed in its newsfeed and serve ads based on your interests. The power is now in your hands whether you want that to be allowed.
When you are faced with the situation to be tracked or not to be tracked, what would you do? Facebook is probably worried that most people will opt out when faced with the question.
Lately, Mark Zuckerberg has softened his stand slightly. In a recent chat on Josh Constine's PressClub Clubhouse room, the CEO said: "I think the reality is that I'm confident that we're gonna be able to manage through that situation. And we'll be in a good position. I think it's possible that we may even be in a stronger position if Apple's changes encourage more businesses to conduct commerce on our platforms, by making it harder for them to basically use their data in order to find the customers that would want to use their products outside of our platforms."
Probably a bigger worry for Facebook would be if Apple does it, will Google be far behind with something similar? Google recently announced that third-party cookies are done with, at least as far as its ad networks and Chrome browser are concerned. "We're making explicit that once third-party cookies are phased out, we will not build alternate identifiers to track individuals as they browse across the web, nor will we use them in our products," reads a blog post from Google. It's a significant step forward for privacy.
However the Apple move pans out, smartphone users are certainly at an important crossroad. You have to choose between privacy and the desire for tailored experiences. Privacy matters. Getting targeted ads by fashion companies is one thing, but by insurance providers is another. There should be a choice whether the data you have should be collected and, if so, how it is going to be used. Privacy may not be as hot a topic as apps that use AI to make you look zany and cool, but it's an issue you simply cannot ignore. Given the option, would you agree to be followed home? Yes or no?
Ready reckoner
What happens with the privacy update?
After the privacy update on iOS 14.5, iPadOS 14.5 and tvOS 14.5, apps will need to receive the user's permission through the AppTrackingTransparency framework to track them or access their device's advertising identifier.
What does Apple gain from it?
Nothing. Users have the choice to be tracked or not. Unlike Facebook or Google, Apple doesn't depend on ad revenue but the sale of hardware and services to consumers.
What if you choose against tracking?
If you don't allow an app to track you, it won't have access to your IDFA, which is a unique number linked to a given device.
Let's hear it from...
LinkedIn: We are committed to privacy-by-design principles that deliver value to our customers and provide a trusted experience for our members.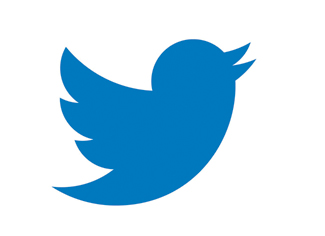 Twitter: At Twitter, we believe in choice. We have long prioritised people's privacy, and we continue to provide people with control in regards to how we use information and manage their ad preferences.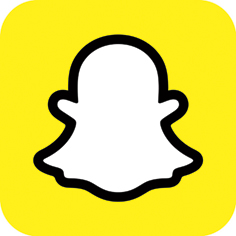 Snapchat: We generally view this as a good thing overall for consumers, even if it's a little disruptive for advertisers in the near term. (Snap CEO Evan Spiegel to CNBC)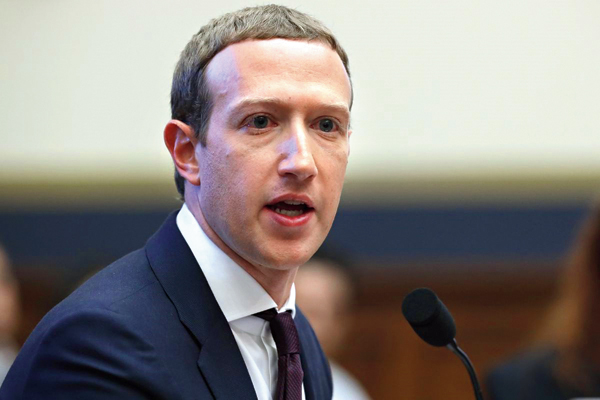 A few months ago, Facebook took out full-page newspaper ads in the US decrying Apple's upcoming privacy update on its software. But recently, the company's CEO Mark Zuckerberg seems to have changed his stance slightly. He has said: "We'll be in a good position."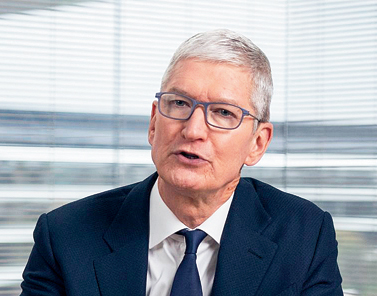 He (Steve Jobs) said something like, privacy means people know what they're signing up for in plain English, repeatedly. The individual should own their data
— Tim Cook in an interview with NYT