If you see the wonder... of animation
The Karnataka government along with the Association of Bangalore Animation Industry has established an advanced motion capture system for media and entertainment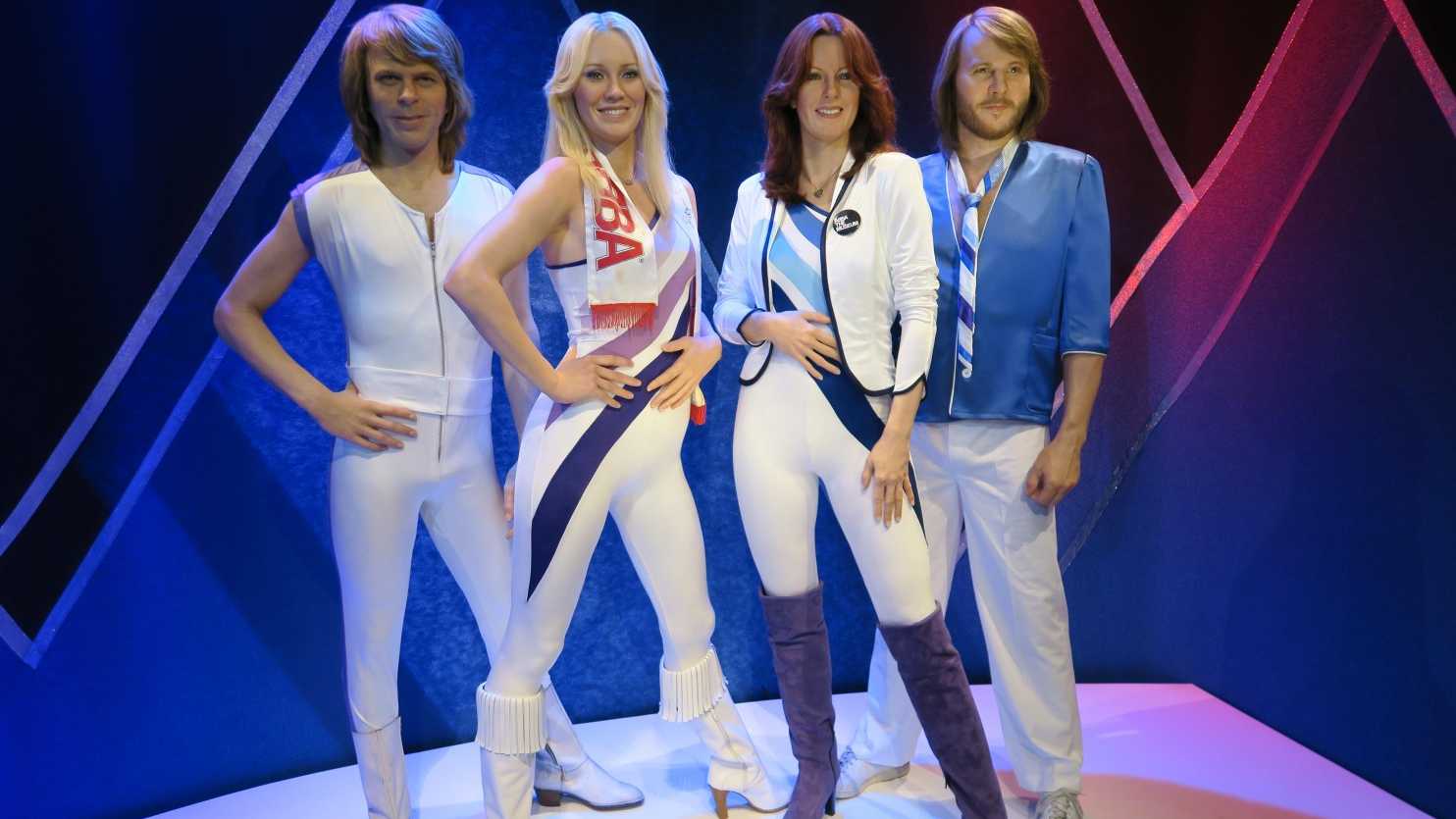 ---
Published 27.09.21, 12:19 AM
|
---
They are back and how! For those who were teenagers in the 1970s, Abba means nostalgia, being together, singing together, while driving, dancing, parties. When they broke up in the early 80s, there was a lot of heartbreak, but the magic of their songs remained.
The Abbatars
They are back, not in their original form but in the form of their avatars, the Abbatars. Abba has been created in their prime. Sounds like a fairytale? To do this, a technology called Motion Capture or MoCap has been used.
You must have seen Agnetha, Anni-Frid, Benny and Bjorn in futuristic-looking space costumes. First, they had to adorn these closely fitted costumes or leotards that had thousands of dots on them. They had these dots all over their faces and helmets with cameras on them. These are sensors. These tracked and recorded each movement and mapped them on a screen making a virtual "skeleton". Then, genius animators overlayed them with information, de-ageing them and making them into the avatars of the Abba of the Seventies.
To prepare for their May 2022 show, Agnetha, Anni-Frid, Benny and Bjorn performed on a special stage that looked like the Nasa headquarters, before more than 160 cameras and effects specialists. They performed every song for five weeks while the computers captured every mannerism, every emotion, every twitch and expression in their eyes. "It was like going to work every morning," they said during one of their press interviews.
The biggest challenge was to make the virtual Abba come down from the screen and merge with the real Abba. Director Baillie Walsh did it with light and sound effects. The digital Abba will be performing with a live band in a specially built arena in London's Olympic Park from May to September 2022.
MoCap technology
Motion capture is an excellent career option and has endless possibilities.  It is a fast-developing field; you can earn as you learn as well.
MoCap captures all parts of an actor's performance and translates them into the action of a computer-generated 3D character on a screen. I would recommend you watch The Hobbit: The Desolation of Smaug and then watch the wonderful creation of facial MoCap on Benedict Cumberbatch playing out Smaug on https://bit.ly/3EKyUWb. It is remarkable how Cumberbatch becomes the dragon.
How to learn MoCap
The Karnataka government along with the Association of Bangalore Animation Industry has established an advanced motion capture system for media and entertainment. Studios and freelance artists can create their own motion capture projects.
Others include the Ramesh Sippy Academy of Cinema and Entertainment (https://bit.ly/2W2IOkq) and the Maya Academy of Advanced Cinematics in Delhi (https://www.maacindia.com).
MoCap software
If you are looking for motion capture software tools, try these depending on your need and budget: Autodesk 3DS Max, Autodesk Maya, Doodly, Adobe Animate and Flash Pro CC for teams are all expensive, high-end ones.
You could try Videoscribe. It's a budget software and most suitable for teachers for animating their whiteboard visuals. Muvizu also has a good review and has earned five stars from users.
Coming back to Abba, the Dancing Queens have their feet firmly rooted in the past and they are on their heady voyage towards the future. The winner takes it all, they said. You, too, can be the winner in the race for a lucrative career.
Send in your problems to askdoss2020@gmail.com with TechTonic as the subject line