Beats the noise
Active noise cancellation, which can change the way music is heard, now at a reasonable price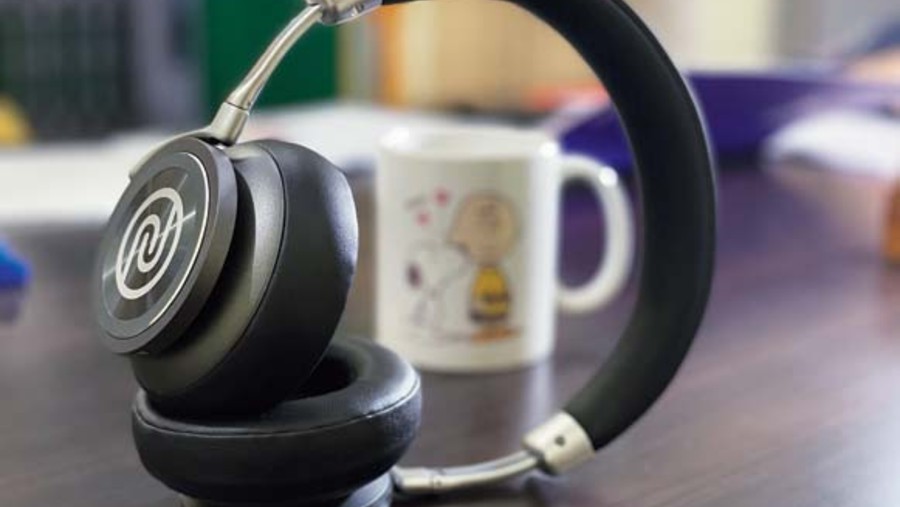 Noise Defy is a good entry-level ANC-enabled headphones.
The Telegraph
---
Published 27.12.20, 04:19 AM
|
---
Active Noise Cancelling. These three words spell magic for travellers. The idea is to block out the hum of the ceiling fan or the drone of airplanes or the noises on the streets without turning up the volume to 11. ANC-enabled headphones have been around for ages, though not at very affordable prices. Bose, Beats, Sennheiser, Sony, Bowers & Wilkins, Apple… several names are out there. Yet, companies are still trying to improve the technology and, frankly, demand for ANC continues to go up.
Enter Noise Defy. Agreed that it's not the best of names for a company which manufactures audio devices and smartwatches, but Amit Khatri and Gaurav Khatri, the two people behind the brand, sure know how to market products as well as find a corner for themselves in the ANC range.
Before comparing it with something like Sony WH-1000XM4, take a look at the pricing. Second, Noise Defy does something important — offer a stepping stone into the world of ANC. What is ANC and how does it help? Listening to music with the fan on or while waiting at a cafe may not be the best of experiences because there is a lot of noise around. What one can do is amp up the volume, but that's not good for the ears. With ANC mode turned on, ambient noises are supposed to get drowned out. That's a basic interpretation of the technology.
Noise Defy will cut out most ambient noises but there are some quibbles, which we will come to later. While streaming Bob Dylan's latest, Rough and Rowdy Ways, one is drawn to the brooding lyrics and there is a lot of rhythm and blues, which gets captured well on Noise Defy. Then we switched to another greats of the music business — Bruce Springsteen and his album, Born To Run. When the Boss sings The screen door slams/ Mary's dress waves/ Like a vision she dances across the porch/ As the radio plays/ Roy Orbison singing for the lonely/ Hey that's me and I want you only/ Don't turn me home again/ I just can't face myself alone again, the rebellious nature of the music is somewhat drowned out; life gets sucked out. No, it's a good headphone but there are missteps.
Things improve while listening to Dua Lipa's album Future Nostalgia. The big disco beats are done justice to by the 40mm speaker driver. The aggressive basslines are also well produced.
The ear cups are comfortable for long hours of streaming but it could have been slightly bigger. Coming to the other quibble: When a Mr Bean-head like mine sports it, the headphone strap loses its curve and looks a bit weird. The controls on the bottom of the right ear cup are easily accessible while Bluetooth pairing is not an issue. What about receiving calls? It's enough to say that things are middling to good.
Noise Defy has got something else spot on. Most young customers on a budget look for headphones that come in a big box and inside a travel bag. This delivers on both fronts.
Should you buy it?
If you have never experienced ANC, this is a good device to begin with. For a handful, ANC is never the answer because it produces a vacuum-like feeling on most headphones. Otherwise, good bass and a reasonable price tag make Noise Defy defy all odds to deliver a good soundscape for most people.
At a glance
Device: Noise Defy
Big feature: Active noise cancellation
Ear cups: Memory foam on the ear cups offers good comfort. Plus, there is 90-degree rotation on the ear cups.
Battery: You can get around 30 hours of jam time using the normal mode and 20 hours with noise cancellation turned on
Driver: There is a 40mm speaker driver. Also featured is Bluetooth 5.0
IPX: IPX5 water-resistant
Charging port: Micro USB
Price: Rs 5,499