The journey for DIZO started globally only in May this year but it has already achieved several milestones in the smart entertainment and smart care categories. The first brand under Realme's TechLife ecosystem has managed to deliver products that are pocket-friendly but at the same time, they pack a lot of tech chops. What's driving the company? Here's what Abhilash Panda, CEO of DIZO India, told us.
DIZO has had quite a few launches in the last few months. What have been some of the highpoints so far and how is India accepting the brand?
In terms of highpoints, some of the most memorable are that we have entered into the list of top 10 brands by Gross Merchandise Value (GMV) in the Flipkart hearables category, which is a first time ever for a new brand in this segment to achieve this within a month's time and that too with only two products — DIZO GoPods D and DIZO Wireless.
Soon after the first sale, the DIZO GoPods D also emerged as the highest rated TWS earbuds in 1K-2K category, testified that we had great acceptance by consumers. Same for the DIZO Wireless, as it became a best-seller and the highest-rated neckband in 1K-2K category on Flipkart.
The DIZO Buds Z, soon after the first sale, was rated 4.6 by our consumers on Flipkart (considered to be a really great score for any product) and have performed so much better than what we had anticipated, so much so that we are still figuring out how to manage stocks and the sold-out situation.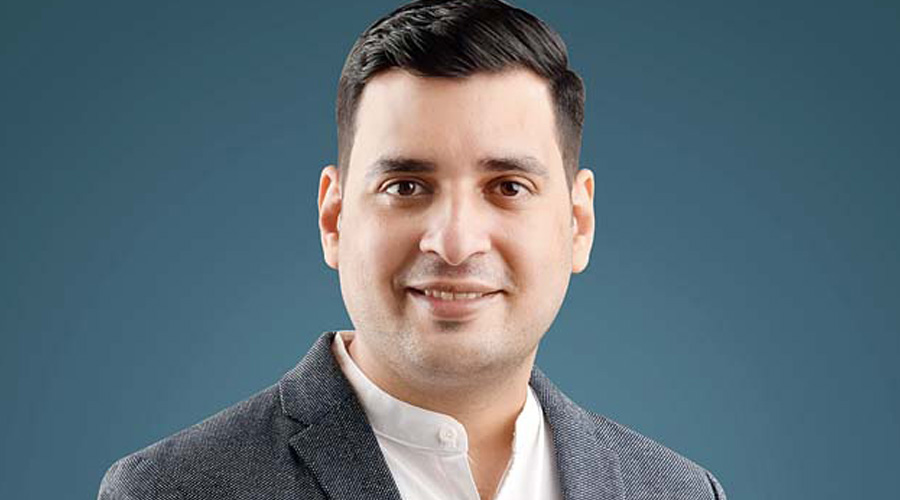 Abhilash Panda, CEO of DIZO
Furthermore, in the smartwatch category, we received fabulous response on the DIZO Watch 2 sale on Flipkart. We were able to sell 15,000 units within three minutes and this is the fastest for any wearable category. It also made another record of selling 50,000 units in 15 days from the day of its first sale, which is again the fastest ever by a single model in the category.
Last but not the least, our achievements are validated by one of India's premier research agencies — Counterpoint Technology Market Research — who in its Q3 2021 released this month on the TWS shipments report in India recognised DIZO as an emerging and fastest growing brand and in their smartwatch shipments report for the same quarter, we got a special mention for having a good start and also that we are close to making a mark on the Top 10 list.
There is some confusion about where Realme ends and DIZO begins. What is the relationship between the two companies?
The straight answer is: DIZO is an independent brand and is not connected with Realme. The brand has its own manifesto, own market strategy, and is centred around its own mission and vision. DIZO has its own independent management, sales and marketing teams as well as an operational set-up. DIZO makes its own decisions on its corporate and product roadmap.
DIZO has its own R&D resources that are working independently at a global level and in India. Having said that, Realme is there to support us whenever required — the benefit of being the first brand under their TechLife ecosystem.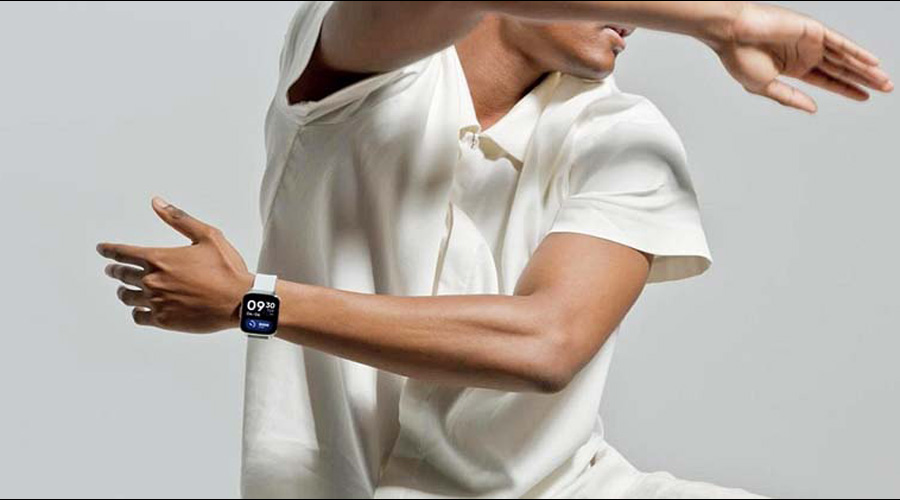 DIZO Watch 2
When it comes to after sales, whom does DIZO customers approach — Realme service centres?
In simple words, both are different. DIZO consumers should come to DIZO service centres as we have laid out a solid network of 320-plus service centres in place in over 310-plus cities across the country and this number will expand gradually.
What are the categories DIZO will look at in the future? Are you looking at the mid-range segment or the premium segment?
Looking at the huge possibilities in the wearables space, our immediate focus will remain the smart entertainment and especially the audio wearables and smartwatches. There will be products at different price points and several design options along with tech functionalities to choose from for our consumers. Call it premium or not, we will continue to popularise technology to masses by providing high-end features to our consumers. We also plan to reach and connect with a physically dispersed set of young consumers across the country.