Demon Blade: Of samurais and swords
A blade to clean the world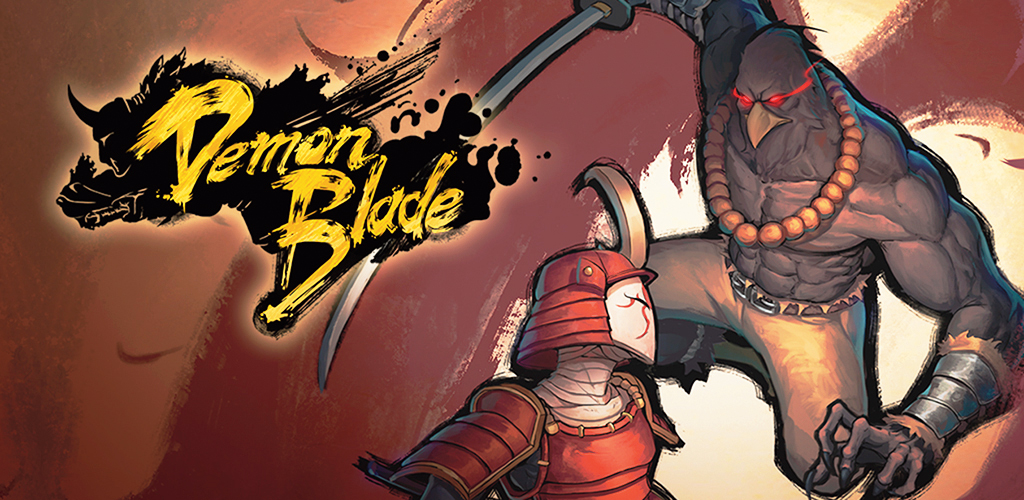 ---
---
Games steeped in Japanese mythology have always fascinated me. With time, however, most such games started to look very similar. Demon Blade feels like a breath of fresh air with its new fighting mechanics coupled with an interesting story and authentic art style.
You play a samurai who has to fight against the demons or yokais who have become a scourge on the lands. The main gameplay is unique yet easy to pick up. Since you are a samurai, you have to use your sword to attack enemies while defending yourself. There are multiple types of attacks based on the direction in which you swipe. The interesting part of the fight is the blocking where you have to anticipate the enemies' moves and double tap on the screen at the right time. If your timing is off, you get hit but if your timing is perfect, you perform a counter move that not only staggers your enemy but also takes a huge chunk of its health. The fun is in getting the timing right before your health runs out. To keep things interesting, every time you attack, your stamina bar drains and you cannot attack for a couple of seconds. This increases the pressure on you to make every swipe count.
Pop picks
Similar games we like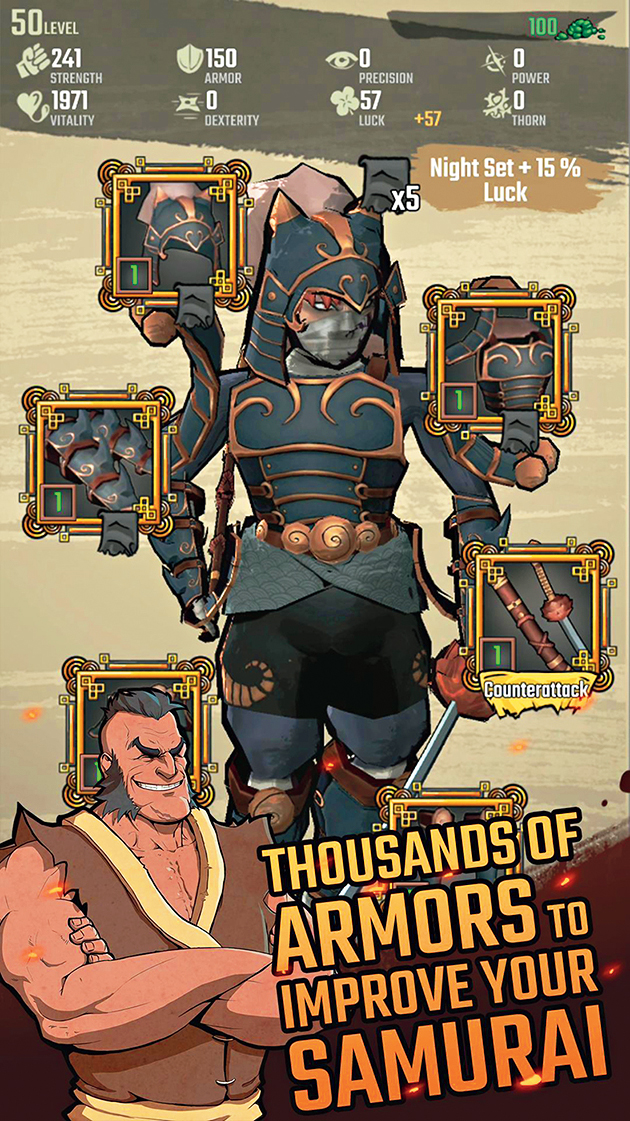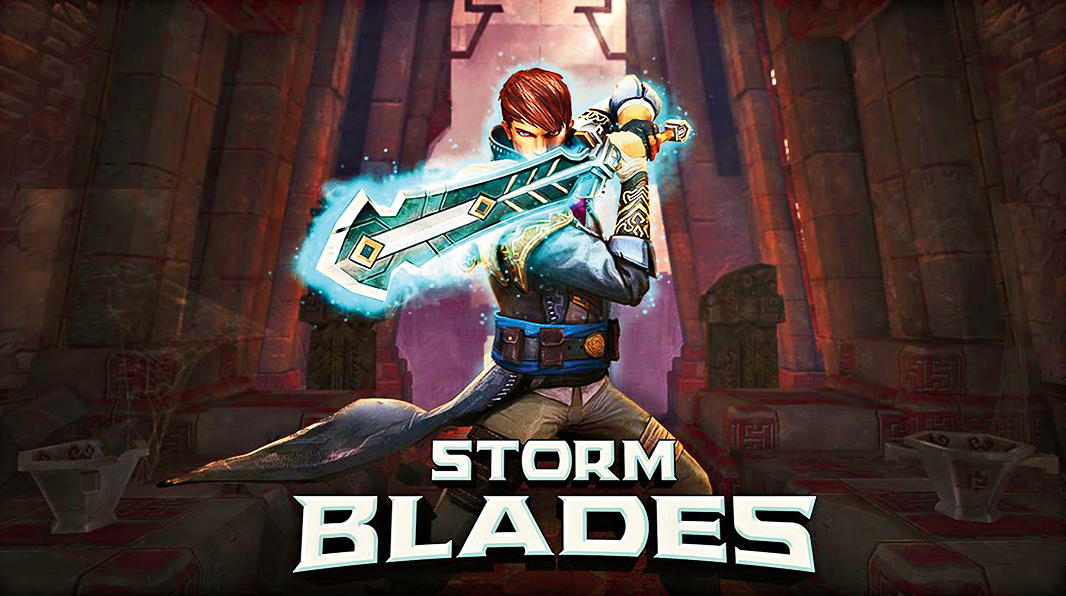 A game is nothing without its villains and Demon Blade has some of the most ingenious ones. You have raccoons that turn into stones and wheels possessed by demons. Each of these villains have their set of moves that you have to predict and counter. The rich variety that is seen in the enemies that attack you is also seen in the art style, music and the story which, even though simple, has its share of twists and turns.
As you progress through the story, you have to keep upgrading yourself to get stronger. You can change different parts of your armour to improve your health and resistance. Upgrading the sword helps increase your attacking power.
As the name of the game suggests, you can attach "demons" to your blade that give you special powers. This manifests as a special attack when you are in combat. Collecting demons helps you get different abilities that help you defeat specific enemies.
VERDICT: Variety is key in a game like this and here it is achieved through the various game modes on offer. The story mode is a linear progression where you keep defeating enemies that increasingly get tougher and, at the end of every act, you have to fight a new boss. One can also fight other players in the Dojo or defeat powerful, unknown enemies in the Cursed Dungeon. This variety can get confusing for players not used to these kinds of games. But if you are looking to immerse yourself in the rich world of samurais and monsters, Demon Blade is the game for you. I would go so far as to give it an eight out of 10 rating.
Fire Emblem: Heroes: Fight battles customised for touchscreens. Summon characters from across the Fire Emblem universe. Develop your Heroes' skills and take them to new heights. The game features an ongoing, original story in which new characters and dozens upon dozens of battle-tested Heroes from across the Fire Emblem universe meet.
Price: Free with in-app purchases
Storm Blades: For centuries, young warriors have sought the secrets of the ruins in a quest to prove their worth. Journey on a warrior's rite of passage and fight the legendary Keepers. Test your might in the ruins to upgrade your weapon and release its arcane powers.
Price: Free with in-app purchases