Scam in the time of misery
Some apps claim that the oxygen saturation in your haemoglobin can be measured by placing a finger on the camera of a mobile phone. This is a false claim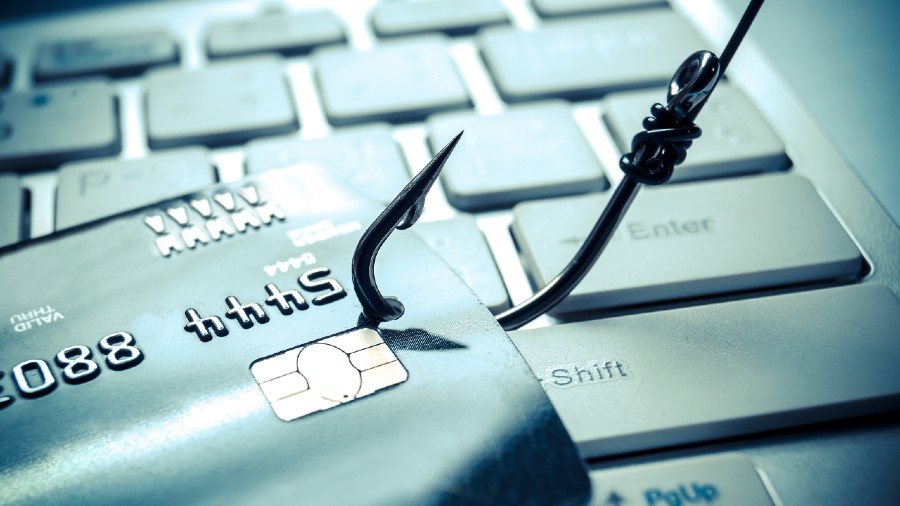 ---
---
I recently got a forwarded message from a friend saying you can now measure the oxygen content of your blood with the help of an app. As the virus takes its toll, messages such as these are making the rounds on social media to trap the gullible. First, let's look at the mobile app.
Fake pulse oximeter
Some apps claim that the oxygen saturation in your haemoglobin (SpO2) can be measured by placing a finger on the camera of a mobile phone. This is a false claim.
A pulse oximeter measures light transmission or reflection from a body segment such as a finger at two different wavelengths, red and infrared. Ordinary smartphones do not have infrared technology. Once the app is installed, it will ask permission to access your GPS, memory card and Bluetooth.
These are basically spyware that try to access your photo gallery, contacts and stored documents. They may steal your banking credentials and read your OTP.
What is scarier is that it can steal your biometric data such as a fingerprint. The camera can take pictures of your fingerprint and use it to access other apps that you unlock with your fingerprint.
QR code scam
If you are selling your services or ware online, such as on OLX, beware. A person usually posing as an army or paramilitary personnel will contact you. He will claim that since he is posted in some inaccessible area of the country, he cannot come to take physical delivery of the goods. Neither can he pay the money in cash and would want to transfer it online.
He will then send a fake screenshot generated using a PayTM spoof app or a similar app showing the money has been transferred to your account. When you tell him you have not received it, he will say there's been a technical glitch and send a QR code and urge you to scan it using Google Pay.
As soon as you scan the QR code and enter the UPI pin on Google Pay, money gets debited from your account instead of being credited. This happens because you did not notice that it was a debit request and not a credit request. Be very careful before you scan random QR codes.
Oxygen scam
This is a very cruel scam that cashes in on people's distress. Often you will find lists of people with phone numbers claiming they supply oxygen cylinders. God knows how many lists are out there and how many have been forwarded by well-meaning people wanting to help. However, some of these numbers could be a scam.
When you call these numbers, most of them remain switched off. The live one may be a phishing phone number. If you manage to contact them they will ask for full payment before they can supply the oxygen cylinder. They may even ask for the patient's Aadhar number and other sensitive data. Do not give out these details. After getting the payment, they will switch off their phone.
What you can do
Cybersecurity expert Abir Atarthy says, "If you get victimised, post your story on social media about the fraudster so that others do not get victimised this way. Also, report the incident to the cybercrime cell of Calcutta police."
Report the scam to cyberps@kolkatapolice.gov.in and to https://www.cybercrime.gov.in. You should also lodge a complaint with the local police station.
Atarthy adds, "As a precaution, make video calls with the oxygen supplier so that you can have their pictures. Do not pay any money in advance."
He says all transactions should be made via your bank rather than a payment wallet. This way you can check the recipient's location from the IFSC code. "If it is outside of your state, be cautious. Before paying, get a copy of the Aadhar or voter card of the supplier."
When you make a complaint, write briefly how the fraud came about. Take a screenshot of the SMS you have received from the fraudster. You should collect as much documentary evidence as you can, including screenshots and payment records.
Send in your problems to askdoss2020@gmail.com with TechTonic as the subject line