Crosby, Stills & Nash returns to Spotify after months of protest
The trio removed their recordings from the music streaming app in protest of Spotify podcast host Joe Rogan, spreading coronavirus misinformation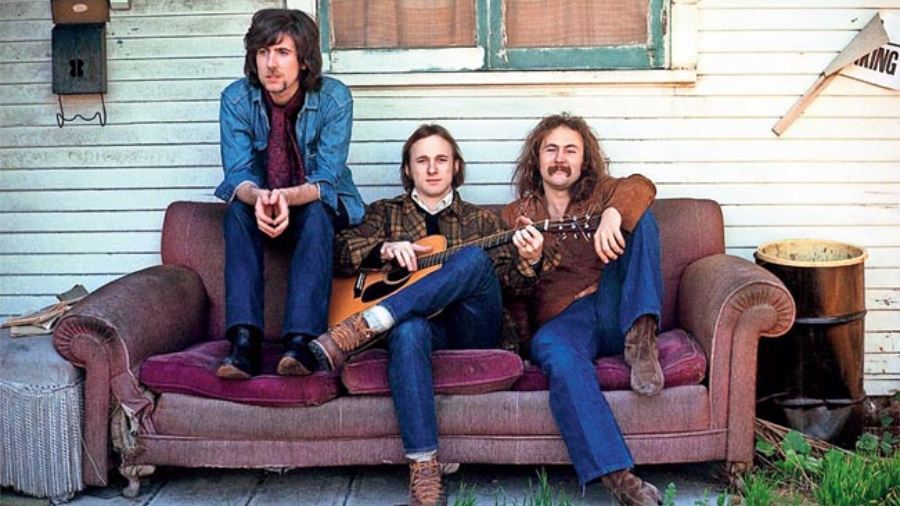 ---
Published 06.07.22, 04:39 AM
|
---
Following Neil Young's lead in February, Crosby, Stills & Nash removed their recordings from Spotify in protest of popular Spotify podcast host Joe Rogan, who they say had spread coronavirus misinformation. Members of the supergroup have said they will donate streaming profits to Covid-19 charities for "at least a month", according to Billboard.
But their return marks the end of a protest in an unglamorous way. In February, the band members said: "We support Neil and we agree with him that there is dangerous disinformation being aired on Spotify's Joe Rogan podcast. While we always value alternate points of view, knowingly spreading disinformation during this global pandemic has deadly consequences. Until real action is taken to show that a concern for humanity must be balanced with commerce, we don't want our music — or the music we made together — to be on the same platform."
The trio's return is in contrast to that of Neil Young, who remains off the platform. This means the trio's songs are back on Spotify while their music under the larger banner of Crosby, Stills, Nash & Young remains missing; there are omissions in way of tracks credited to Young and so are a couple of songs written by Joni Mitchell, who is also protesting the platform.
If we look at the changes that have been made since the protests started, according to The Verge, Spotify CEO Daniel Ek promised to spend $100 million on content from marginalised groups; the company started labeling podcasts that discuss COVID-19; and Spotify published its content rules for the first time.
The company has also worked on ways to control the damage with a high-profile pair of content creators — Prince Harry and Meghan Markle had criticised the company over Covid-19 misinformation; the streaming platform has worked with the couple's production company to smooth things over.