Obese patients at higher risk
Condition might be independent factor: Doctor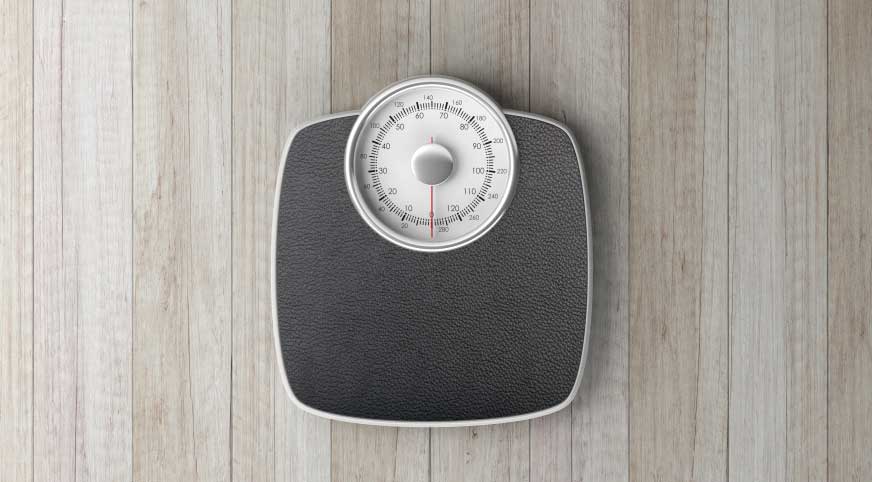 ---
---
Obese patients infected with the coronavirus may be at higher risk of developing severe disease, doctors tracking the patterns of the infection have said after limited observations and experience with the 2009 H1N1 influenza pandemic.
While observations from multiple countries, including India, have shown that patients with health disorders such as diabetes or high blood pressure are at increased risk of severe disease, many doctors believe obesity might be an independent risk factor.
"The evidence connecting obesity and severe Covid-19 disease is growing," said Anurag Bhargava, professor of medicine at the Yenepoya Medical College, Mangalore. "Databases of Covid-19 patients should record body mass index to assess how obesity might influence the course of the disease."
In one study, doctors in France observed that the proportion of Covid-19 patients who required invasive mechanical ventilation increased with rising BMI values and reached 90 per cent among patients who had BMIs of 35 kg/metre-squared or higher.
Doctors at the New York University School of Medicine, after analysing 3,615 patients, reported in the Clinical Infectious Diseases journal earlier this month that those below 60 years with BMIs between 30 and 34 were 1.8 times likelier to need critical care facilities.
"Though patients younger than 60 years are considered a lower risk group for Covid-19 severity, based on our data from our institution, obesity appears to be a previously unrecognised risk factor for hospital admission and need for critical care," paediatric infectious disease specialist Jennifer Lighter and her colleagues wrote in the journal.
This association, Bhargava said, is not a surprise because obesity among patients with influenza A H1N1 had been identified as a novel risk factor for patients' need for mechanical ventilation. Obese H1N1 patients are also at a greater risk of dying from the flu.
"Clinicians should monitor obese patients more closely as they may be at higher risk of progression to severe disease," said Bhargava, who has co-authored a commentary on the need to examine obesity as a new risk factor for severe Covid-19 in Current Science, a journal of the Indian Academy of Sciences.
Anoop Misra, senior consultant and director of the Fortis Centre for Diabetes Obesity and Cholesterol in New Delhi, said obesity could increase the severity of, and the risk of mortality in, Covid-19 patients through four ways.
"Obesity is associated with a pro-inflammatory state that increases the risk of a severe condition called cytokine storm. Obesity could exacerbate respiratory problems, increasing the chances of further respiratory distress," Misra said.
"Obesity also increases the risk of both diabetes and hypertension, themselves known risk factors for severe disease. Clearly, obese patients need to be extra careful."
A medical panel set up by the Indian Council of Medical Research has proposed creating a national database of Covid-19 patients for clinical research. Bhargava has written to the ICMR urging that the proposed database of Covid-19 patients also record BMIs.
An analysis of mortality data from the 480 Covid-19 deaths recorded in the country till Saturday has found that 75 per cent of the deaths occurred in patients aged 60 or above, and that 83 per cent of the patients who died had underlying health disorders such as diabetes, high blood pressure or cardiovascular disease.