Click & alakazam
The iPhone 13 takes an eye-watering lead over competition by nailing all the fundamentals that make a phone brilliant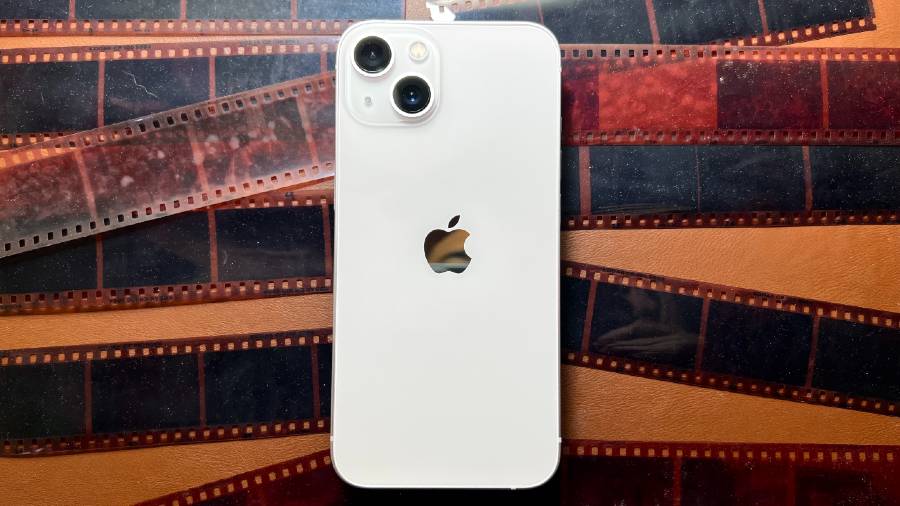 ---
Published 10.10.21, 01:37 AM
|
---
Apple knows that its customers don't upgrade every year — or even the second or third year — because the company ensures they don't need to. So how does it reward its loyal customers? Simple: Make the best phone possible.
Android users often complain that iPhone has rubbish battery life, is expensive and you get hooked on to it. Yes, users do get hooked to it like peanut butter and jelly sandwich. To get decent performance on an Android phone without advertisements, bloatware or privacy-related heart attacks, one has to spend — at the moment — upwards of
Rs 30,000 to fetch a device that will work well for a couple of years but then either charging fails or software support becomes as unpredictable as the quality of city air. Plus, picture quality deteriorates.
That brings us to the iPhone 13, which is the phone most people (the iOS crowd) will buy. This phone and the Mini form a group while iPhone 13 Pro and 13 Pro Max is another group. What you need to do is decide whether Pro camera features are important, like periscope zoom. Chances are, you will be happy with the simple iPhone 13, which gets three meaningful things spot on — battery, camera and software… basically the entire package. If the foundation of a house is strong, no wolf can huff or puff outside the door.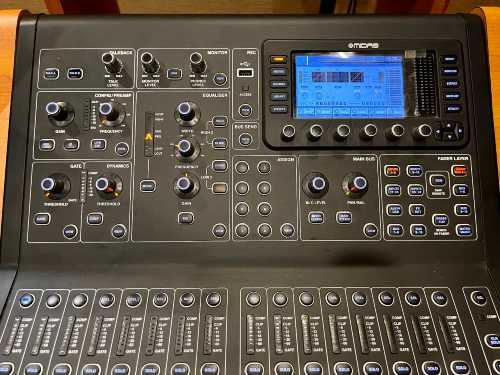 Runs on and on
Apple has taken care of one of the biggest criticism thrown at it — battery life. The battery is bigger and combined with software and chipset upgrades what you get is a massive boost — an extra 2.5 hours of screen-on time over last year. The figure is difficult to explain because each one of us has a different work pattern. What I can share is my experience — the phone stayed alive from 5am till around midnight and survived copious amounts of doomscrolling, camera work and video streaming and still came away with five-six per cent to spare. That's impressive.
But don't try to use the iPhone 13 as if it's the iPhone 13 Pro. People who buy the Pro will record a great deal of 4K videos and take a stream of photographs for professional work. Are you a street photographer? A positive answer should make you look at the Pro model. In case you are a light user, then expect at least a day and half with this device.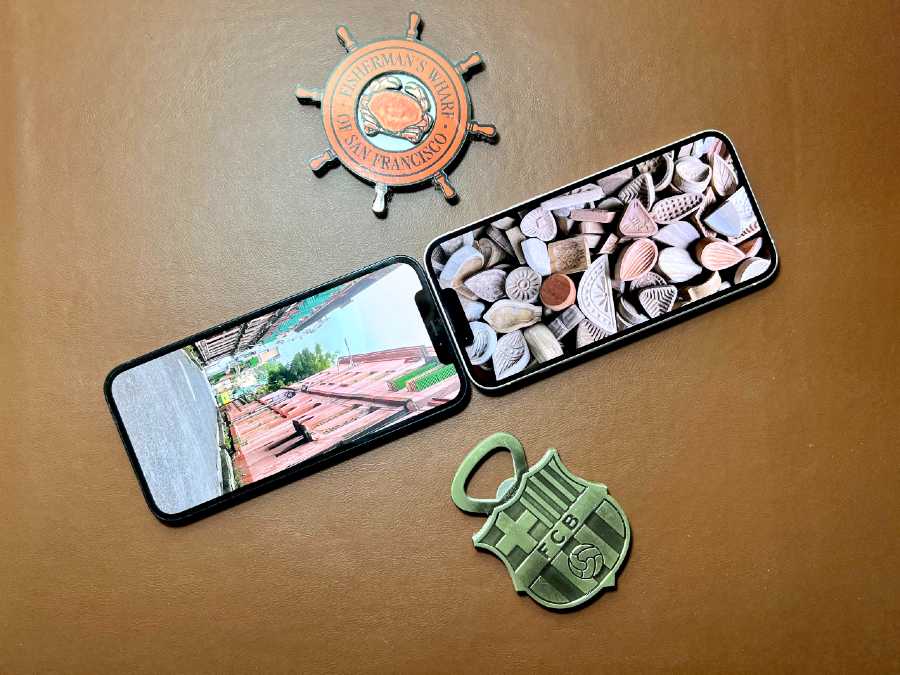 Game-changer of a camera
On the camera front, what you get is not a small upgrade. There is a joke going around the Internet that Apple merely changed the position of its rear cameras to make it iPhone 13. Don't fall for the rumour. The diagonal placement of cameras is due to larger sensors. It is among the biggest upgrades Apple has made on an iPhone. Till even a couple of weeks ago, the iPhone 12 Pro Max had the best camera on a smartphone. What you get on the iPhone 13 is sensor-shift optical image stabilisation (OIS), which was there on last year's Pro Max. Pictures on the new phone are way more detailed, are sharper and colours are accurate.
The only way to bear a grudge with photographs taken on iPhone 13 is by comparing the same taken on the iPhone 13 Pro Max. iPhone is competing against the iPhone. And let's not even get started on low-light performance, for the leap is massive.
And then there is the most un-Apple-y thing that has happened — Cinematic Mode, which the company could have just introduced on the Pro model; instead, it's present on all the new phones. Cinematic Mode is basically the rack-focus effect that you get on expensive video cameras. While shooting a video, you can lock the focus on a person but when the character looks away, the focus shifts to the other face in the frame, only to shift back to the primary person when he or she looks at the camera again. Even if the subject leaves a frame and then re-enters, the focus shift will continue to happen. Best part of the deal: If you think the focus is not spot on, that can be changed in post-production via Photos app or Final Cut (third-party video editors can't access the file info).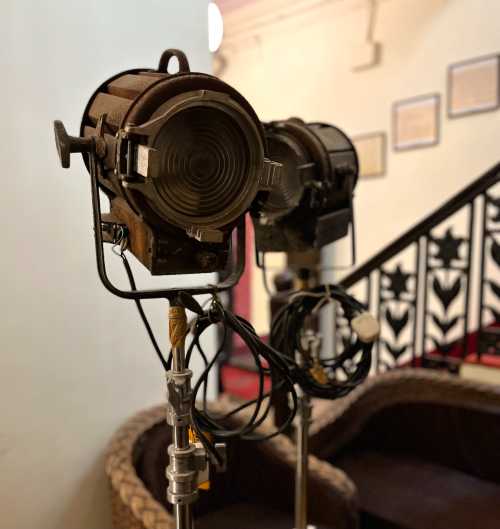 And there is Photographic Profiles, which I believe is the biggest change. You buy Samsung phones to get a certain look (slightly saturated) via its camera. Or take the Pixel route for contrast-y snaps. Why not get all the looks on the iPhone? Photographic Profiles allow you to choose between five options and each time you take a photo, you can get that particular look. It's not a filter because the change is not applied across the photograph. Instead, complex calculations are done to work on certain parts of the photo. It's an absolute game-changer of an option. But remember, all the information is baked into the file. For those who want to play around with photos, capture it in RAW format.
Making all the fireworks possible is Apple's own silicon — A15 Bionic chipset, which is the fastest processor you can buy on a phone and it can handle 15.8 trillion calculations per second, enabling all the rack-focus magic and more. Cinematic mode not only has to work on the current frame but on adjacent frames. What you get is what you see on the screen.
New models of an existing car arrive every year but the company doesn't expect last year's customers to buy them. So Apple will be looking for those with three-four or even five-year-old phones and for them the upgrade will be drastic. More horsepower, more camera chops.
At a glance
Device: iPhone 13
Price: Upwards of Rs 79,900
High notes
• Longer battery power
• Excellent cameras
• Cinematic mode
• Brighter display
• Powerful processor
Muffled notes
• iPhone 12 case won't fit