Click at ease with EOS R5
Canon packs its new mirrorless cameras with top-notch tech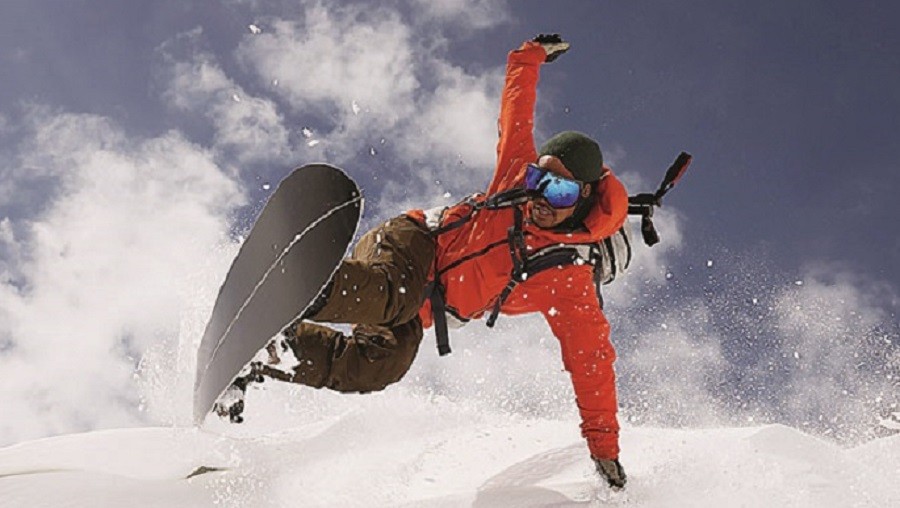 ---
---
I don't think it's a relationship (DSLR vs mirrorless) about replacing or absorbing. It's like a marriage where each would respect the other," said Kazutada Kobayashi, president and CEO, Canon India, shortly after the India launch of Canon EOS R5, an 8K-shooting mirrorless camera, and EOS R6. The cameras are a big leap not just for Canon but for photography. The EOS R5 is, in fact, one of the most powerful cameras you can buy. Here's more about the new members of the Canon family.
Who is the target audience for EOS R5 and R6?
The cost of the cameras is above Rs 2 lakh and Rs 3 lakh, so it's for people who are serious about photography and picture quality. In India, we are mostly looking for photographers who are interested in wildlife, lifestyle events, weddings and so on. Some of these people are maybe making a living through photography. I expect the demand for serious photography to increase when the Covid situation improves.

Where do you see full-frame mirrorless cameras vis-a-vis DSLRs in the coming years?
I don't think it's a relationship about replacing or absorbing. It's like a marriage where each would respect the other. Each segment has an advantage. Some of the top professional guys still prefer mirror cameras, like the flagship EOS-1D X Mark III.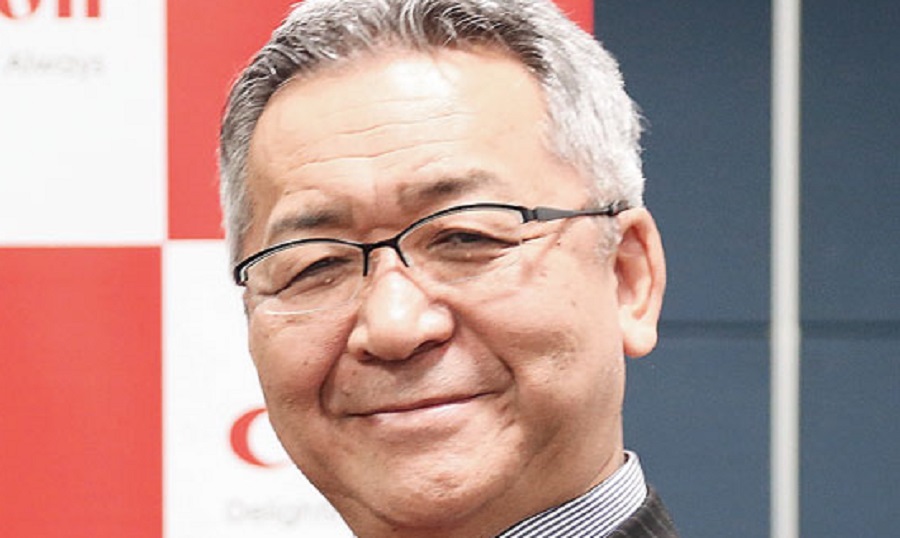 However much we talk of pictures taken on the smartphone, there will always be a market for professional devices. Your thoughts.
Yes, definitely. Personally, I feel smartphones only capture pictures. The camera is about photography. Those who are interested in photography… people who already have good smartphones in their pockets… are buying EOS 200D or M50. These are mid-segment products. Yet, these people are always upgrading their skills. Even bloggers and YouTubers are upgrading to high-quality pictures.
How does the EOS R5 handle heating issues while shooting 8K videos?
As a mechanical countermeasure, the camera body (internal chassis) is made of magnesium (metal) to disperse heat throughout the camera. When overheat control is set, the display frame rate is temporarily changed during movie shooting standby to reduce power consumption and generation of heat. (Initial setting value of [Overheat control] = ON). Also, footage shot on 8K is future-ready. At present, 8K video display and editing environments are limited. However, with the EOS R5, each frame of an 8K video clip contains approximately 35.4-megapixel data per frame (8192 × 4320, when ALL-I is 'On'), which allows high-resolution still images to be extracted from movie footage. The EOS R5's movie function can, therefore, be used for ultra-high-speed burst shooting, capturing still images at approximately 30 fps, ensuring that you never miss the critical moment in an action shot. Thanks to a rich volume of 8K data, the EOS R5 can perform oversampling processing to generate 4K movies with higher image quality.
When it comes to autofocus, how much of deep learning tech the cameras are using?
DIGIC X's advanced algorithm improves the accuracy of eye detection and human subject detection. An algorithm developed using deep learning technology allows the camera to detect a subject's head in conditions that are difficult for conventional cameras. The combination of head detection, eye detection, and face detection reduces the chances that the camera will lose sight of the subject due to movement. This allows the user to maintain a stable focus and securely track the subject regardless of the distance and direction of the subject, or the subject's movement.
For a wildlife photographer, how much weather-sealing do the cameras offer?
The exterior surface and main body of the EOS R5 are made of a high-strength, lightweight, heat-dissipating magnesium alloy. The cameras are designed for use in a variety of weather conditions. Sealing materials are used in critical areas like the buttons, terminal covers, the battery compartment and the card slot cover. Precise design and construction help to minimise accidental penetration of dust and moisture in the rest of the camera body.
Do you remember the first Canon camera you bought and what subjects interest you?
I was 16 and had a part-time job. I had accumulated a small amount of money and went to a camera shop to buy a Canon FTb, with a 50 mm… f/1.4… lens. This was 46 years ago. Since then, I have devoted myself to photography. I went on to buy some equipment. I could print pictures in the darkroom at my home. I couldn't handle colour photography and stuck to black-and-white. Since a lot of chemicals were required to process photographs, my mother was worried about the smell. The subjects I mainly captured were trains, big ships, birds and later, after joining Canon, I liked moving objects, like the performers in a circus.
At a glance
Devices: Canon EOS R5 and EOS R6
Image sensor: EOS R5 comes with a brand new 45MP full-frame CMOS sensor which will benefit various genres of photography such as fashion, advertising, commercial and wedding. EOS R6 is equipped with a 20.1MP full-frame CMOS sensor, which is inherited from the EOS-1DX Mark III.
High speed continuous shooting: Armed with the new DIGIC X image processor, which first appeared in the flagship EOS-1DX Mark III DSLR, both EOS R5 and EOS R6 are able to achieve blazing continuous shooting speed of up to 20fps at full resolution using the electronic shutter, and with full AF and AE tracking. Even with mechanical shutter, 12fps can be achieved. This makes both cameras right among the fastest full-frame mirrorless cameras in the market.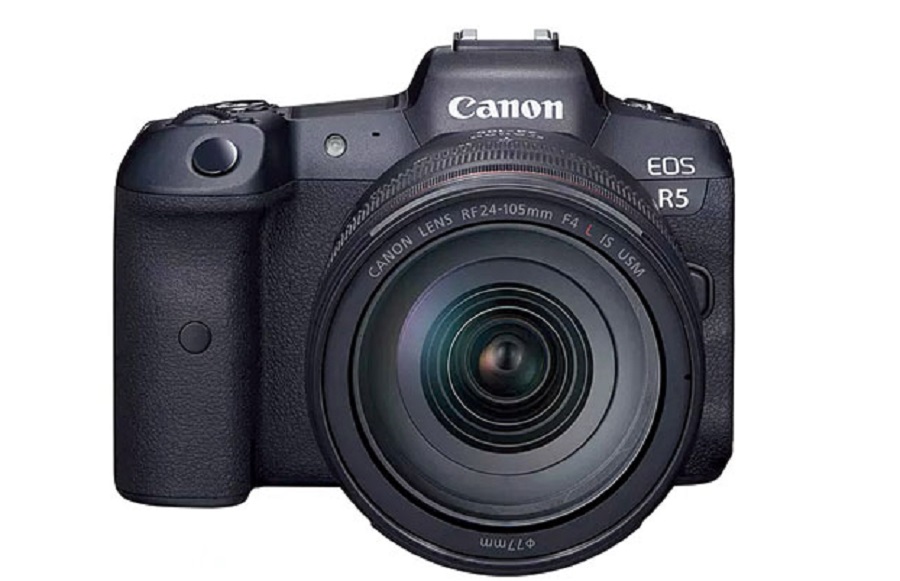 In-camera 8K video recording: The processing power of DIGIC X, coupled with the ultra-fast CF express media, enables EOS R5 to record mind-blowing 8K movies at 30fps with full sensor readout.
Price of EOS R5 and EOS R6: Rs 339,995 (inclusive of all taxes) and Rs 215,995 (inclusive of all taxes) respectively. Available August onwards.