Take a bow, warrior in blue
Bow Land is a serious competitor with its unique 3D graphics and the ability to explore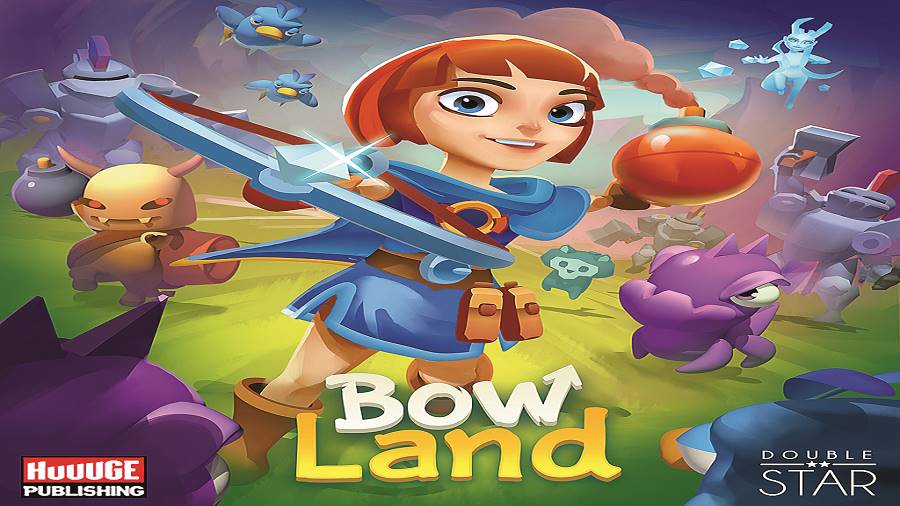 ---
---
Game: Bow Land by Huuuge Games – Play Together
Genre: RPG, action
Platforms: Android and iOS
Twitch-based randomised action experiences are all the rage these days. It started with Arch Hero and since then, the genre has exploded. Not many have been able to match the success of Arch Hero but Bow Land is a serious competitor with its unique 3D graphics and the ability to explore.
The core gameplay is easy to pick up. You are a brave warrior all set to defeat the monsters attacking your land. At the start of the level, you are given a choice of which power to use for your weapon. The focus of Bow Land is to give you meaningful choices and that starts with the first step of gameplay. For your primary weapon, you can choose fire bolts, ice bolts, poison arrows or spears, each of which have a distinct pro and con. The spears, for example, do high damage but are very slow.
As you play the game, you get XP that takes you up a level within the game. As soon as you level up, you again get a choice between different abilities. These abilities range from double arrow and increased speed to extra health and additional power, to name just a few. With every new level, these abilities add up and you become more and more powerful.
The progression in the game is three-tiered — stages, bosses and worlds. Currently, there are six worlds for you to explore. Every world has four bosses and to get to each boss, there is a specific number of stages you have to complete in one go. There is enough variety in these worlds to keep you looking forward to unlocking the next one. The most important part of a game like this are the enemies you face and they too vary with the worlds. There are some enemies that multiply when you kill them, some that throw bombs, some that shoot arrows and so on. As you go through the worlds, variations of these enemies are thrown at you.
The enemies you meet get more and more difficult to defeat with each level. However, there are multiple avenues available to you to improve as well. You can collect loot from every stage and use different kinds of armour and pendants for additional powers. You can also acquire skills that help improve your health and speed. Apart from the bow, new weapons such as the staff are also unlocked and that helps keep things interesting.
VERDICT: Bow Land is an interesting take on the twitch-based action genre. It gives you a wonderful sense of progress within a level and between levels as you choose between random weapons and abilities. However, the game lacks a diversity of enemies, who soon start to feel repetitive. The game is a wonderful way to get an adrenaline charge between your daily tasks. I would give it eight out of 10.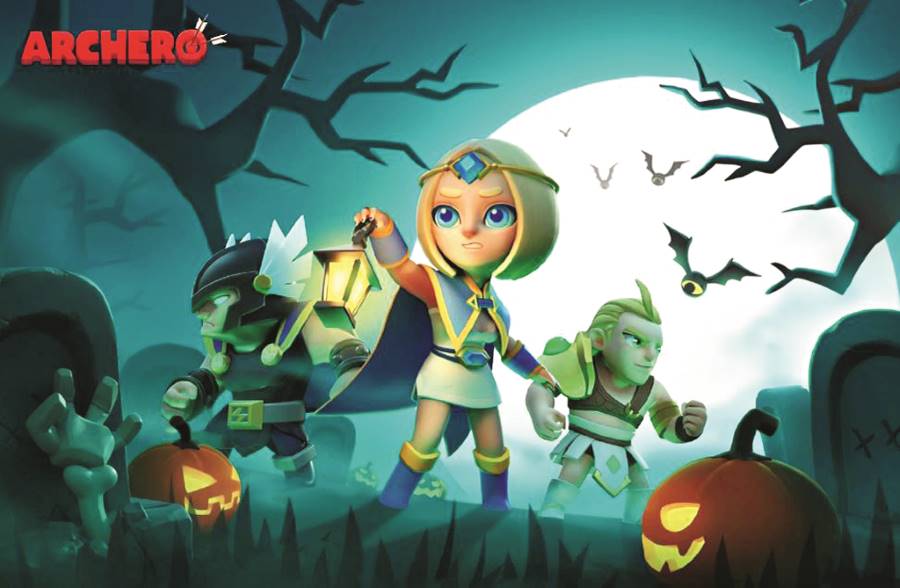 Pop picks
Similar games we like
Tiny Archers: You play as an archer on a tower and shoot arrows at oncoming bad guys to prevent them from storming the tower. The game has four playable characters, four story modes, 130 levels and some RPG elements as well.
Price: Free to play
Archero: In this game, your goal is to progress as far as possible through a series of levels with various enemies without dying, collecting upgrades to become more powerful.
Price: Free to play