Best alarm clocks to bank on
Here are six options for that serve as a wake-up call in case your current option fails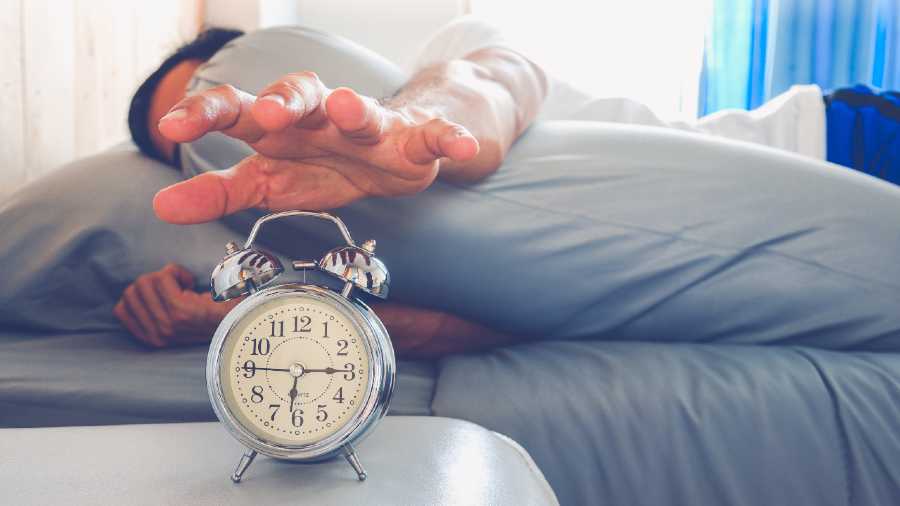 ---
---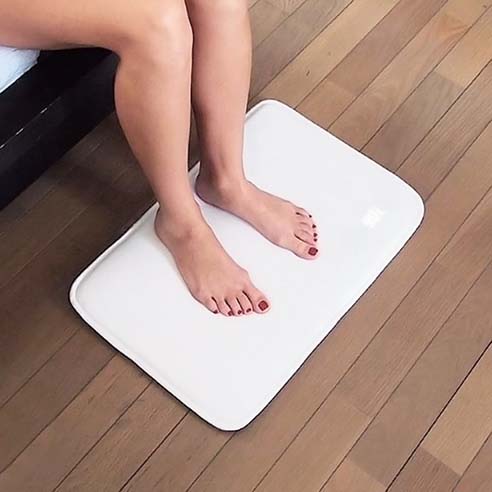 Not the cheapest of alarm clocks to get you out of bed, there are a few mat alarm options (like Ruggie) available on e-commerce websites. These are anti-slip soft mats with an alarm clock that's programmed to stop only if you step on the mat. The price can be anything between Rs 7,000 and Rs 10,000, and the mats even come with a bright LED display that can also act as night light. In case you do want to give the mat a clock-on-the-nightstand treatment, that is, throw it at the wall, you have to first get up from bed!
Barcode Alarm Clock
It's a clever iOS app that requires you to scan a printed QR code to make the alarm stop. While setting an alarm, you will be asked to scan a printed barcode of your choice, which can be pretty much anything lying around the house. Unless you scan the barcode, the alarm won't go off. There is also a "Don't wake my spouse button" that allows the user to silence the alarm repeatedly for a couple of seconds.
Challenge Alarm Clock
A sneaky alarm clock that will certainly awake you from slumber. Once you set an alarm, you can choose from a list of irritating sounds. When the alarm goes off, you will need to complete a challenge on the screen to turn the alarm off. But too many ads come with the app.
Lenovo Smart Clock Essential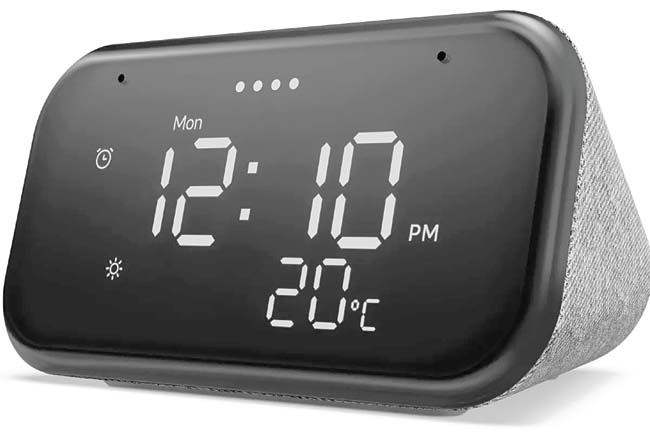 There is no dearth of smart assistants to inform you of the weather, wake you up to a soothing sound or play a video but Lenovo Smart Clock Essential is far simpler. You can read the time, weather conditions and set an alarm. And there is access to Google Assistant which makes life slightly simpler. At the back of the clock is a white LED light ring that acts as night light. And yes, the alarm should wake you up.
Sleep As Android
Not a new app but it's effective. Besides having alarm options that are loud enough, there is a way for it to track sleep. Lie down and place your phone on the mattress near your body and allow the app to use the accelerometer to get some calculations right. It also uses sonar to measure your movement using low-ultrasonic waves. But, think twice before taking your phone to sleep; it can be a distraction, even if you silence it.
Philips Wake-Up Light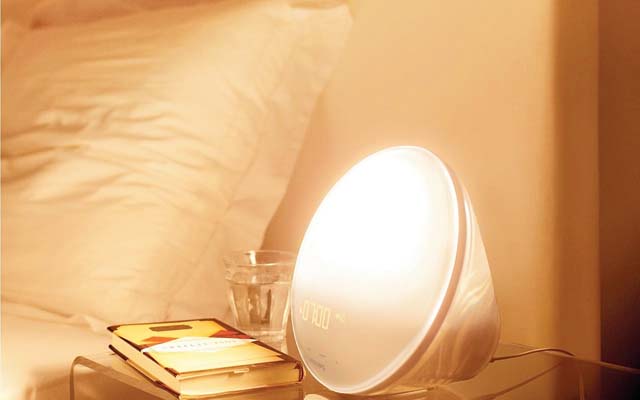 At around Rs 11,500 (available on Amazon.in), the wake-up light is expensive but what it offers is a representation of natural light, which can help you hit the bed or wake up feeling refreshed. Besides FM radio and an automatic dimmable display, there is a choice of five different natural wake-up sounds.