Auto industry looks to be at cusp of change in shape
The Telegraph goes trenDspotting in the car and bike universe and comes back with a good feeling about the future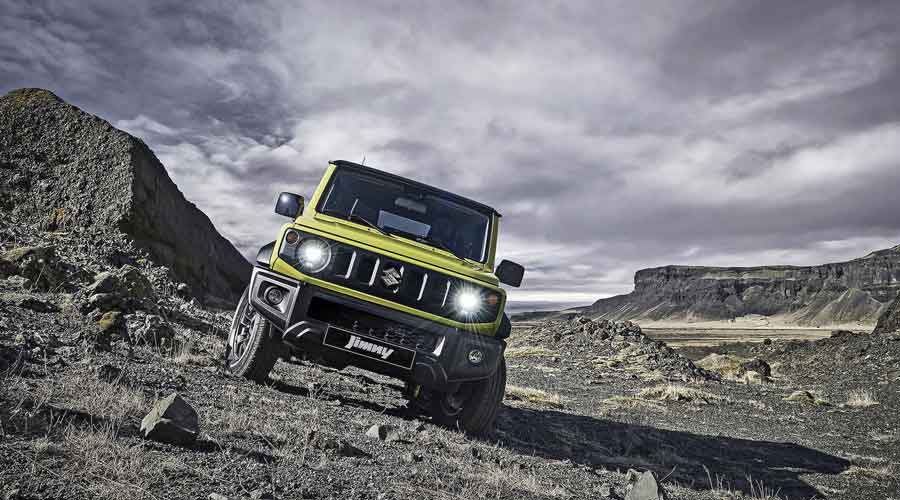 ---
Published 22.10.21, 12:18 AM
|
---
Metaverse. Since it got leaked that Facebook plans to change its name to focus on the metaverse, essentially a yet-amorphous concept of shared virtual world environments that can be reached through the Internet and which will be made more lifelike by virtual reality and augmented reality tools, it has been trending on the Web. While the tools that will allow this 'space' to form have existed for a while, it is probably the almost two years now of the pandemic and the way it has changed how we live that will expedite the process.
While there has been nothing as buzzy in the auto industry yet, the last two years have catalysed changes in this space as well. While some trends that were emerging up have become stronger, there has been hastening of the demise of other practises or entities. The pandemic has, in different contexts, brought focus to what one does or does not want to do henceforth. History, therefore, will probably mark the last two years as a watershed. The changes have worked at different levels too. While some have been global and all-encompassing, others have been region- or country-specific.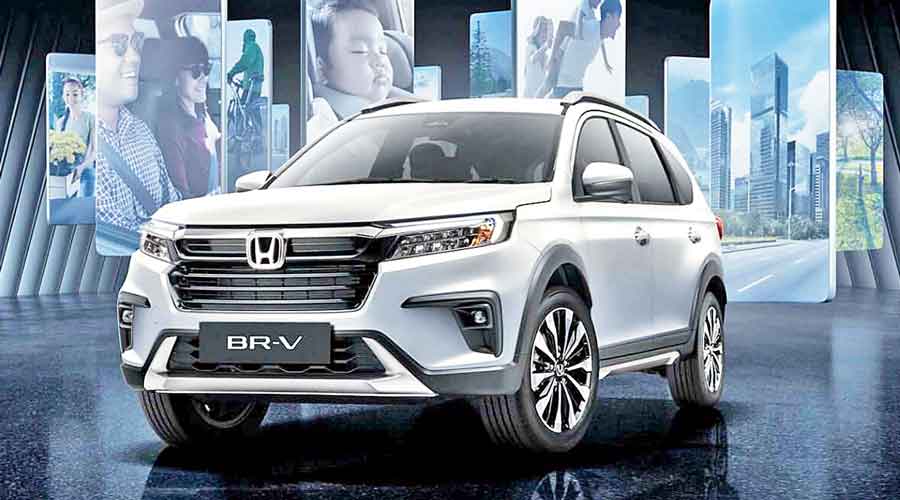 In the following paragraphs we look at some of them.
The shape of things
The auto industry looks to be at the cusp of a change in shape of what it makes. Over the next few years sedans, hatchbacks, estates, station-wagons, multi-purpose vehicle (MPV) pretty much everything, is most likely to make way for the sport-utility vehicle (SUV), or its more urbane sibling, the crossover. This is a global trend that has been gathering steam for a few years now and, while the Indian automakers still sell hatches in substantial numbers, the shift towards the SUV/crossover shape is becoming clearer by the day. While the trend got traction in the higher-priced segments of the market earlier on, it is now moving down the price ladder.
Renault, for instance, has been quite aggressive with the pricing of its Kiger compact SUV and made it competitive with that of some of the bigger hatchbacks, it has still remained slightly bigger than them. To match the footprint of the hatchbacks, has come the Punch from Tata, which looks like an SUV, but is just smaller in size. We expect a lot more action in these segments. It would probably be important that in future no matter which segment a vehicle is in it needs to look like an SUV. The Renault Kwid is a case in point.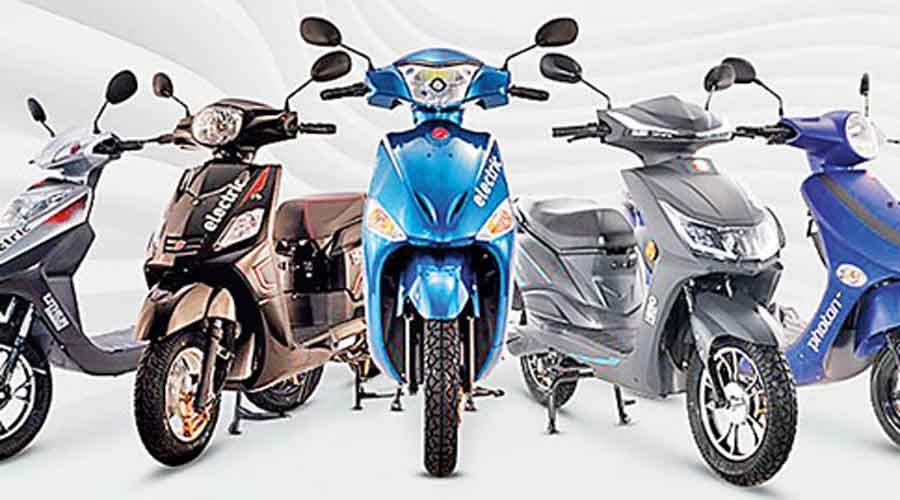 Electric power
Globally, this was going to be the motive force in the years to come. By around the mid-2020s, most companies are aiming to have at least a quarter or more of the fleet they sell driving on electric power, whether it is batteries or hydrogen fuel cells. The two major stumbling blocks on the way of the mass adoption of EVs seem to be going away fairly quickly. The range is no longer an issue as vehicles nowadays are routinely coming packed with at 300km or more of driving range and quick charging that can top up the charge in under an hour at fast-charging points.
The prices of batteries, the largest single component in the price of EVs, are coming down steadily and is expected to fall below $100 per kilowatt hour in another year or so, a whopping 90 per cent plus drop since 2010.
In India, too, electric vehicles are steadily increasing in number. While they are still minuscule in the overall number of cars sold, the fact that buyers are considering the lifetime cost of ownership of the vehicle and opting for electrics is a clear indicator that if the price is right, that is the way things will move provided there are charging points. To fill that gap, a number of companies are setting up charging station networks. It all seems to be coming together finally. And of course, the skyrocketing price of fossil fuels is encouraging people to think of electrics as an option because of the rising costs of running a petrol or diesel car with no respite in sight.
While four-wheelers draw more of the attention, electric two-wheelers are growing in popularity faster because possibly of the nature of their use, which is mostly local. Plus the ease of charging smaller batteries from a standard home outlet is making this technology easier to adopt for two-wheelers.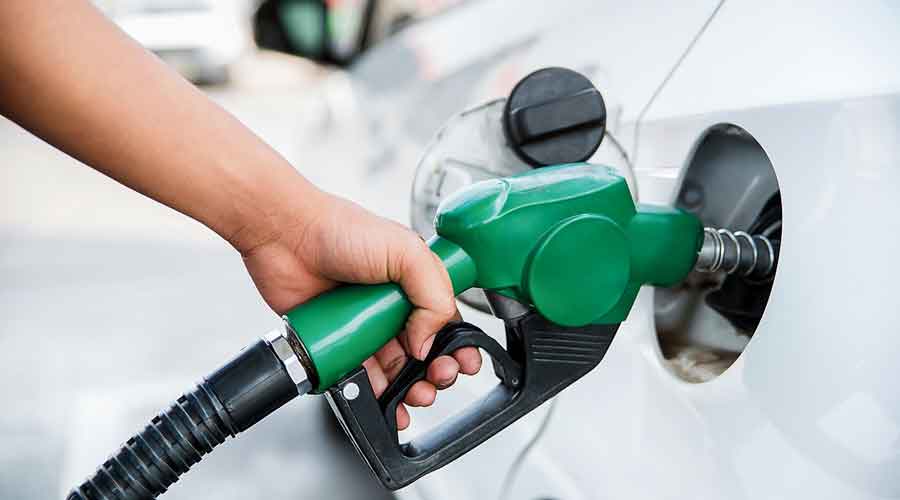 Petrol preference
For many years, till about the 1990s, diesel was the fuel for trucks and buses, and, maybe, taxis and other hired cars. Diesels shook and rattled, belched smoke and were in general not refined enough to own as personal vehicles. But they became cleaner and attractive with their lower prices. Particularly for bigger and heavier vehicles, diesel was the go-to fuel. It was also available even in remote areas where petrol wasn't. The price differential made it sensible economically too.
And then came the Bharat Stage VI norms. They made keeping things clean more expensive, be it the technology or the running costs and, suddenly, the market swung away towards petrol once again. Many companies discontinued diesel variants of particular models as they were too expensive to update to meet emission norms. As prices of both petrol and diesel increased during the pandemic, and the car price gap widened, diesel increasingly fell out of favour. With the infrastructure trends and affordability issues in India currently, while electrics might eventually win over the market, petrols are likely to rule the roost till that happens.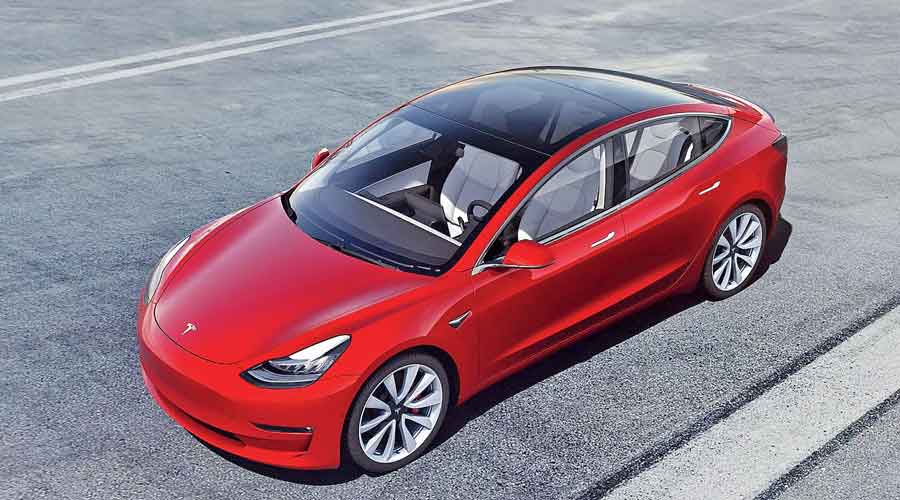 Shared mobility
Without us consciously thinking about it, we are getting used to the idea of shared mobility. First, of course, are the Uber and Ola and other shared cabs. There were and are taxis in most places, but these are somewhat different in their operation as they are app-driven and that is an important idea and a likely stepping stone to shared mobility. The idea will also probably come through electric two-wheelers. Companies are trying to go for off-vehicle recharging of batteries that are leased and not owned by the user. One takes the battery out of the scooter or bike and recharges it on a dock. Alternatively, there is the idea of battery swapping stations, where a discharged battery can be swapped for a fully-charged one. So, one is gradually accepting the idea of not owning at least part of the vehicle that he/she is using, an idea that could eventually extend to the entire vehicle, two-wheelers first, and cars or SUVs thereafter.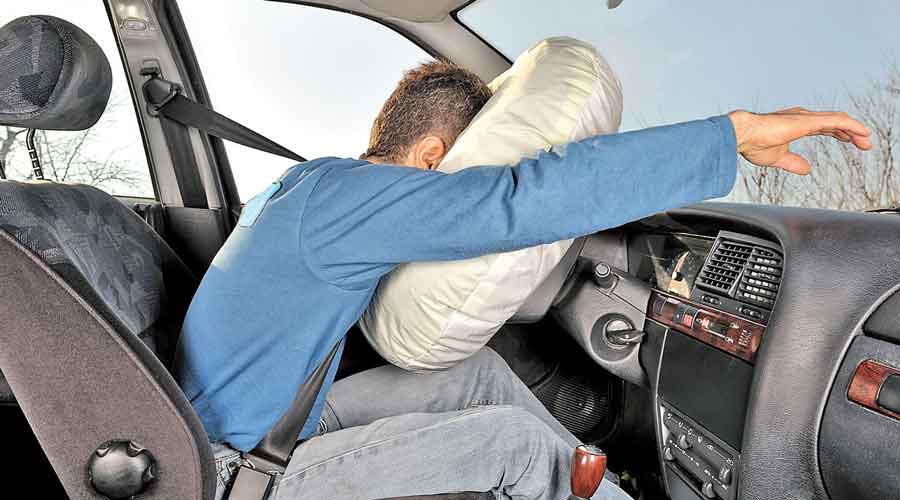 Seeking safety
This is a tricky issue that is finally getting the attention it deserves. For a long time and till fairly recently, one either paid a premium to buy cars with things as common as airbags or didn't even have that option on some models because that would bump up the price of the car. Then came a couple of companies that started offering safety features like airbags and anti-lock brakes as standard. That upped the game and eventually these became standard fitments by law. Now, we have the next standard in terms of crash test ratings for passengers in cars. While some of the older models have zero stars, for the conscious buyer there is a move towards those with better passenger and pedestrian protection. It is an idea whose time has finally come. And we are better off for it.