App, appy days with AR
When you buy a new Android phone or tablet, make sure that it supports Google's ARCore, a platform on which AR apps are built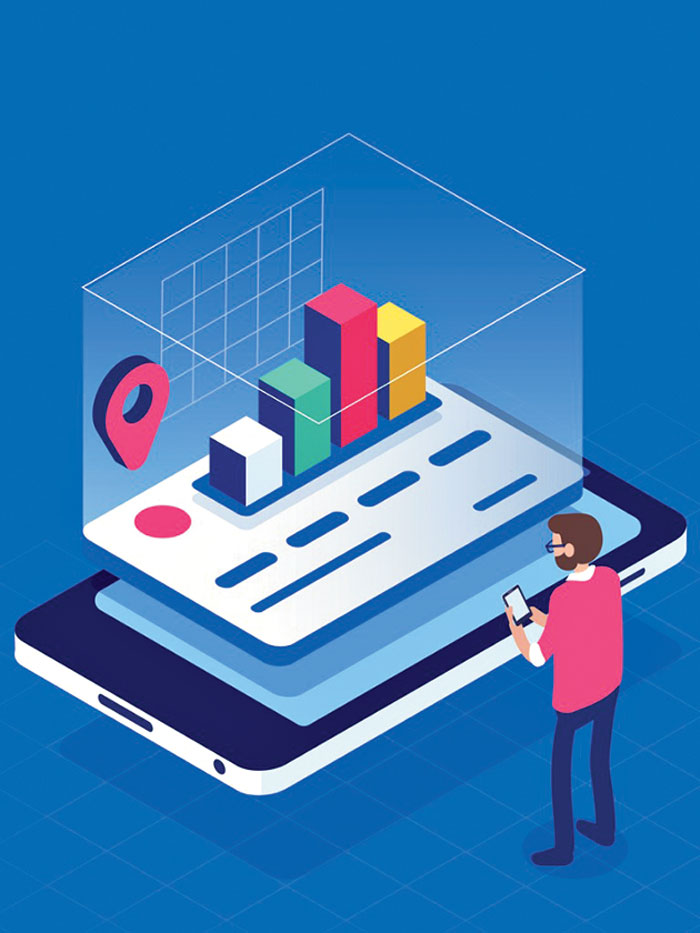 ---
---
Augmented Reality (AR) has come a long way from a pipe dream and is becoming an integral part of our lives as mobile phones get more sophisticated to enhance user experience beyond measure.
With just a mobile phone or a tablet, you can put virtual objects into the world around you and play games, design rooms or even see what a tattoo would look like on your arm.
When you buy a new Android phone or tablet, make sure that it supports Google's ARCore, a platform on which AR apps are built. Once you open an AR app, you will be told if your existing phone supports it or not. If it does, you will be asked to grant permission to the app to use the camera as this will do all the hard work. That's it.
Civilisations AR: One of the best uses of AR is in education apps. BBC's Civilisations AR is great for history enthusiasts where you can explore a mummy inside a sarcophagus, among others. The app lets you explore over 30 historical gems from all over the world.
Jig Space: The best way to learn is to get hands-on experience. You can learn anything from how to fix a leaky tap to the intricacies of a jet engine by just pointing the phone or tablet to a flat surface. You can move the object around and see its various parts. You will be given clear explanations of how each device works. As of now, Jig Space is only available for Apple devices.
Google Lens: Google Lens intelligently analyses any photograph you take and provides information that Google can find about it. Open the app and point it to an object.
You will be asked to tap the dots on the screen. It will immediately tell you what the object is. Google Lens is very clever in analysing types of flowers. Google Lens is not yet ready for iOS devices.
InkHunter: If you were wondering how a certain tattoo would look on you and would prefer to have no regrets later, grab the InkHunter app. It includes designs by different tattoo artists that you can try out virtually. You can also upload your own sketches to see whether they suit you or if your sketches are good enough to leave an indelible mark on another person.
Stay safe at home
Though gated communities and apartments are perceived to be safe havens compared to individual housing, with the crumbling moral fabric of society, crimes are being increasingly reported from within these so-called secure places. Mere CCTV and manual security at gates of skyscrapers and huge apartment complexes are not enough, some housing societies are going digital. Their choice is MyGate, a community management platform that provides security for gated communities in the most convenient manner possible.
The MyGate application manages deliveries, daily staff, visitors, society payments and communications with a click. It ensures that every person, package or vehicle entering the community is authorised by a resident with features such as domestic help management, security alert, kids checkout, vehicle management and visitors management. It also provides a secure delivery experience, eliminating interaction between resident and the main gate.
"Our objective is to simplify urban living by reducing the friction of every interaction within a gated community. With e-commerce now integral to daily routine, and delivery numbers increasing, a secure entry procedure was essential," says Vijay Arisetty, CEO and cofounder, MyGate.
Additional reporting by Santana Fell