DashLane: To remember pesky passwords
Dashlane is like a notebook where you keep all your passwords, and which can be opened by a key- its master password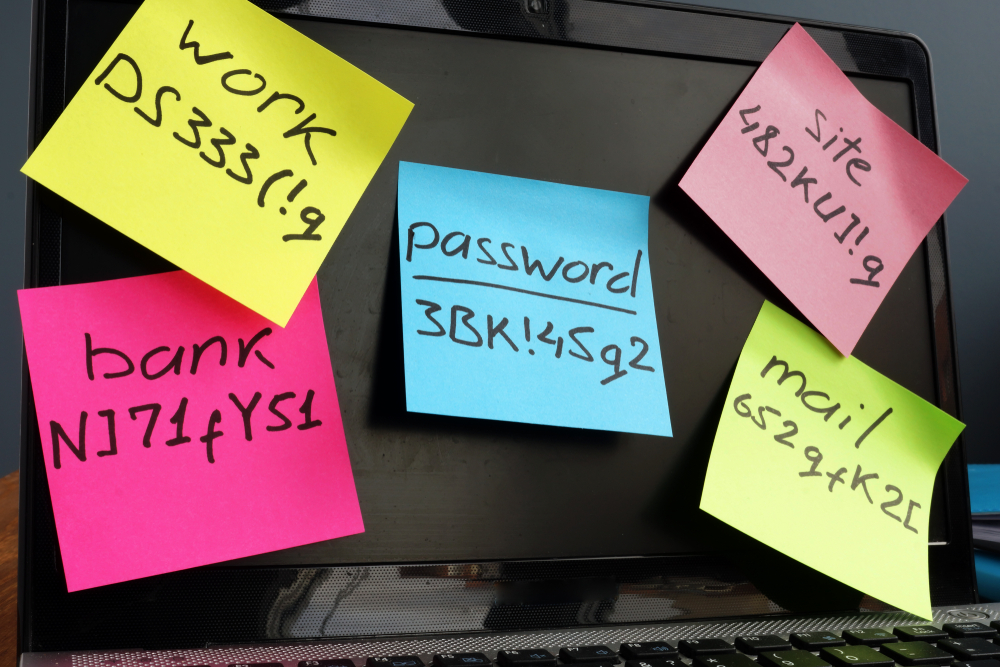 ---
---
Some of my friends and older relatives avoid any online transactions, including Internet banking. They may buy things online but opt for cash on delivery. They complain that by the time they manage to remember the obligatory passwords, they are asked to change them again. Besides, being creative while making strong passwords is a tiresome exercise and weak passwords are easily hackable. Since passwords are unavoidable and they are here to stay, what they really need is a password manager.
Dashlane is one such password manager. You can think of it as a notebook where you keep all your passwords, and which can be opened with a key, the master password that is kept offline. Furthermore, it will help you to generate unique and un-hackable passwords. You can get the Dashlane app from the App Store or the Play Store for your mobile. If you want to instal Dashlane on your PC, go to www.dashlane.com and download the installation file. Launch the installer and it will do the rest.
Create an account if you don't have one and log in. The application will ask you whether you want to import your passwords from your browser and will let you choose which passwords you want to import. You will be asked to instal the extension in your browser. If this does not happen, click on Extensions on the top bar menu and manage your extensions from there.
Dashlane is compatible with Google Chrome, Mozilla Firefox, Safari, Microsoft Internet Explorer and Microsoft Edge. This cross-platform availability is where it scores over Apple's iCloud Keychain, which works only within Apple's ecosystem. Moreover, though iCloud Keychain is free to use, the added data counts against the free 5GB of iCloud storage, so you need to buy additional storage.
The basic benefits of Dashlane are free though the premium version offers some added features.
Open your browser after installing the desktop app, the Dashlane D icon will be sitting on the toolbar. It is dark green. When you go to a website, look for the Dashlane D icon. A dark green icon means that the information is already there; a grey one means you have to fill it in.
As soon as you sign up for Dashlane you will be asked to enter your name, address and phone number that can be used on the web. Henceforth, Dashlane will fill up forms automatically when needed. Whenever you go to a site that requires you to log in, Dashlane will pop up and prompt you to use it on the user ID and password fields and save it.
This is not all that Dashlane can do. It can also generate some mean and strong passwords for you. Normally, you would be worried about remembering these passwords. Now that worry is taken out of your hands. Dashlane will remember them for you. Additionally, Dashlane will manage your passwords across multiple devices. It will autofill your shipping address and credit card information. It stores your receipts so that you have everything saved in one place.
If you trust Dashlane with so much information about yourself, you must be worried whether it is hack-proof or not. No online service is completely hack-proof, but Dashlane has taken the maximum precautions. Everything you store in Dashlane is encrypted. It uses a "zero-knowledge architecture". This means that not even their engineers have access to it. Your Dashlane account can only be unlocked with your master password and only one person has access to it: you. And it is stored offline by you. It also makes use of Amazon Web Services' 24-7-365 protection and detection services. It follows a decentralised protective service where each account is separate. That way even if one account is breached the others remain safe.
Dashlane is legitimate though sometimes your anti-virus software may identify it as a malware. It is like the LastPass password manager, but of late Dashlane has been getting better reviews. Dashlane's free plan lets you store up to 50 passwords on a single device and works on apps you give permission to. LastPass allows you to store unlimited passwords on multiple devices on its free plan but does not work on apps. For that, you need the premium version of LastPass.
Send in your problems to askdoss@abpmail. com with TechTonic as the subject line