Young people are wasting time on silly games
Parents should pay closer attention to what youngsters are doing with their time and their phones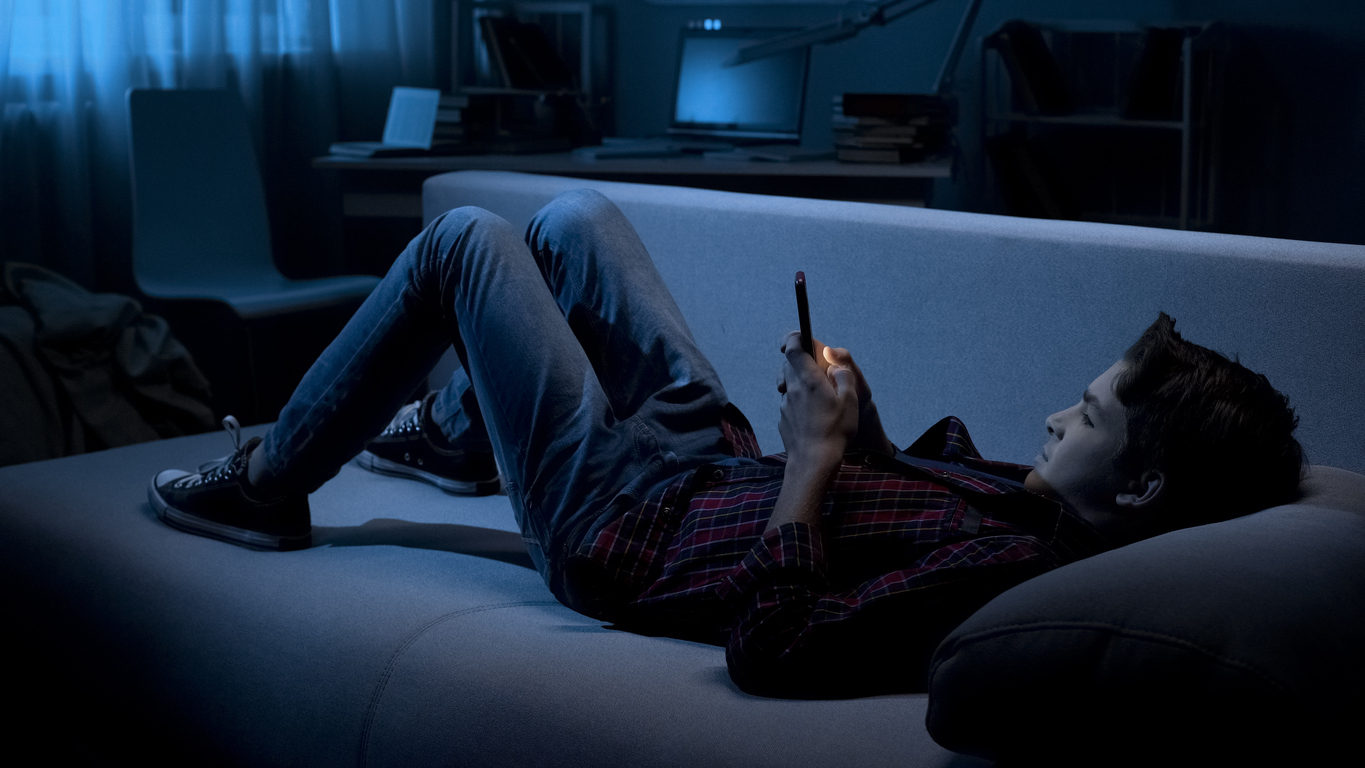 ---
---
Sir — Online games like PUBG and Free Fire have become quite popular amongst smartphone users in India, especially youngsters. Most young people are wasting precious time on these silly games. This is bound to hamper their education. Evidently, parents do not have enough time to monitor the activities of their children. Parents should pay closer attention to what youngsters are doing with their time and their phones. Time should be devoted to studies and other activities that will benefit children instead of playing games that preach violence.
Nasim Akhtar
Birbhum
Sir — Video games like PUBG are ruining young minds. Nowadays, youngsters are so addicted to such games that they spend hours playing them. However, such games have many harmful effects. First, children have almost forgotten outdoor sports and activities, which are essential for their physical and psychological development. Moreover, games like PUBG are wont to make players more aggressive as well as distract students from their studies. Children are also becoming increasingly unsocial by devoting hours on end to online games.
Parents and teachers must play a bigger role in separating children from these games by being vigilant about the excessive use of gadgets. It is important to prevent these addictive games from destroying the future of the country before it is too late.
Atmadip Bakshi
Calcutta
Sir — PUBG cannot hold a candle to traditional board games. For instance, no battle strategy in PUBG can require as much patient thinking and intellect as a single move in chess might demand. Further, even the simplest of board games such as ludo impart important life lessons such as the virtue of waiting for one's turn. Snakes and ladders teaches one not to rest easy on one's laurels because fate is full of ups and downs. Scrabble is inimitable when it comes to expanding one's vocabulary. These games must be popularized again.
Ranjini Bhattacharjee
Calcutta

Loud and unclear
Sir — Facebook — the logo, not the company — has changed. The revamped logo is now in all upper case, apparently signifying "clarity and openness". Who do Mark Zuckerberg and his marketing team think they are fooling? Is the open admission in a deposition to US lawmakers that the company would not remove malicious or fake political advertisements an instance of "openness"? Or do Zuckerberg's roundabout replies that mean little to nothing that constitute "clarity"? FACEBOOK will need a lot more than a screaming logo to make up for its mistakes, which put millions at risk.
Debolina Chattopadhyay
Calcutta
Museum of loss
Sir — The proposal of the West Bengal Heritage Commission to build a Partition Museum in Calcutta is a step towards memorializing the pain and loss of the Partition survivors in Bengal. The endeavour is essential as comparatively less has been done regarding this constituency than the Partition survivors in Punjab and West Pakistan. The Partition Museum in Amritsar and the 1947 Partition Archive are two examples of this. Sadly, there is not a single memorial site in Bengal to remember the trauma of the cataclysmic event even after the passage of 70 years. The museum and its allied research will recognize and rectify the neglect.
Having grown up with memories of the event by virtue of being a second generation Partition survivor, and having pursued my doctoral dissertation on memory studies, I believe that the proposed museum will not only restore the experiences of the time in the historical records but also explore the dynamics of the collective memory of the Partition of Bengal. When memories of the trauma and triumph are strung together, they can be used to legitimize as well as challenge the present political conditions, especially regarding the immigration policies. The project will open possibilities of cultural communications across generations and spaces.
Antara Ghatak
Calcutta