Work-life balance makes business sense
A four-day work week made workers happier and helped improve their productivity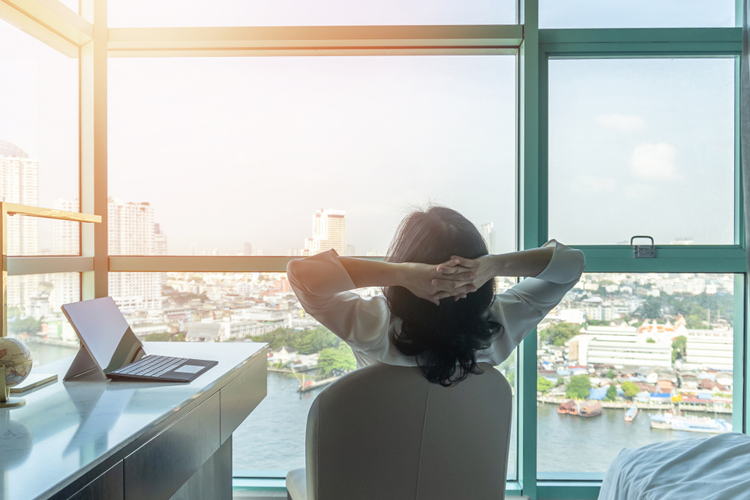 ---
---
Sir — At a time when long working hours have become the norm, Microsoft offices in Japan have proven that long hours are not equivalent to high productivity. For the month of August, the tech-giant implemented a four-day work week without a decrease in pay. Not only were the workers happier but there was also a staggering 40 per cent increase in productivity. This supports the findings of a similar trial in New Zealand. It is heartening to see that employers have begun to see the merits of balancing work and life. Hopefully, this will soon become a regular practice rather than an aberration.
Obee Rose,
Kohima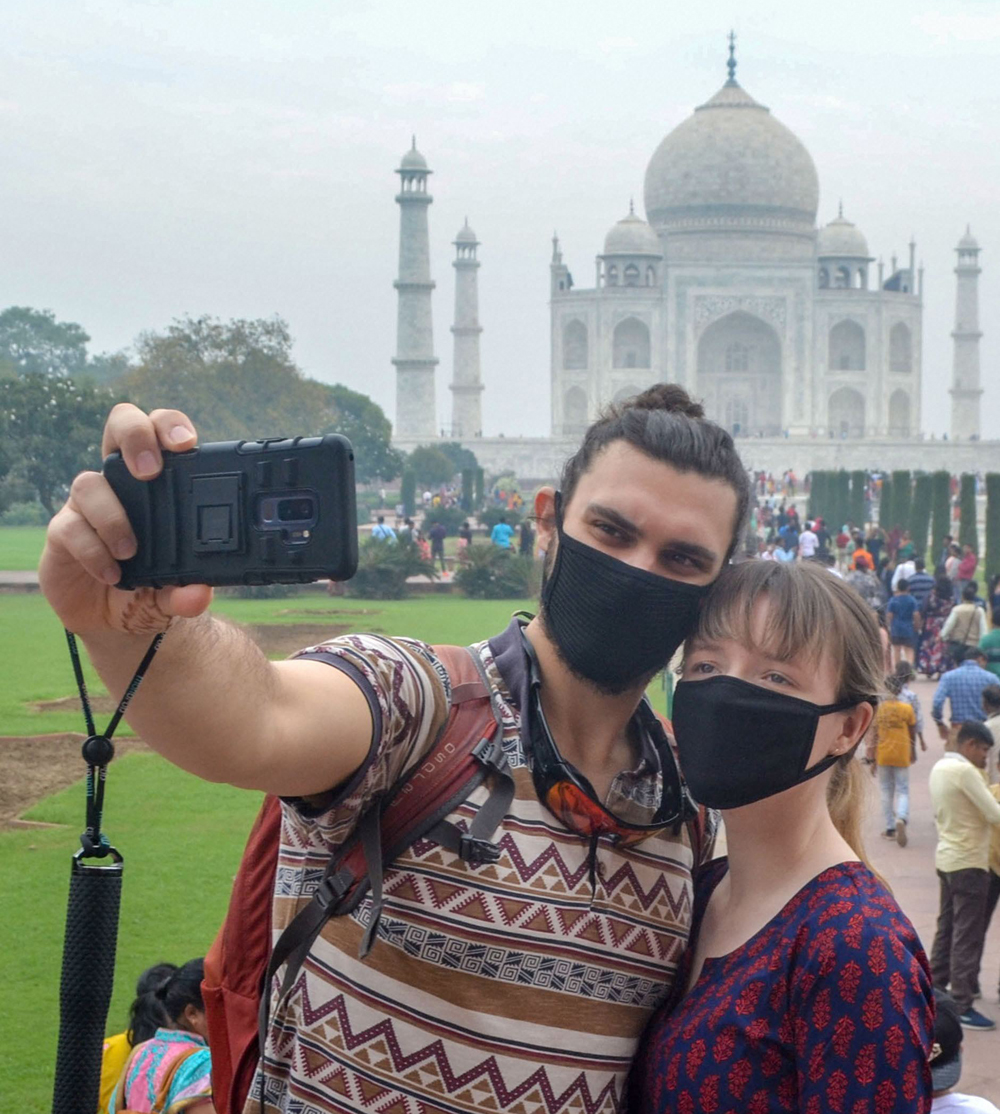 Health emergency

Sir — The alarming increase in the level of air pollution in Delhi is affecting residents adversely — from having difficulty breathing to itchy throat and watery eyes, the side-effects have created an awful situation. Every year, after Diwali, the state witnesses a horrifying increase in pollution levels. But this year the air quality index deteriorated to above 900, which falls in the hazardous category. People are seen buying masks, using air filters or simply staying indoors to protect themselves.
The odd-even rule imposed by the Delhi government could be helpful to a certain extent. But to truly address the problem, effort will be needed from the people themselves. Several preventive measures — from limiting the use of personal vehicles to educating children on the severity and causes of air pollution — need to be taken. Farmers in the surroundings areas and states should put an end to crop burning. Factories should use treatment chimneys to combat the emission of harmful pollutants.
The severity of the level of pollution in Delhi should be a lesson for the rest of the country. People must educate themselves regarding the needs of the environment and adopt eco-friendly measures to avoid further damage.
Chandrima Saha,
Guwahati
Sir — A recent study revealed that air pollution causes some 10,000 to 30,000 deaths annually in Delhi. This means the capital loses about 80 lives every day to air pollution caused by atmospheric particulate matter with a diameter of less than 2.5 micrometres. The study also shows that these deaths are largely caused by cardiac arrests rather than respiratory disorders. According to an earlier report by the Delhi-based non-profit organization, Centre for Science and Environment, published in 1997, Delhi was losing 10,000 lives annually. It can thus be deduced that air pollution-related deaths in Delhi have increased by almost three times in two decades. If strict measures are not taken immediately, the number of deaths will only increase.
Ranganathan Sivakumar,
Chennai
Sir — The severity of air pollution in Delhi is leading to immense suffering. There has been a hike in medical expenditure owing to ailments caused by air pollution. People are also forced to take days off from work.
While the government in Delhi has been routinely criticized for failing to combat the drop in air quality, it must be remembered that it has undertaken numerous measures to reduce the pollution level. The closure of the thermal power plant in Badarpur was a bold, and essential, step.
Cities like Kanpur, Ghaziabad and Noida have been competing with Delhi in the race to becoming the most polluted city in India. But no state government has been as proactive in addressing and solving the problem as the one in Delhi. Pollution levels need to be brought down in the entire National Capital Region and not just in Delhi.
One way of achieving this is by promoting non-conventional sources of energy. Every household should be provided with incentives to encourage the generation of rooftop solar energy. Effective dust control will also help in checking pollution levels. The Union and the state governments must cooperate with one other in order to put an end to stubble burning in farmlands — a major contributor to air pollution.
Prasun Chaudhuri,
Noida
Sir — Every year around this time, the NCR battles severe air pollution. While the Delhi government is taking steps to improve the situation, its counterpart in Uttar Pradesh is yet to do anything substantial. Meanwhile, it has become difficult to breathe. It is time that the UP government undertook concrete measures. Stubble burning must be stopped immediately. This will lead to a significant improvement in air quality.
Paramananda Pal,
Calcutta
Sir — The declaration of a public health emergency in the NCR underlines an all-round failure to tackle a problem that has been growing over many years. It also highlights the extreme condition that citizens in the capital of India are exposed to. Delhi holds the dubious distinction of being among the most polluted cities in the world. What is most disconcerting is that authorities are busy blaming one other for the poor air quality. Pollution should be everybody's concern, as it affects people of all political hues.
The declaration of a public health emergency is a shame for the nation. Governments and other agencies should cooperate and take concerted action to reduce pollution, rather than trying to score political points at the cost of one another.
Shovanlal Chakraborty,
Calcutta
Sir — Air pollution in Delhi has compelled people to start wearing masks on a regular basis. But so toxic is the air in the capital that even then it is difficult to breathe. While everybody is affected by the situation, it is the young and the elderly who suffer the most. The government must address this health emergency immediately.
Dia Raina,
New Delhi