We are who we vote for
It seemed people had appreciated Jacinda Ardern's firm but kind handling of the Christchurch mosque shootings, and thereafter, the pandemic outbreak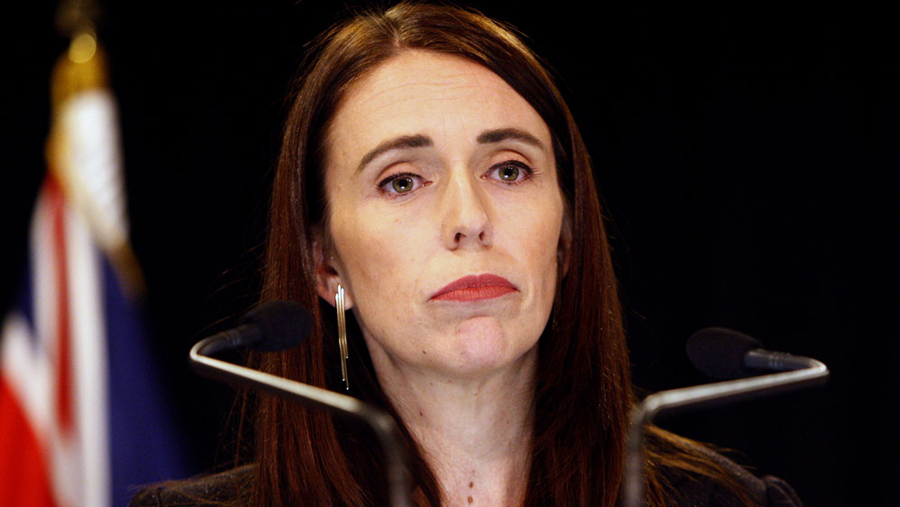 ---
Published 18.04.21, 12:11 AM
|
---
While most of the world continues to grapple with yesterday's problem — Covid-19 — New Zealand just took a step into the future. While India, Brazil, the US and the UK mulled token fights, double mutants and vaccine pause and play, the Jacinda Ardern-led Labour government announced a slew of anti-smoking measures that could well raise a non-smoking generation and make the country smoke-free by 2025. Don't tell Nitish Kumar, but Ardern plans to increase the legal age of smoking, ban sale of cigarette and tobacco products for those born after 2004, ban filter tips on cigarettes and perhaps restrict nicotine content. "Business as usual without a tobacco control programme won't get us there. We need a new approach," said associate minister of health Ayesha Verrall, who is also a qualified physician and an expert in international health.
We are who we re-elect
Last October, when many countries were barely out of lockdown mode, Ardern contested and won election by an "outright majority". It seemed people had appreciated her firm but kind handling of the Christchurch mosque shootings, and thereafter, the pandemic outbreak. Worldwide, thus far, there have been 140 million coronavirus cases and close to 3 million coronavirus deaths. New Zealand with its 49.2 lakh population has reported 26 deaths so far, and 2,591 confirmed cases.
We are whoever we want to be
That is not to say that Ardern has no critics, needs no advice. As it has been continuously reported, the country's vaccination programme is like the moa bird that could be found there once ‑ flightless. 1,35,585 doses administered; 30,194 people fully vaccinated, which works out to 0.62 per cent of the population. Arden's argument so far, however, has been that the general rule does not apply here as "New Zealand is so different. Our people aren't dying", she has also spoken of New Zealand waiting for its turn while others in more urgent need continued to vaccinate.  The opposition National Party has been asking for a review of the immunisation strategy, warned of the "unacceptable risk" at the border, experts have questioned Ardern's "altruism". Only last week it was announced that the Black Caps, the New Zealand cricket team, set to play in England in June will get their shots. So also will the athletes who will be leaving for the Tokyo Olympics scheduled thus far in July-August this year. The government in the meantime announced that it will donate vaccines for 8,00,000 people in the Pacific region...