Wanted: Some nice, sanitised men
There could be a message in the fact that International Men's Day and World Toilet Day are marked on the same date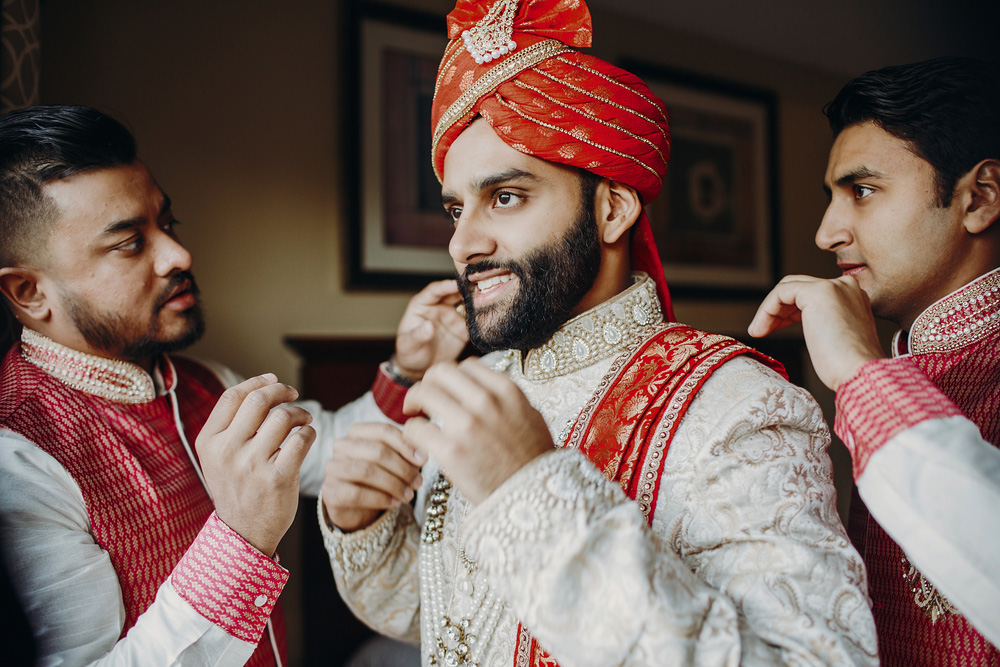 In a country for men, do we really need an International Men's Day?
Shutterstock
---
Published 24.11.18, 03:39 AM
|
---
India is a country for men. Traditionally, brothers and sons-in-law lap up ritual acknowledgments of their preciousness every year from sisters and mothers-in-law. Whether it is Bhai Phonta or Jamai Shasthhi, they get the lion's share of delicious food, gifts and love. Ceremonies such as Karva Chauth, practised by wives with fasting and moon-gazing, emphasize again men's apparent indispensability in all roles. They stride about in imperial dignity at the centre of the Indian consciousness. So when an International Men's Day is added to the days they already get, it is tempting to ask what further rewards men would be blessed with just for being born men.
They obviously cannot have enough of attention. Thought of in 1991 and practised in earnest every November 19 since 1994 — it had been inaugurated in 1992 — the IMD has many noble aims. It is meant to make men conscious of their mental health, one of the spurs being the fact that more men die than women of suicide everywhere in the world but China. What is telling about the IMD's conception, however, is its consciously gendered vision: it is meant to address those problems that affect only men and boys. The IMD promotes men's bonding with boys, for example, and tries to associate itself with Children's Day soon after which, cynics would suggest, is one more way of establishing ownership. For the IMD is also meant to remind the world of men's contributions to marriage, family and society — are men that insecure? — and find ways of keeping boys and men safe. Most noticeable is the blandness of the aims; nowhere do they say that the IMD will confront the issues of men's violence against women, the one problem that is outstandingly male. Saying that the IMD's goals are equality and humanitarian values just does not make the cut.
From this angle, the IMD could well seem like the result of a collective male tantrum at the growing resonance of International Women's Day. If women have it, they must too. But the IWD commemorates important historical moments in the women's movement; it is conceptually different. The IMD comes closest to that in looking for male role models among common people, but even that is a stretch. Meanwhile, the United Nations's decision to mark November 19 as World Toilet Day from 2013 looks like an unfortunate, if involuntary, comment on the IMD. Not that the best place for men are toilets, of course, but maybe the visionaries of their international day could flush their present aims down it and think up a set of fresh ones? The World Toilet Day is meant to reiterate the need for safe sanitation and aims at ending open defecation as part of the sustainable development goals. Given the remarkable coincidence of dates, men could, internationally, devote themselves to their own sustainable development, learning lessons in equality, sharing, empathy and nurturing, so that they lose their insecurity and violence. Like safe sanitation, nice men would be good for society.