There is nowhere left to run
GINGERLY YOURS | Too many things have happened since the great era of running away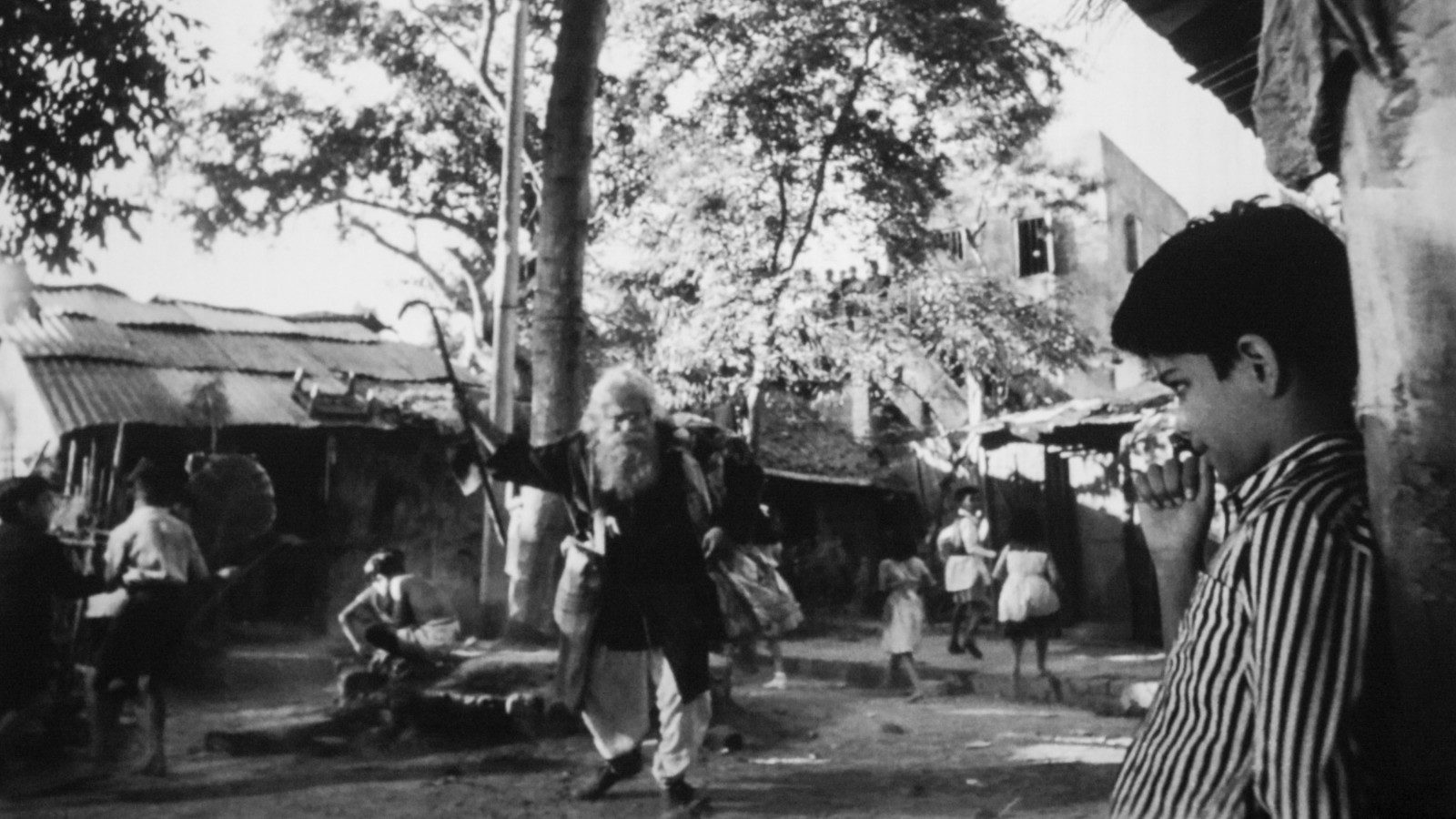 A still from Ghatak's 'Bari Theke Paliye'.
Screengrab
---
Published 19.03.21, 03:55 AM
|
---
Once upon a time, running away was quite a tradition for children. The Bengali classic, Bari Theke Paliye, by Shibram Chakraborty, turned into a memorable film by Ritwik Ghatak, has Kanchan, a defiant, fearless teenager, running away to Calcutta, in a train, from his village to escape his father's wrath. His father is the only person on earth that Kanchan is afraid of.
In Calcutta, Kanchan discovers an urban dystopia that is ruled by money and is deeply alienating. He returns to his village and realizes his oppressive patriarch of a father is actually not that much of a monster.
In another Bengali classic, the Shirshendu Mukhopadhyay story, Gonshaibaganer Bhoot, Burun, the boy who gets only 13 in maths — it becomes a useful mantra later — runs away from home, again, because of a terrifying father. But instead of in a hostile city, Burun lands in Gonshaibagan, a place both savage and enchanted, and magical events follow.
In real life, almost 70 years ago, my father, as a teenager, had tried to run away from home at least two times. Reaching Howrah station, on each occasion, however, he had failed to board the train that would take him to an unknown destination for various reasons. I suspect that he did not really want to run away.
The running away was done mostly by boys, though some girls were not to be left behind. As late as in the Nineties, a girl known to my family, a teenager, had reached Howrah Station, yes, again, to go to Mumbai. The police caught her and she told them her name was 'Kajol'. Dilwale Dulhania Le Jayenge — featuring another tyrannical father — had just been released.  
Too many things have happened since the great era of running away. Have fathers become less threatening, especially towards their sons? Or are they as threatening, but in different ways? Which reminds us of another great Bengali institution: that of the patriarch declaring a son "tyajyaputra" (meaning disinherited, but the English word does not have the flourish of the Bengali one). A lot of Bengali fiction and cinema had authoritarian fathers, someone like Kamal Mitra or Chhabi Biswas, shaking grandly with passion and cancelling the property rights of the young mutinous son, someone like a young Uttam Kumar. It was some version of the Oedipal, as primal as it was brutal. Such a vengeful father is hard to find now, certainly in popular culture. Maybe also because there is not much to disinherit sons from, the capital having run away from Bengal long ago? Maybe someone should research the relationship between paternal wrath and capital. King Lear could be a case in point, though he only had daughters.
The train journey has changed.  
The train, boarded or not, was an important part of running away, linking the familiar with the unknown. But the romance of trains is gone and the idea of adventure has changed — and no place is unknown on Google. Besides, children going away in trains to an unknown place has now become associated sordidly with trafficking.
Teenage rebellion has changed. When there is a conflict at home — and when there is not — children can always turn to the mobile phone. No train can go where mobile data takes them. Once they are there, they are lost, with few parents, angry or otherwise, being able to retrieve them.
But no point blaming technology alone. Some adults I know would like to escape  too. From the virus and from the politics that surrounds us, making breathing difficult. The truth is there is no place to run away.