The wobbly economy: Patience is finally wearing thin
Narendra Modi and his government must stop quibbling over the nature of the crisis, and act with speed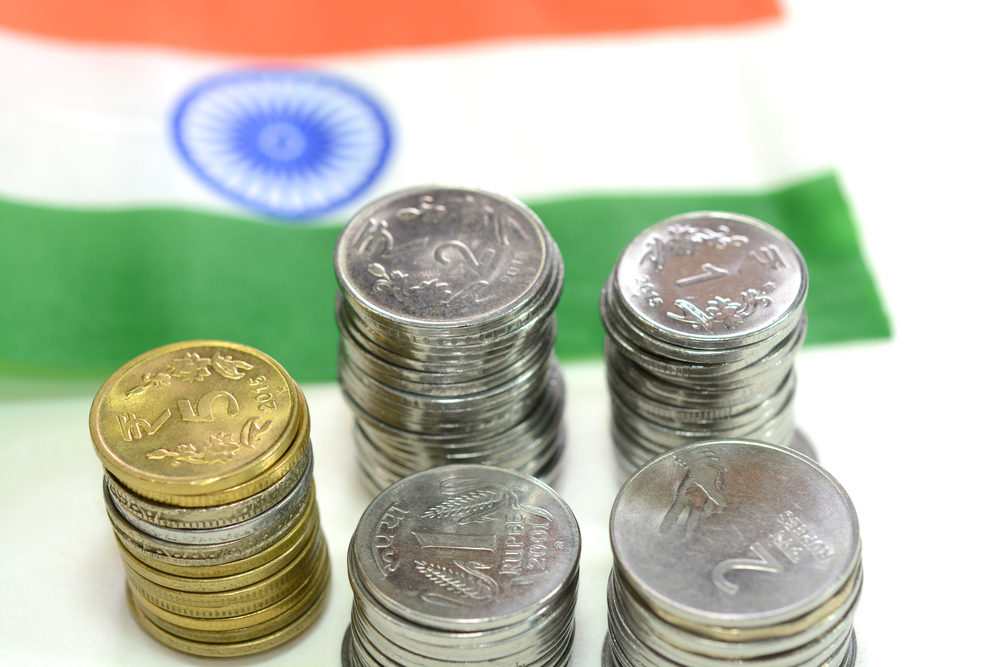 ---
---
Patience is finally wearing thin. The resigned shrug with which Indian industry once responded to the flow of dismal high-frequency data from various sectors of the economy has started to give way to muffled expressions of disquiet over the Narendra Modi government's fumbling efforts to put together a strategy to deal with a snowballing crisis. What many find especially galling is that the government chooses to remain in denial about the seriousness of the crisis, and continues to hush talk of gloom and doom by harping on its distant dream of creating a $5 trillion economy in five years. In early August, the Reserve Bank of India's monetary policy committee cut its growth projection for the year to 6.9 per cent from its earlier forecast of 7 per cent. In 2018-19, real GDP growth had plunged to 5.8 per cent in the last quarter (January-March), dragging the full year growth down to 6.8 per cent — the lowest in five years. It is clear that things are not expected to improve by much this year.
The deepest pain is being felt in automobile, real estate and consumer goods segments while the farm and rural sectors continue to wallow in distress. Automobile sales sank to a 19-year low in July, tumbling 18.71 per cent to 18,25,148 units. Unsold inventories in the real estate sector have soared and fast-moving consumer goods companies have reported a decline in volume growth in the first quarter. Business confidence has started to drain because airlines, tourism and hotels are also starting to feel the heat as consumption demand evaporates. The automobile industry, which accounts for 25 per cent of the job-generating manufacturing sector, is battling a breakdown in its supply network as automakers cut back production, lay off contractual workers, and dealerships shut shop as credit supply dries up.
The government has tried to come up with patchwork solutions that do not adequately address the situation. The half-hearted effort stems from the fact that the authorities believe that the slowdown is the result of cyclical factors and that the crisis will blow over in the next two quarters. This has opened up a debate over whether this is really a cyclical problem or a deep-rooted structural crisis that can only be solved through radical reforms. Two factors that are playing out today point to a deep structural problem. Wage growth in the corporate sector has tumbled to single digits from high double-digit levels while rural wage growth has shrunk to less than 5 per cent in the last three years. Tax collections have remained weak, forcing the government cut back its own expenditure which has only aggravated the problem. Mr Modi and his government must stop quibbling over the nature of the crisis and act with speed.