Rhetoric and prosody
The coronavirus has not broken the system, it has revealed a broken system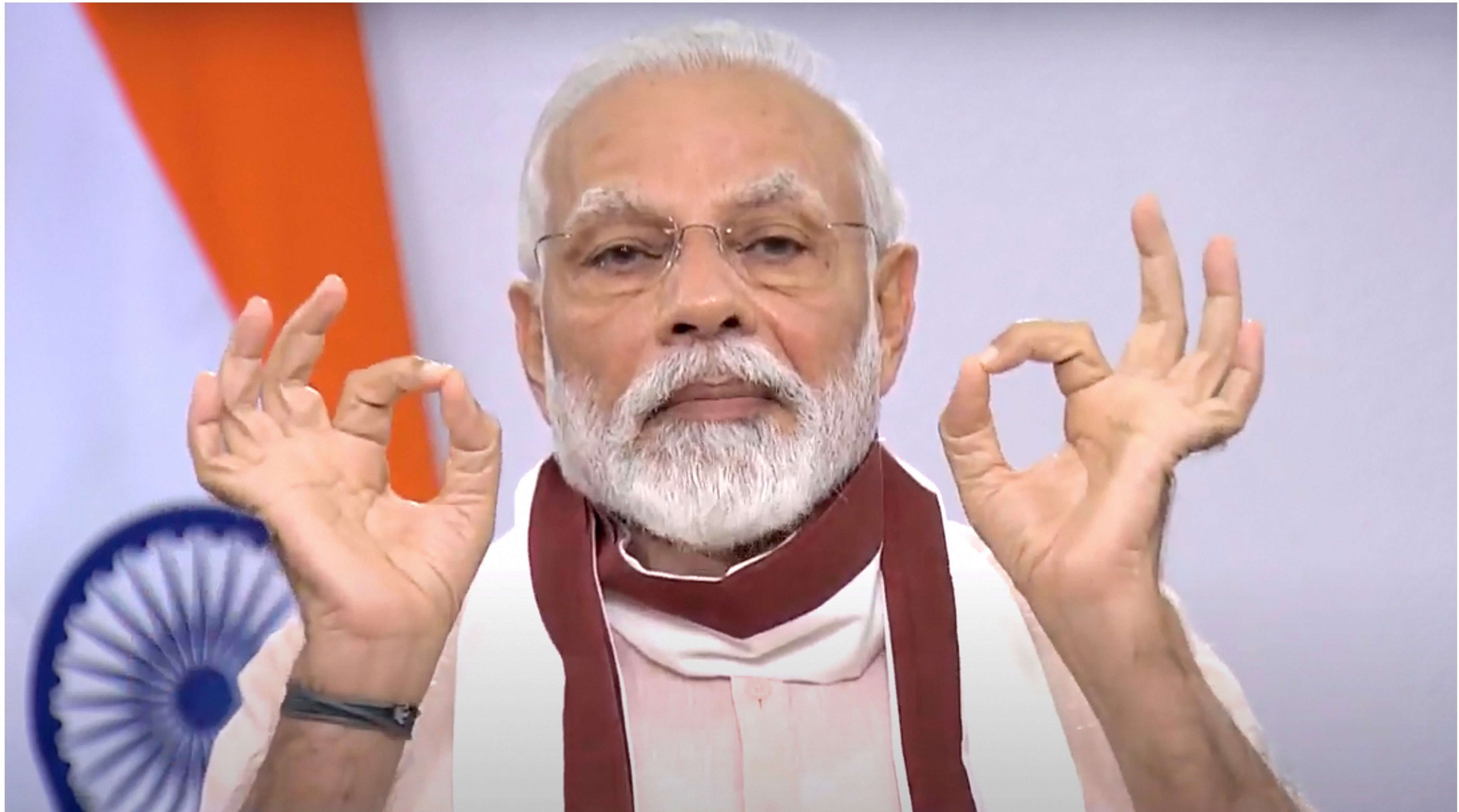 ---
---
There is a message circulating in social media that goes somewhat like this — the coronavirus has not broken the system, it has revealed a broken system. Don't look for the immediate context of this message, just borrow the idea of the coronavirus as touchstone. Even mid-battle it is revealing true colours — ours and of those who lead us. It is easing lockdown season almost everywhere, so tune in to what different world leaders are saying and you will get an idea. End-April when Germany started to reopen, Angela Merkel said in Parliament: "We are on thin ice. One could even say on thinnest ice." The German Chancellor who is a physicist by training continues to lift restrictions on the advice of Germany's National Academy of Sciences, Leopoldina.
The wrong answer
The Italian Prime Minister, Giuseppe Conte, who has been criticised for his "slow-paced" easing of lockdown said earlier this month, "We're gathering the data from the latest monitoring and with the experts we're defining clear safety rules…" He's been under much pressure to resume the football season, and the Catholic bishops too have been angry with him for not allowing mass. And when top government health expert Anthony Fauci warned against the dangers of reopening the US economy and the schools too soon, POTUS was annoyed. He said: "…it's not an acceptable answer… I think we're going to have a tremendous fourth quarter, I think we're going to have a transitional third quarter, and I think we're going to have a phenomenal next year."
Between the lines
"It's important we don't keep Denmark closed for longer than we need to," said Prime Minister Mette Frederiksen. Pakistan's Prime Minister Imran Khan said the same thing but with a different spin. He said, "We have to live with the virus this year". Myanmar's state counsellor and Nobel peace prize laureate Year Aung San Suu Kyi was exasperated. "No matter what rules were laid down at this time, it was found out that very few followed them fully," she said. She did hold an online mask-making contest though. Prime Minister of New Zealand Jacinda Ardern, who has been working closely with scientists and health professionals, demoted the health minister when took his family for a ride to the beach during lockdown. As New Zealand eased the lockdown she said: "We need to balance the risk of the virus bouncing back against the strong desire to get the economy moving again." In the meantime, Vladimir Putin decided to ease the lockdown in Russia, though this was also when the country reported a spike in cases. In Brazil, President Jair Bolsonaro joined the anti-lockdown protests. As for India, there was much talk of big numbers, self and reliance. It is wondrous thing, this corona.