Cloudy skies: RBI rate-reduction cycle
The central bank has wisely chosen to steer clear of numerical predictions although it does believe that India's growth rate will be negative this year.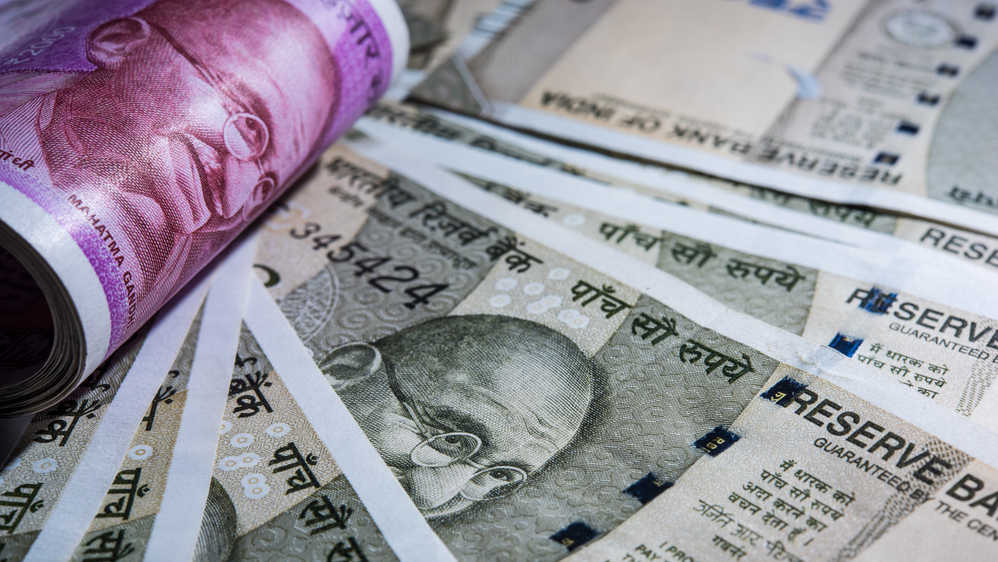 ---
---
The policymakers at the Reserve Bank of India hit the pause button at their monetary policy review last week, choosing to hold interest rates after a sustained, staccato-like 250 basis point cut in the policy-setting repo rate since February 2019. It is hard to say whether the central bank will resume its rate-reduction cycle when it meets again before its next announcement due on October 1. It will want to wait for commercial banks to play catch up. Banks have found ways to wriggle out of the pressure to slash lending rates in tandem with the repo. Perhaps with good reason. If 40 per cent of the loan book is virtually directed lending through the grab-all concept of priority sector lending imbued with heightened risks of default and the moral hazard question, can anyone blame banks for forcing creditworthy borrowers to fork out more than they normally would need to? Much will also depend on how quickly the fog on government's statistics dissipates, and how the cost pressures start to build up in an economy that continues to wilt under the sledgehammer of the Narendra Modi government's capricious announcements in a foolhardy quest for self-reliance. When the spirit of hyper nationalism undermines pragmatism in the realm of business suffused with the delusion of doing good for the country, disaster must lurk round the corner.
This has only magnified the risks of an uncertain future and the Mint Street wonks are not ready to play a game of popgun Russian roulette with forecasts. The central bank has wisely chosen to steer clear of numerical predictions although it does believe — like the International Monetary Fund and other luminous authorities — that India's growth rate will be negative this year. It also believes that inflation, which is currently riding above the 6 per cent ceiling set in mandate for monetary policy-making, is not going down in a hurry; it expects inflation to taper off in the second half of the year because of base effects. Most pundits now believe that the RBI will cut rates by at least another 50 basis points this fiscal even as Mr Modi's government tries to shrug off its responsibility of kickstarting the economy with a strong stimulus package. The shambolic exercise in May has done nothing to move the needle.
The five-year monetary policy mandate runs out in March next year. Urjit Patel, who fought hard when he was Raghuram Rajan's deputy, must be thanked for changing the mindsets within the establishment in early 2014 and accept the concept of an inflation anchor to policy formulation. The broad 2 to 6 per cent range for consumer price inflation has since acquired legislative backing. The RBI has a vague mandate to spur growth too but with no numerical targets or metrics set on that count. Later this year, discussions will begin on a new template. More demons could emerge from that exercise than a flailing Mint Street can deal with. Mr Modi can then focus on his real mission: persuade the nation to clang pots and pans and pray for growth.