Post-Covid China: The common shades are stark
China Diary: The impoverishment of workers because of the lockdown was finally acknowledged by the Communist Party around four months after Wuhan unlocked itself, the last city to do so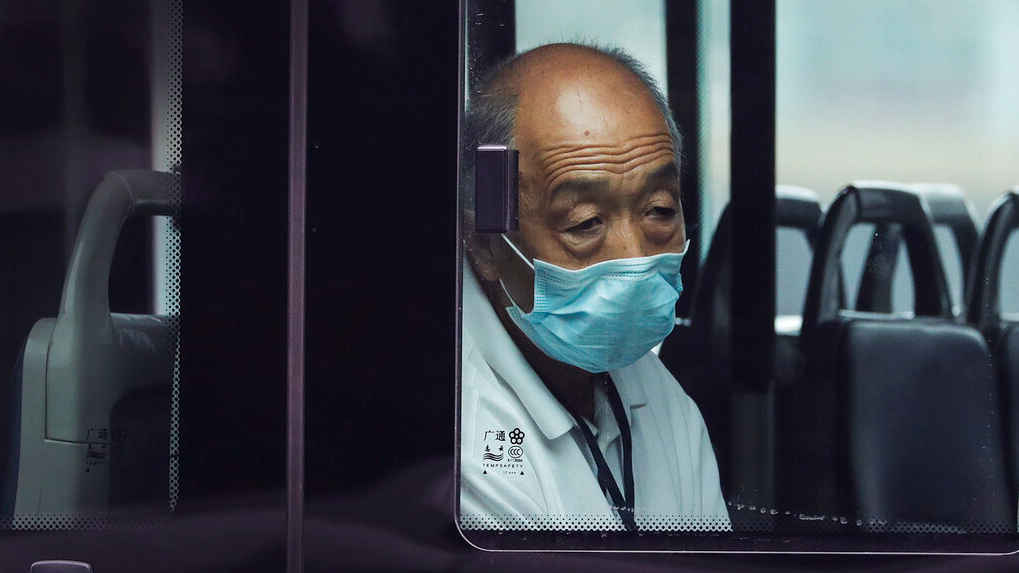 ---
---
Last month, a professor of jurisprudence and constitutional law at Beijing's prestigious Tsinghua University, and a long-time critic of Xi Jinping's one-man rule, was arrested for allegedly soliciting the services of sex workers. A compilation of his writings, which had earlier earned him a suspension, had just been released by a Chinese publisher in New York. The 57-year-old man was dismissed by the university, and within a week he was freed. In a widely circulated online essay in February, he had written: "The coronavirus epidemic has revealed the rotten core of Chinese governance; the fragile and vacuous heart of the jittering edifice of the state has thereby been shown up as never before.''
Like in India, in China too, the lockdown has been marked by a string of arrests, especially of "citizen journalists" who ventured out to expose what the official media could not: the terrible situation in Wuhan where the coronavirus emerged and caused the most damage; and the condition of workers stranded by the sudden nationwide lockdown.
The impoverishment of workers because of the lockdown was finally acknowledged by the Communist Party around four months after Wuhan unlocked itself, the last city to do so. The government announced that a lump sum will now be paid to those worst hit, that is, rural workers and those not covered by unemployment insurance. Made up of monthly contributions by the government, employers and workers themselves, the insurance is supposed to cover laid-off workers for two years, but many workers remain unprotected because they prefer not to have a portion of their salaries deducted for it. The lump sum amount has been left to provincial governments to work out.
In China's post-Covid digital era, these rural workers, without whom the country's glittering cities would collapse, find themselves doubly disadvantaged. This diarist has seen them being made to get off local buses because the app on their phones, which scans a QR code to pay the bus fare, has refused to work. Earlier, everyone used a bus pass or just paid cash. But now, every citizen must have an app which traces their location so that the authorities know if they have come into close contact with anyone affected by Covid-19. All payments need to be done through the app. Sometimes, compassionate commuters have offered to pay for these workers by cash or by using their phones, but irritated drivers have pointed out that they cannot risk carrying a passenger whose contacts cannot be traced.
"Yes, wherever we go, we are being followed," said a friend wryly. Incidentally, he is one of those who have nothing but praise for the way the government has handled the pandemic.
He is not alone. A global survey carried out in May on public trust in governments' handling of the pandemic found that China tops the list, followed by none other than India. A staggering 95 per cent of Chinese trusted their government's efforts to look after them in this crisis; 87 per cent of Indians did so, in spite of the apathy of both governments towards the destruction of the livelihoods of millions of their own citizens.
"It is high time that people relied on their own rational judgment and refused to sacrifice themselves again [at] the altar of the power holders. Rage against this injustice; let your lives burn with a flame of decency; break through the stultifying darkness and welcome the dawn,'' wrote the Tsinghua University professor in February. While he went to prison for this, his desperate, impassioned advice will probably remain unheeded. Does this remind us of the shades of India?