Perfect ten for Indians in UK
Why Cameron could easily be named Man of the Match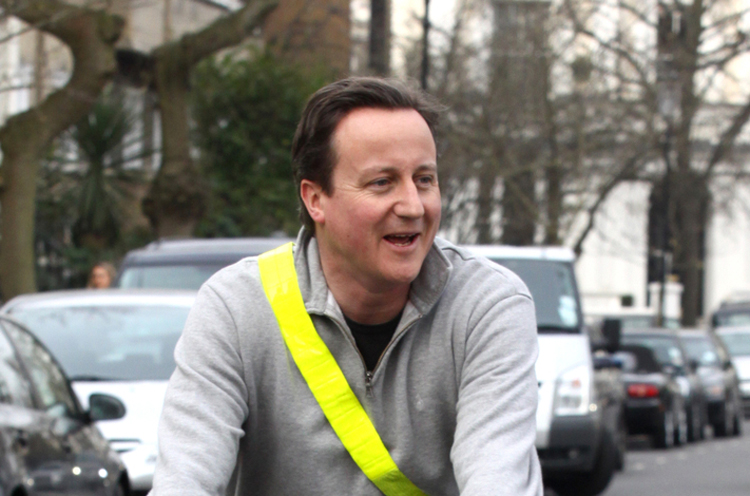 ---
---
What are the events that have shaped the lives of 2.5 million people of Indian origin in the United Kingdom over the past 10 years? The decade began and ended with the election of two pro-India prime ministers — David Cameron and Boris Johnson.
2010: I was there with Cameron when he received a ceremonial welcome at the Rashtrapati Bhavan in July 2010. He changed the dynamics of the UK's relationship with India from the moment he became the Conservative Party leader. The Tory manifesto for the 2010 election said that he wanted to build a "new special relationship with India". That year, he took with him the largest ever delegation, including six cabinet ministers, senior captains of industry, the vice-chancellor of Cambridge University and the directors of the Victoria & Albert and British museums.
What Cameron did was make it intellectually and morally acceptable for Indians to vote Tory. There are now eight Tory parliamentarians of Indian origin in the House of Commons, including the three — Priti Patel, Rishi Sunak and Alok Sharma —– who are in Johnson's cabinet. From the Indian point of view, there is a good case for making Cameron the Man of the Match — or rather the decade.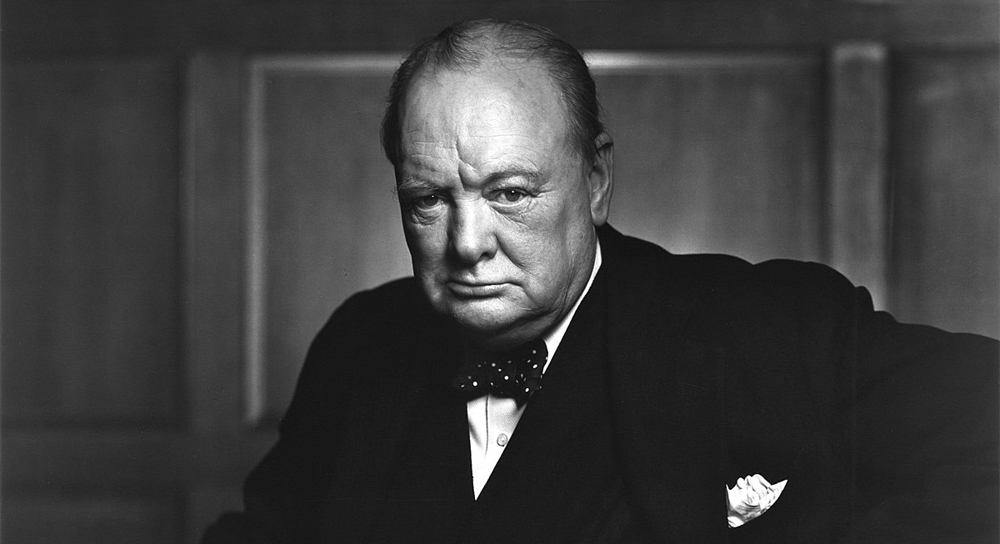 2011: Winston Churchill and the Bengal Famine

Winston Churchill's status as "the greatest Briton of all time" is challenged by Madhusree Mukerjee's seminal book, Churchill's Secret War: The British Empire and the Ravaging of India during World War II, which holds the former British PM responsible for aggravating the effects of the Bengal Famine of 1943. The Financial Times/Goldman Sachs Best Business Book of the Year award goes to Poor Economics: A Radical Rethinking of the Way to Fight Global Poverty by Abhijit V. Banerjee and Esther Duflo. A sign of things to come?
2012: Tejinder Virdee's role in the discovery of 'a Higgs boson'
When I say I have forgotten all the mathematics and physics I learnt at university, my batchmates correct me: "You haven't forgotten anything — you didn't know it in the first place." Still, I am thrilled on Tejinder Virdee's behalf when scientists in Cern in Geneva announce the discovery of a Higgs boson, a fundamental particle named after Peter Higgs and Satyendra Nath Bose. Tejinder had headed the team which had set up the experiment at the Large Hadron Collider which had found a Higgs boson. Shortly before the exciting announcement, Tejinder had paid what turned out to be a farewell visit to Howard Stockley, his old mastermoshai at his school in Birmingham who had given him "wings to fly".
2013: Boris Johnson at an Indian Journalists' Association dinner
This is my note for an Indian Journalists' Association event on May 9: "Dinner at the Edwardian Room, St James Court Hotel, attended by Boris Johnson, Mayor of London, following his official visit to India. By comment consent, Boris, who arrived on his bike, was typically Boris — hilarious." Another note for December 14: "Christmas dinner at which the IJA Lifetime Achievement Award was given posthumously to Sir Charles Wheeler, once the BBC's correspondent in Delhi. Award was collected by his daughters, Shirin and Marina, a barrister who happens to be married to Boris Johnson."
2014: Virat Kohli introduces himself
There is always a big turnout and a rush for invitations when our High Commissioner hosts a reception for a visiting Indian men's cricket team. I remember the party given in July 2014 by Ranjan Mathai at his residence. The players introduce themselves one by one at a lectern. I find Virat Kohli's proud self-definition very enlightening: "I am a batsman of India."
2015: Venkatraman Ramakrishnan becomes Royal Society president
Venkatraman Ramakrishnan, who won the Nobel Prize for chemistry in 2009, takes over as president of the Royal Society for a five-year term in December 2015. His name is on the giant notice board at the society's headquarters in London, along with those of past presidents such as Isaac Newton, Joseph John Thomson and Ernest Rutherford. Recently, Venki spoke out against the Citizenship (Amendment) Act in India.
2016: A Bhupen Khakhar exhibition at Tate Modern

I get a tour of Bhupen Khakhar's landmark exhibition, You Can't Please All, at the Tate Modern by its co-curator, Nada Raza, who is of Pakistani-origin and wished she could visit India more often. Khakhar was a gay man but Nada said that he wanted to "critique and to question... not give crude offence. At first [some of] these paintings are shocking but to me they are really about love."
2017: The women's cricket World Cup final at Lord's
It was heartbreaking when the Indian women's cricket team lost the World Cup final at Lord's by only nine runs. My heroine, the captain of the side, Mithali Raj, deserves to have a Bollywood film made on her.

2018: Doctor Who confronts the Punjab Partition

There are increasing efforts to achieve greater diversity in television to reflect the multicultural character of modern Britain. The first woman Doctor — Jodie Whittaker — travels back in time and lands her Tardis in Punjab in 1947. Her assistant, Yasmin (Mandip Gill), finds out that her grandmother is about to marry a Hindu boy. In the episode, Demons of the Punjab, the Doctor does not reverse history but instead bears witness to the "casualties of Partition" — "millions will perish unseen, unknown in the days to come... it cannot be stopped".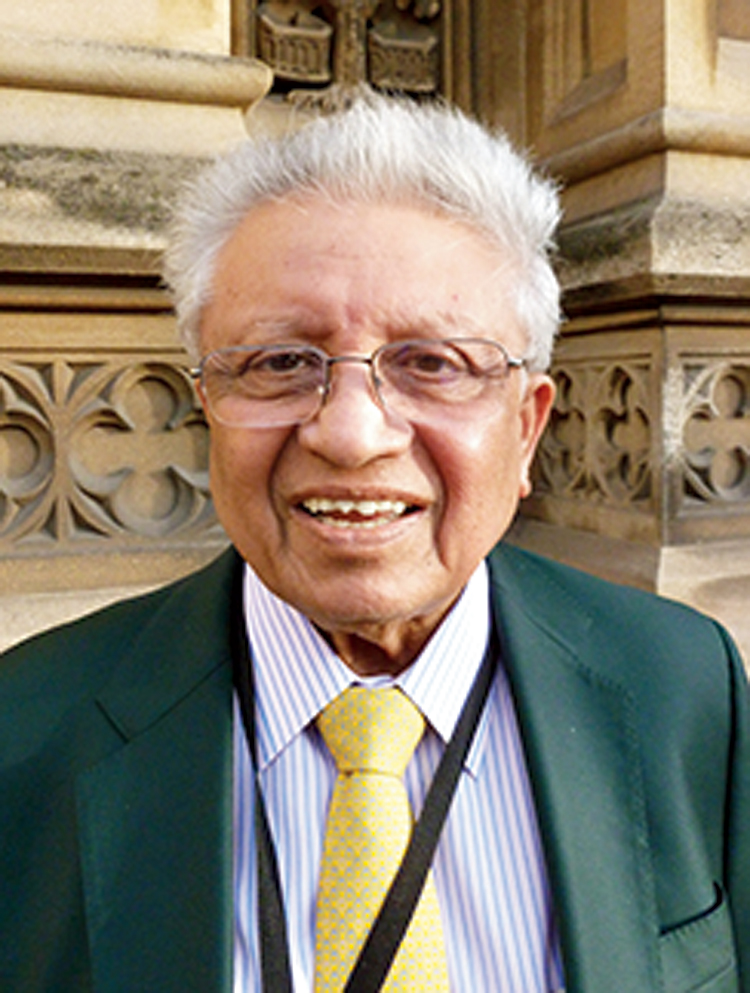 As 2019 ends, I don't wish to end on a sad note but I must pay tribute to a great man — Lord Kumar Bhattacharyya, who attended IIT Kharagpur, came to Britain at 21, rose to become chairman of the Warwick Manufacturing Group and built a science city. Kumar died on March 1, 2019, aged 78. His memorial service in Coventry Cathedral was packed. Margaret Thatcher once called him "the greatest academic entrepreneur".