Lowering corporate tax is a cosmetic change
The finance minister is hopeful that such incentives will rake in higher investment, but many economists thinks that this is a misguided idea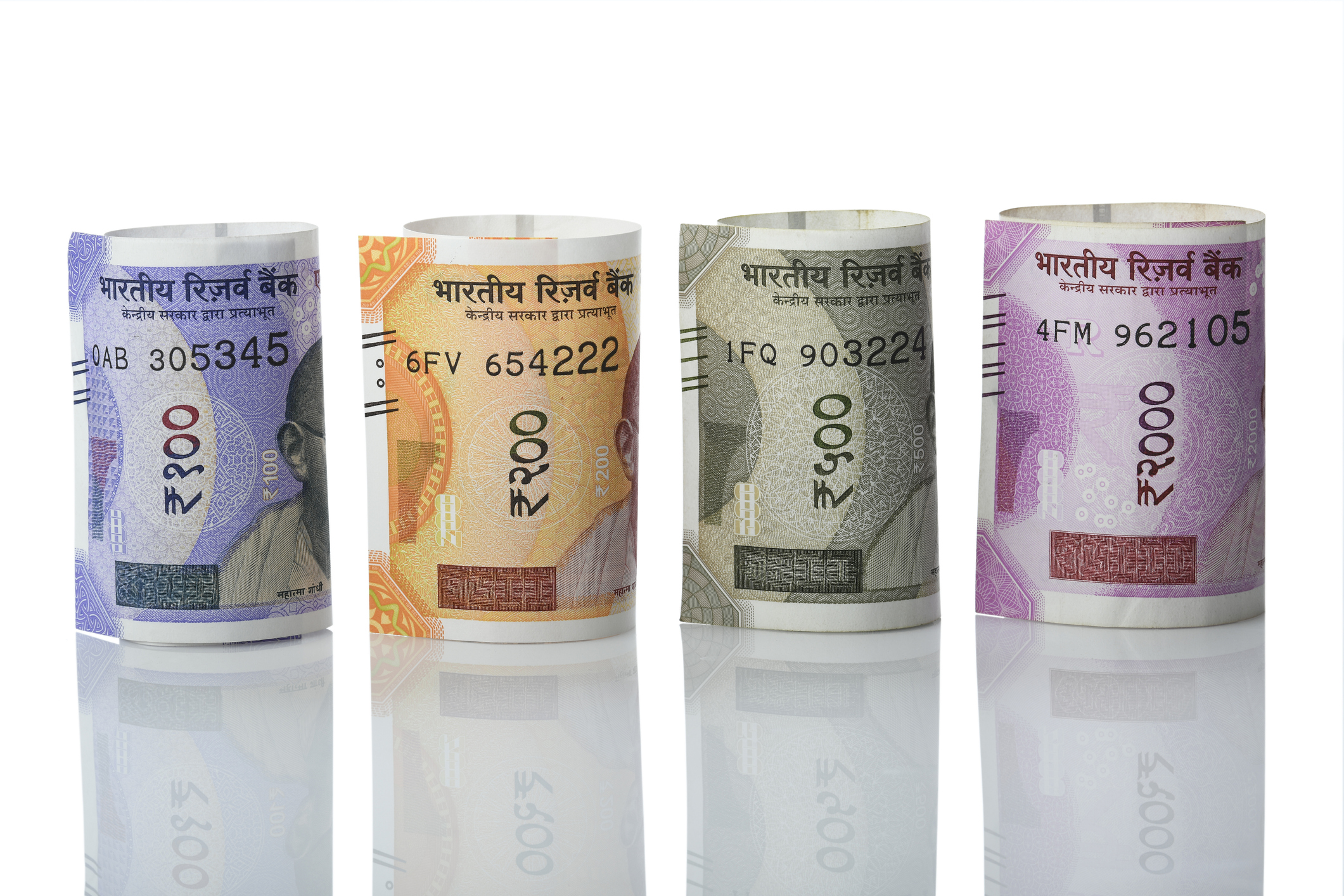 Renu Kohli is absolutely spot on in suggesting that instead of this risky proposition the government should structurally reform its revenue expenditure and create fiscal space.
iStock
---
Published 05.10.19, 08:15 PM
|
---
Demand for more

Sir — Renu Kohli has rightly diagnosed the recent measure of lowering the corporate tax to the lowest-ever level of 17 per cent as cosmetic ("Cosmetic approach", Oct 1). Although this step has raised the Sensex by around four per cent, it remains to be seen to what extent the envisaged goals of generating employment, boosting consumption and demand, raising productivity and improving growth rate can be achieved. The forecast is that the economic horizon will remain gloomy until demand can be increased with encouragement from the Union government by decreasing direct and indirect taxes.
But the government would do well to remember that this, in turn, will create a fiscal deficit. Additional sources of revenue will thus need to be arranged. The Centre can consider taking a higher dividend from the Reserve Bank of India and also recovering non-performing assets of public banks or selling shares in public sector enterprises and government bonds and so on. It could be instructive to take a look at the measures undertaken by governments in Europe and the United States of America during the Great Depression of the 1930s. People are looking forward to greater involvement of the Union government in the economy. Piecemeal measures will not achieve long-term benefits.
Paramananda Pal,
Calcutta
Sir — The government's decision to reduce corporate taxes is controversial. The finance minister is hopeful that such tax incentives will rake in higher investment. But many an eminent economist thinks that this is a misguided idea. Renu Kohli is absolutely spot on in suggesting that instead of this risky proposition the government should structurally reform its revenue expenditure and create fiscal space. It could do this by cutting down on distortionary subsidies such as those on foods, fuel and fertilizer and reorienting the freed resources to reduce the tax burden on consumers.
The recent crisis in our economy is the result of a severe demand depression. Thus the only way out of it is to make sure ordinary people have larger expendable incomes, which, in turn, will boost demand.
Tapomoy Ghosh,
Burdwan
Sir — It is now a truth universally acknowledged that mobile phones are no longer a luxury. Even those with relatively limited means own these devices. It is thus not surprising that a study found that the 'typing gap' between mobile devices and physical keyboards is decreasing. Interestingly, the study also pointed out that the majority of those who type on mobile phones are young people. Does this mean that the older generation does not type on mobile phones? Where then do the endless stream of messages from them on WhatsApp and Facebook originate? This is food for thought.
Rima Roy,
Calcutta
Help needed

Sir — It was heartening to learn that the Mental Health Foundation, in association with Jadavpur University, organized a workshop on the role of teachers in managing Attention Deficit Hyperactivity Disorder. More than 100 teachers attended the event. Even a little awareness can go a long way towards identifying the symptoms of ADHD in children. This knowledge is especially important among teachers as children spend a large part of their day in school.
There is hardly any awareness about this disorder and its symptoms are often mistaken as bad behaviour that can be corrected with disciplinary measures. This is in line with the general disregard for all kinds of mental illnesses in India. People suffering from such conditions rarely seek professional help until the disorder interferes with everyday life. Most patients with psychological ailments suffer from social stigma and are thus reluctant to seek counselling or visit doctors. Millions are suffering from some or the other mental disorder. It is high time parents and teachers take a closer look at the problems faced by a child and support him or her in managing the symptoms.
Kiran Agarwal,
Calcutta