Editorial: Little known
A lack of awareness bedevils the Sexual Harassment of Women at Workplace (Prevention, Prohibition and Redressal) Act, 2013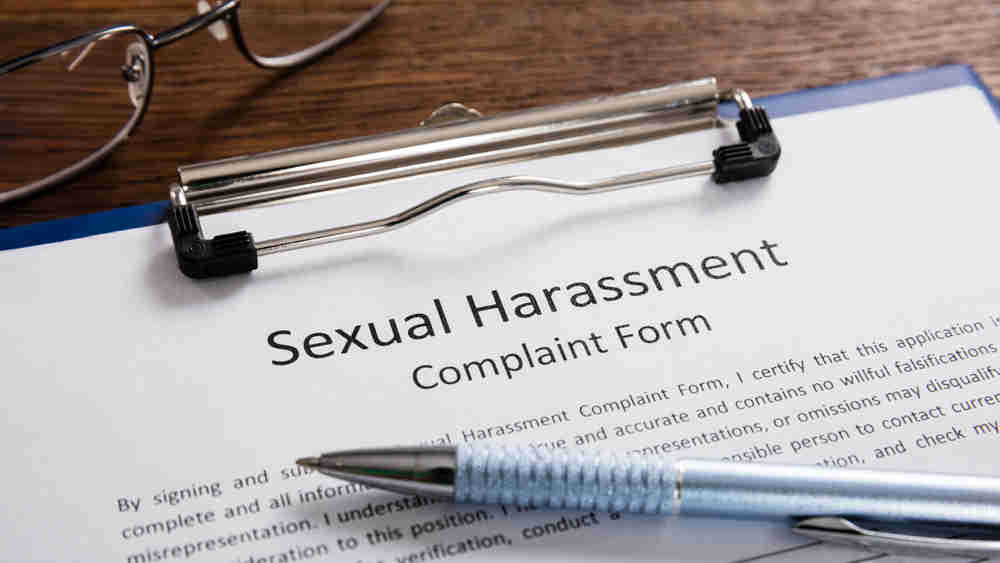 Representational image.
Shutterstock
---
Published 15.07.21, 12:54 AM
|
---
Laws alone cannot correct institutionalized gender bias; people must have a genuine desire for justice too. A direction by the Bombay High Court exposed ways in which gender bias functions in implementing the Sexual Harassment of Women at Workplace (Prevention, Prohibition and Redressal) Act, 2013, or the PoSH Act. A woman appealed to the high court last year against the dismissal of her allegation of sexual harassment by the PoSH Act-mandated internal committee in her workplace. The Act allows for appeals against the internal committee's decision to an appellate authority, but she found no other authority for her appeal. It was only after this that the Maharashtra government notified as appellate authority 20 industrial courts on March 31 this year. On July 8, the Bombay High Court directed the complainant to the industrial court for the appeal. That the state government had not bothered to notify the appellate authority earlier exposes an indifference to gender justice. The authority became available months after the woman's complaint although, according to the law, the appeal against an internal committee decision must be filed within 90 days of the recommendation. So the complainant was burdened with the additional stress of a technical hitch. The case also demonstrated the anxious running around that a complainant is made to do while facing the reluctance of the establishment instead of getting its cooperation.
A lack of awareness bedevils this law. Employees are often unconscious of it, or ignorant about the internal committee. The system must be made visible and the procedures of the law communicated to all employees, both men and women. Besides, not only is a complainant subjected to various pressures during the inquiry, but members of the internal committee, too, may need protection in a private company, as a public interest litigation claimed in the Bombay High Court in January. The situation is far worse in the unorganized sector. A woman vendor, for example, would be unlikely to know that a law-mandated local committee would hear her complaint of sexual harassment, and that the district collector is the grievance redressal authority. The administration is noticeably casual about the PoSH Act, whether in the organized or unorganized sector, as though the less women know about it the better. But the PoSH Act must be widened too, to include men, and trans and non-binary workers. Nothing will succeed unless attitudes change