Letters to the editor: Sardar Vallabhbhai Patel's kisan andolan
Readers write in from Siliguri, Navi Mumbai, Visakhapatnam, Kalyani and Calcutta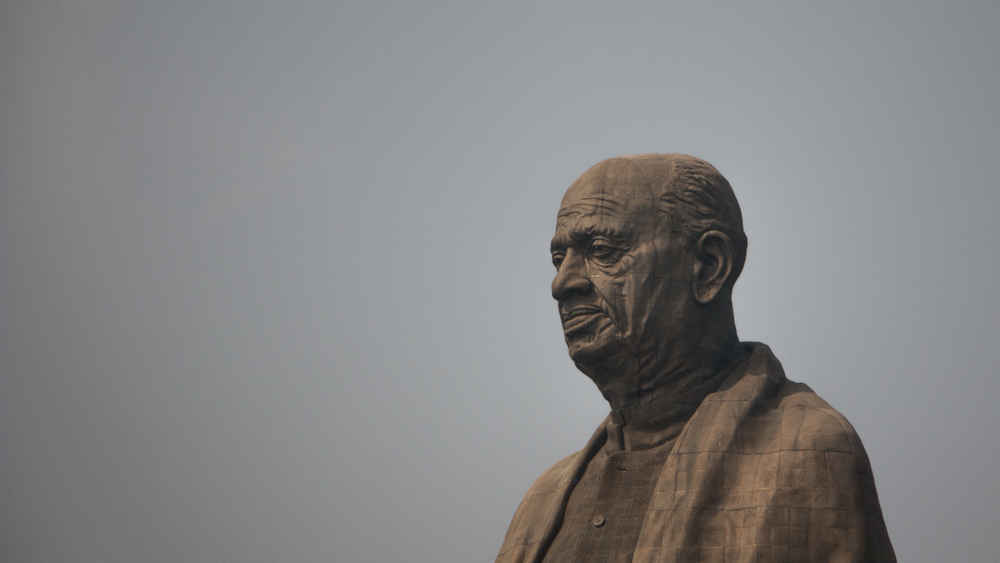 Representational image.
Shutterstock
---
Published 11.10.21, 12:51 AM
|
---
Shocking parallel
Sir — It is a travesty of the heroic kisan andolan helmed by Sardar Vallabhbhai Patel at Bardoli that around a century later, peasants are still having to fight for their rights in an allegedly free country ("The kisan's Sardar", Oct 9). The government should not have pushed through the hastily framed farm laws. Marginalized farmers should have been encouraged to form cooperatives that could have eventually had bargaining power in an open market. After all, it is the government's job to ensure a level playing field for all stakeholders.
Technological interventions have led to an explosion in the production of agricultural goods. Now, good political leadership, quality training and other basic amenities need to be provided to create a new class of rural micro-entrepreneurs.
R. Narayanan,
Navi Mumbai
Sir — Ramachandra Guha's article, "The kisan's Sardar"(Oct 9), presents an interesting historical parallel to the present day. It is ironic that another Gujarati is at the helm of the country when the farmers are dying on the streets fighting for their rights. So grave is the situation that the Supreme Court had to take suo motu cognizance of the matter and chastise the government.
K. Nehru Patnaik,
Visakhapatnam
Splendid taste
Sir — Khichuri is a Bengali favourite, but it cannot be denied that it tastes different when it is cooked as bhog for the goddess during Durga Puja. Although there are many permutations and combinations, I have always preferred the vegetarian version with moong daal and gobindo bhog rice with some cauliflower and green peas added. This should be served with labra — a mixed vegetable preparation. Some also prefer to eat fried hilsa with it.
I once visited Tungnath in Uttarakhand and amidst 15 degrees Celsius was delighted to find an eatery serving steaming hot khichuri with papad and begun bhaja. I cannot put into words how delicious it was.
Alok Ganguly,
Kalyani
Sir — Using garlic and onions is strictly prohibited in Puja dishes, even for fish or mutton curries. The mutton curry is thus called niramish-mangsho and cooked with cumin powder and ginger paste. Yet, nothing can beat the taste of bhoger mangsho-khichuri.
Ritabrata Sen,
Calcutta
Blank canvas
Sir — A Danish artist, Jens Haaning, was given 534,000 kroner to recreate old artworks using the banknotes. Instead, he created blank canvases titled Take the Money and Run. The museum is now demanding the money back. Yet, all-white or "white-on-white" paintings often sell for millions and are indeed considered art. Why, then, should Haaning have to return the money? There is much to be said about passing off a blank canvas as art, but as long as people continue to buy this idea, Haaning is indeed an artist.
Amar Sahu,
Siliguri
Parting shot
Sir — The editorial, "Meet the real 007" (Oct 9), rekindled pleasant memories. It says that James Bond has always been brash, ostentatious, promiscuous and had a larger-than-life image. The latest Bond film is stated to have changed this. However, I found Sean Connery to be the smartest Bond and Roger Moore the most handsome one. At the end of the day, all I can say is long live Bond!
Ashok Kumar Ghosh,
Calcutta