Deep shame: Faisal Khan's arrest
Readers' Speak: Women and members of the Maori community have strong presence in Jacinda Ardern cabinet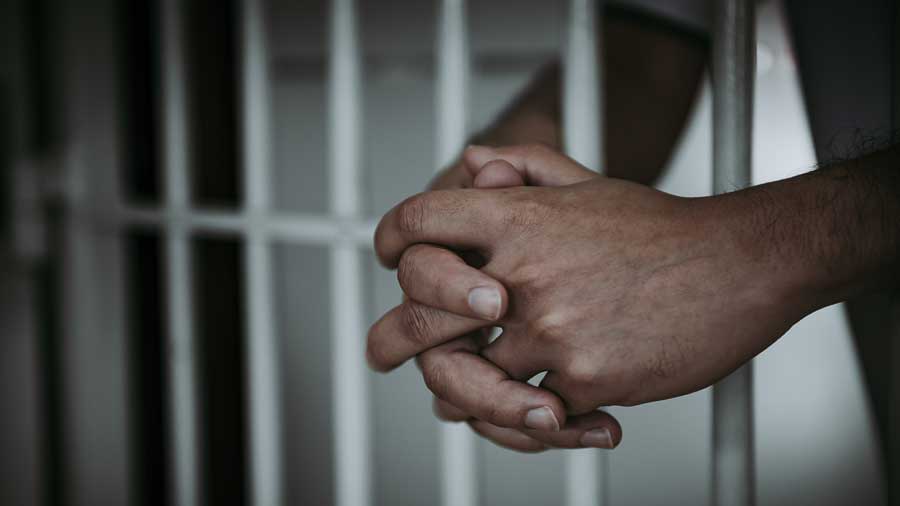 ---
Published 07.11.20, 01:33 AM
|
---
Sir — Reading about the arrest of Faisal Khan, the national convenor of the Delhi-based social outfit, Khudai Khidmatgar, for offering namaz inside a temple in Mathura made me hang my head in shame ("Even Tulsidas wouldn't have been safe", Nov 4). Such an act of religious inclusion and amity ought to be celebrated, not punished. However, the leaders of New India will not allow this to happen; unity among the people of India is anathema to them. Such hostility is also unsurprising when one considers the venue of the arrest; Mathura is in Uttar Pradesh, which is ruled by the Yogi Adityanath-led government.
It is even more saddening when one considers the fact that the religious harmony evident in Khan's actions — as well as those of the people who invited him to perform his prayers on the temple premises — is fundamental to our nation's social and cultural fabric. The UP government is known for its oppression of religious minorities on the flimsiest of grounds, a propensity that finds support from the Centre — they are, after all, led by the same party. It is up to the citizens of India to come together and strongly resist the Bharatiya Janata Party's attempts to destroy India's religious unity. Under no circumstances must we allow the brotherhood among people from different religions to be ruined.
Shiuli Bose,
Calcutta
Sir — The outrage over Faisal Khan's 'unpardonable' act of offering namaz at a Mathura temple and his subsequent arrest are condemnable. What else can one expect in 'New India'? The suggestion made by a Hindi scholar, as reported in The Telegraph, that the 16th-century poet, Tulsidas, too might have been arrested in the present day for expressing his desire to sleep in a mosque was pertinent. 
This incident brings to mind reports from a few years ago about Mohammad Zahir, who took care of a dargah as well as a Shiva temple in Khandwa near Indore in Madhya Pradesh. Not only did he clean the temple premises but also helped pilgrims perform the puja and place their offerings at the lingam. Would someone like Zahir, a shining example of religious harmony, be safe within this country, the atmosphere of which has been vitiated by Hindutva? Or would he, too, find himself in custody for allegedly 'desecrating' a temple?
Kajal Chatterjee,
Calcutta
Sir — It pains me to say that the India of today is not the country I grew up in. We were taught that India's beauty and uniqueness lay in its people's love and acceptance of each other even if they belonged to different religions. In fact, we were taught to learn about other cultures and invite friends into our homes to share our own ways of living with them. These fundamental acts of humanity are now being treated as crimes. Faisal Khan, who visited and paid obeisance at a Mathura temple, asked for a suitable place to pray as it was time for his afternoon prayers. The people in the temple reportedly told him that he need not go anywhere else as he was already in the home of god. As a result, he performed his prayers there and later even had lunch at the temple. These are normal, ordinary actions in a nation that prides itself on its religious unity. Why are they being punished?
Disha Batra,
Delhi
Well chosen
Sir — New Zealand's prime minister, Jacinda Ardern, continues to serve as an example for world leaders. Women and members of the Maori community have found strong representation in her 20-member cabinet; her new foreign minister, Nanaia Mahuta, has a moko kauae — a traditional Maori tattoo — on the chin. In an ideal world, this detail would not even need to be pointed out; however, it bears mentioning because even now, in countries like India, women's capabilities are heavily judged on the basis of their physical appearances. It would be hard to imagine women who do not fit a particular 'mould' being chosen for positions of political leadership here.

Ishadrita Roy,
Calcutta