Is Cinco de Mayo only about lots of tequila and tacos?
The day, May 5, commemorates the Mexican army's victory in 1862 over France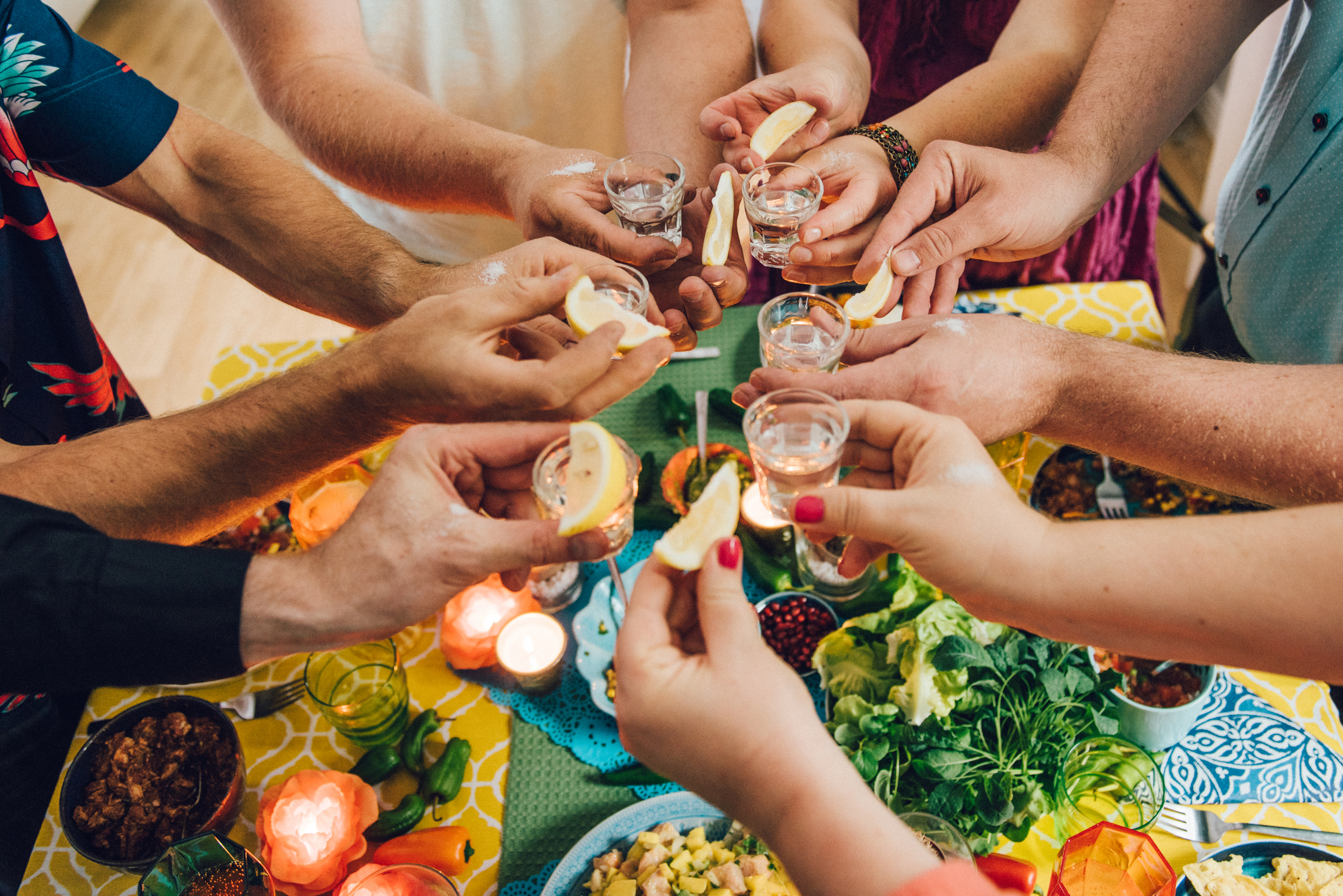 ---
Published 11.05.19, 03:24 AM
|
---
The celebrations of Cinco de Mayo in the United States of America kicked off on May 5. Cinco de Mayo commemorates the Mexican army's victory in 1862 over France, although it is not considered a Mexican federal holiday. In fact, most Americans mistakenly believe it to be Mexico's Independence Day (which is actually on September 16). However, regardless of history, many Americans view it as a day for tequila and tacos. In fact, a survey found that only 10 per cent of Americans could describes the holiday's origins.
This is also a day where several restaurant chains, hotels and retail stores offer fun deals, many of which involve discounted margaritas and dollar-off tacos. Several cities also host parades with games, music and dance.
The widespread commercialization of the festival occurred during the 1980s and 1990s. Beer companies, in particular, targeted Mexican-Americans, persuading them to celebrate their heritage with Coronas, Bud Lights and Dos Equis. The New York Times noted, "In 2013, Americans bought more than $600 million worth of beer for Cinco de Mayo, more than for the Super Bowl or St. Patrick's Day". David Hayes-Bautista, a professor at the University of California, Los Angeles, published a book in 2012 titled El Cinco de Mayo: An American Tradition. In the book, he called Cinco de Mayo a "fake holiday recently invented by beverage companies." Soon after that, people started purchasing piñatas, Mexican flag paraphernalia, sombreros and costumes, bordering on cultural appropriation.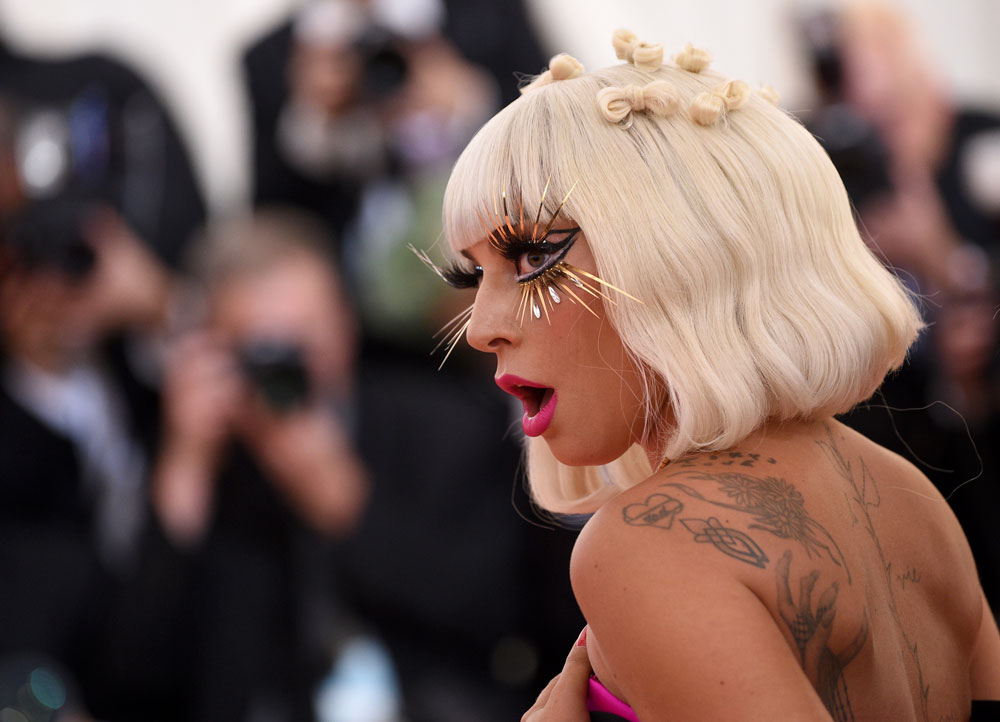 Extreme grandeur

The grand staircase of The Metropolitan Museum of Art was cramped with reporters and journalists on the night of May 6, as bigwigs and celebrities made their way through for the Met Gala 2019 — the biggest high-profile fashion fund-raising event. The benefit was founded by the publicist, Eleanor Lambert, and was first held in 1948 to encourage donations from the cream of New York society. In recent times, the most famous faces from the fields of fashion, film, music and art have come together to raise money for the Met's Costume Institute and celebrate the grand opening of its latest exhibition. The night is typically centred on the theme of the new exhibition.Themes from previous have included Heavenly Bodies: Fashion and the Catholic Imagination, Manus x Machina: Fashion in an Age of Technology, Punk: Chaos to Couture and China: Through the Looking Glass. This year's exhibition theme was Camp: Notes On Fashion.
The event is chaired by the Vogue editor-in-chief, Anna Wintour, who appoints public figures to serve as her co-chairs. Past hosts have included Beyoncé, Taylor Swift, Katy Perry, Amal Clooney and Rihanna. The Met Gala 2019, which marked the event's 71th anniversary, was co-chaired by Lady Gaga, Alessandro Michele, Harry Styles and Serena Williams.
Unsung heroes

Mothers' Day is around the corner. On this day, Americans go all out to celebrate, rendering it the third biggest day for retail sales after the winter holidays and 'back to school' time for the new school year. According to a survey conducted by the National Retail Funding, this year the spending will escalate to a record $25 billion, up substantially from the $23.1 billion earned by retailers in 2018. The poll was conducted on 7,321 adults and found that 86 per cent of Americans planning to celebrate the holiday will spend an average of $196, an increase from $180 last year. The majority of the expenditure will come from consumers ages 35-44. While greeting cards top the list of likely purchases, the largest amount of money ($5.2 billion) will go towards buying fine jewellery. Another $4.6 billion will be spent on brunches or dinners, and about $2 billion each will be spent on flowers, electronics, gift cards, clothing and accessories, and services such as massages or spa days.
The story goes that Ann Jarvis, a teacher from Philadelphia, came up with the idea of Mothers' Day in 1905 to honour the sacrifices mothers make for their families. After a successful first celebration held at a Methodist church in West Virginia in 1908, Jarvis took on the task of convincing US lawmakers to make Mothers' Day a national event. Finally, in 1914, the president, Woodrow Wilson, declared the second Sunday in May each year as Mother's Day.
Close call

The Kentucky Derby, which some may describe as America's greatest race, just took place. It is a race for three-year-old thoroughbred horses, and is conducted on the dirt racetrack at Churchill Downs in Louisville, Kentucky. Twenty horses compete. The Kentucky Derby takes place every year on the first Saturday in May, and typically pulls in a crowd of 1,55,000 people. It is the longest held sporting event in America, and it is one of the most prestigious horse races in the world. Often called 'The Most Exciting Two Minutes in Sports', the derby receives this nickname from the approximate length of time it takes the winner to run from the starting gate to the finish line.
This year, a horse that was an apparent winner was disqualified, something that has never happened in the race's 144-year history. It was ruled that the winning horse, Maximum Security, left his lane and cut off another horse. Country House, who was in second place, was eventually named the winner after much deliberation.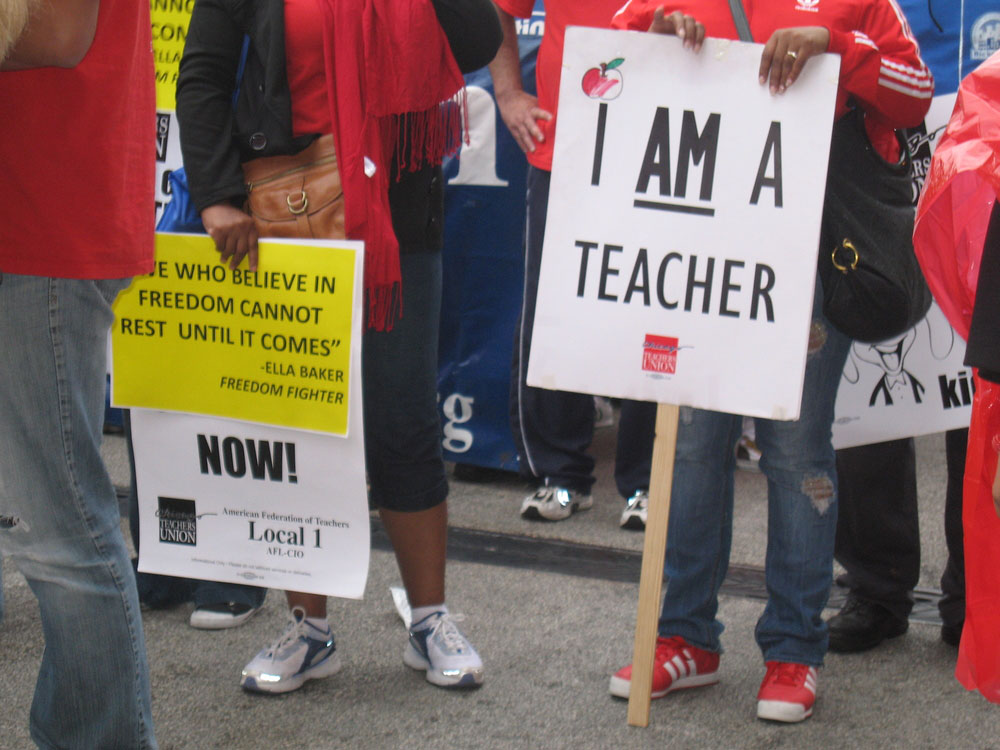 This week was National Teacher Appreciation Week in the US. Teachers are a category of professionals whose work is often undervalued. Many restaurant and retail chains are offering free or discounted food for teachers and school staff. Ironically, the very existence of this week points to larger systemic problems such as fair pay and paid parental leave. The week is sponsored by the National Parent Teacher Organization in an effort "to show... thanks and gratitude" to "stellar educators."