Infographic: What you need to know about the 2018 US midterm election
The facts and figures, the issues, and what's at stake in America's most expensive election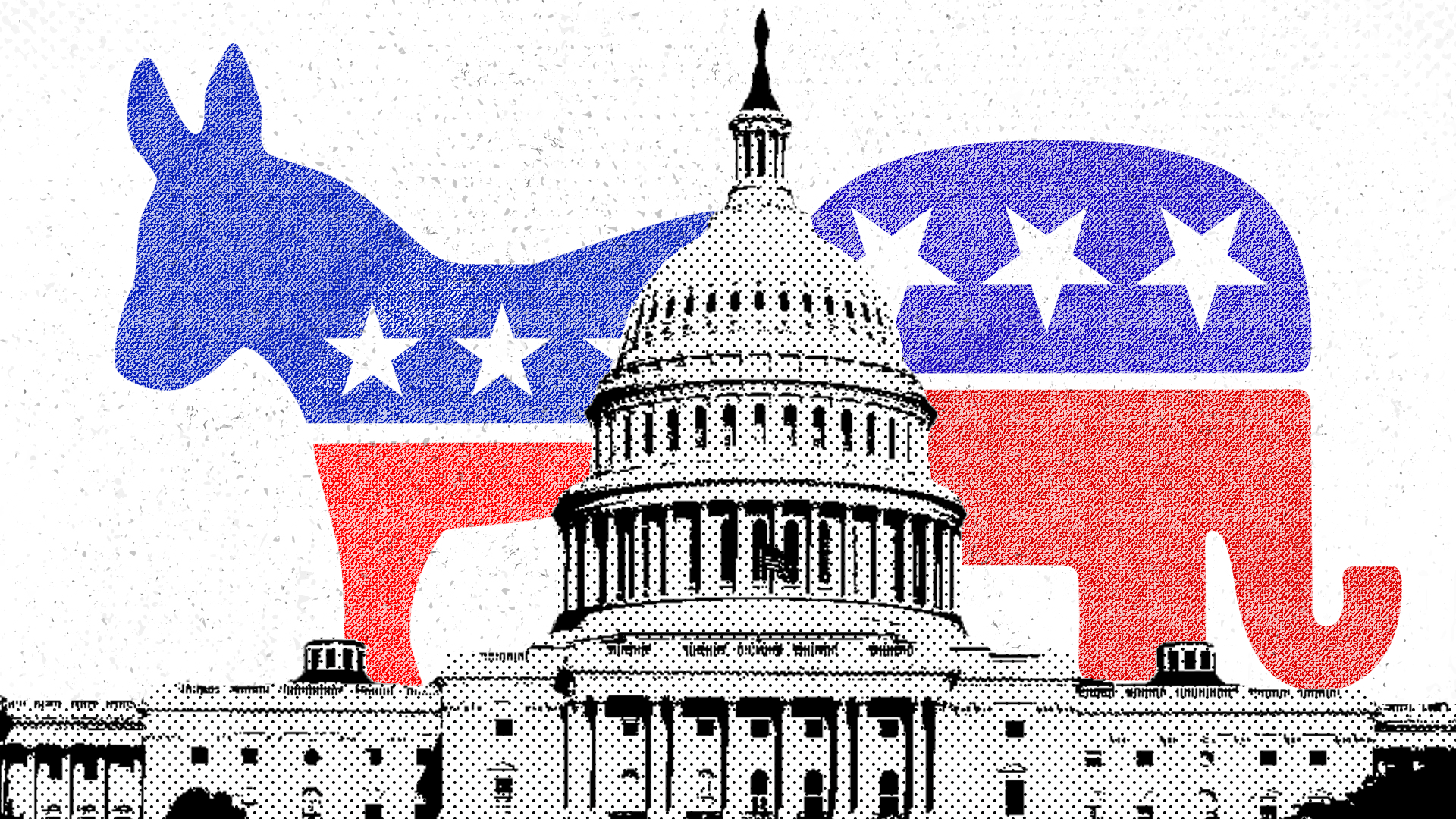 ---
---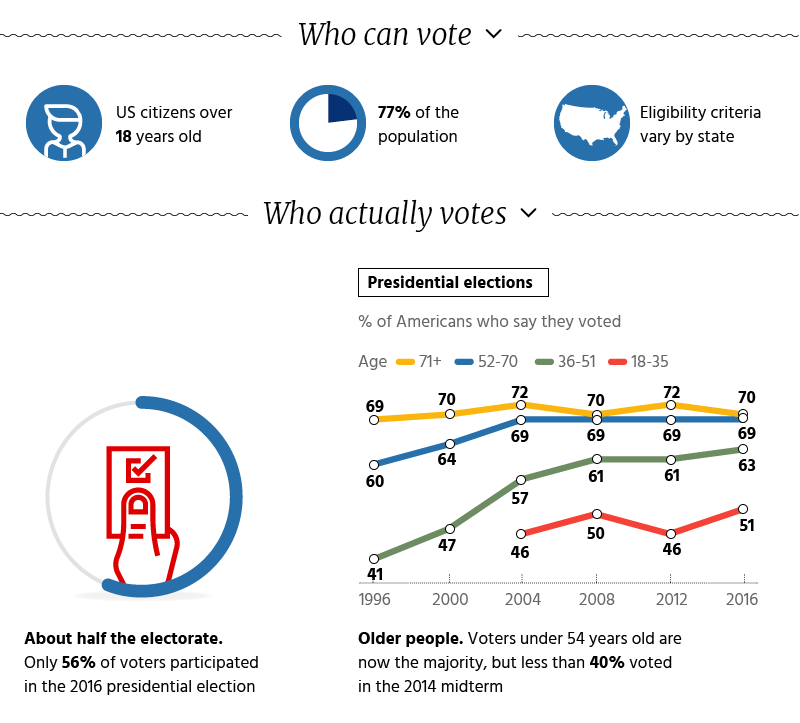 Americans go to the polls on Tuesday, November 6, in what many are calling the most important election in the recent history of the United States. With Republican President Donald Trump and a Republican-controlled Congress, the past two years have seen increased tensions both within the US and between the US and its allies around the world. Many Americans are deeply worried about the serious long-term ramifications of the Trump administration's diplomatic spats, discrediting news media, the appointment of Supreme Court judges, and the treatment of immigrants.
Besides 33 Senate and 435 House seats, 36 state governorships are among other positions that will be decided on Tuesday. In the House, Democrats will need to gain about two dozen seats to reach the total of 218 required for a majority, and it is widely expected that this will happen.
According to a recent report by Pew Research, voter enthusiasm is at the highest level for a midterm election in more than two decades, with 72 per cent of respondents saying they will factor in which party controls Congress when voting.
The investigation into Russian interference in the 2016 presidential election is ongoing, and there is some speculation about a number of departures from the White House by officials worried about subpoenas from Democratic congressional investigators. The outcome of the election could also influence the future of health care and the impeachment of Donald Trump.