The government must stop airlines' anti-consumer practices
In addition to overpriced food, it is infuriating that passengers must pay extra fees for seat selection and web check-in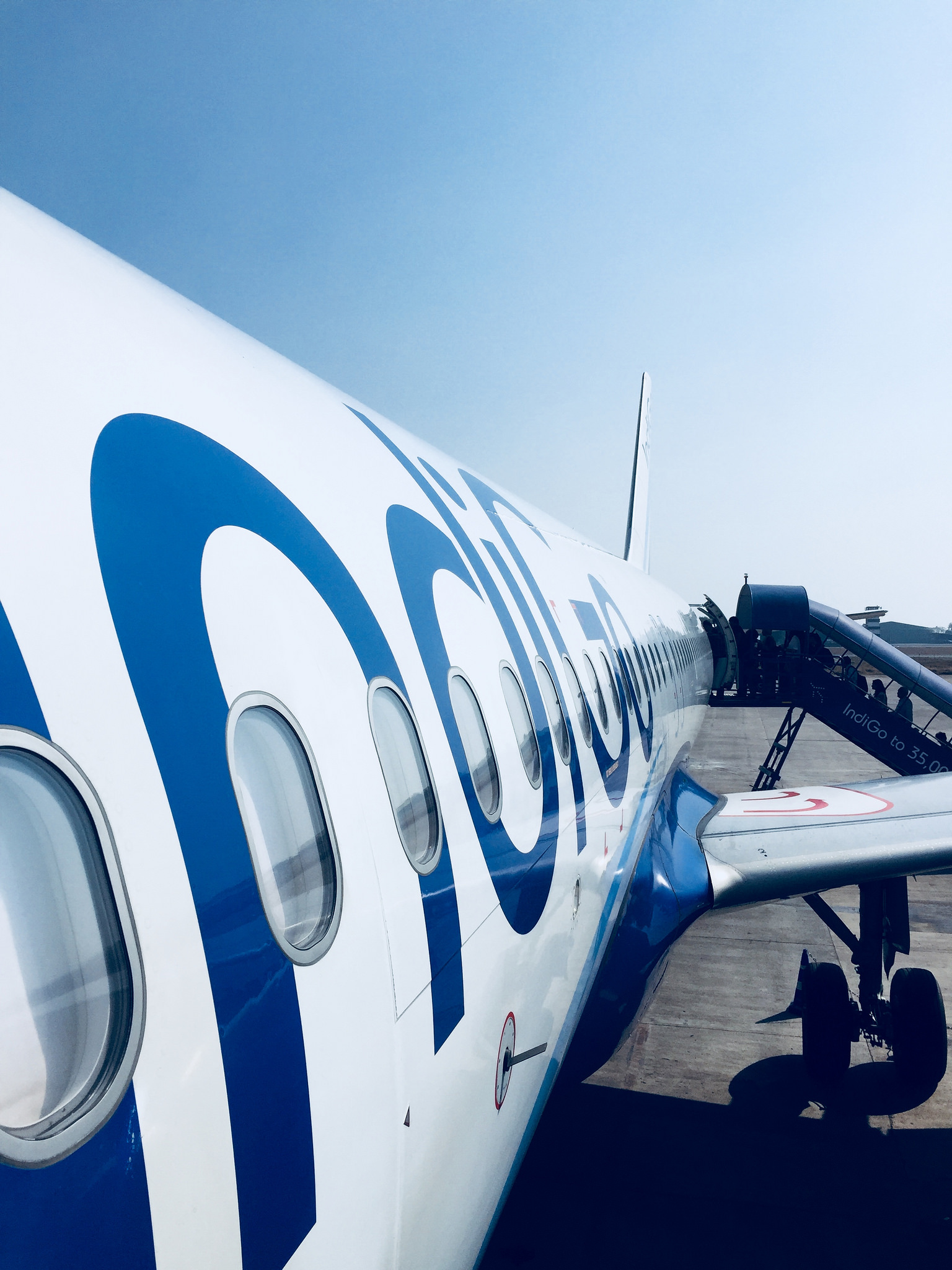 Families or people travelling in a group on Indigo flights will be allotted scattered seats if they do not pay extra to get seats together
Photo by Tjeerd Wiersma / Flickr
---
Published 04.12.18, 04:54 AM
|
---
Sir — It is infuriating that the biggest private domestic airline, Indigo, has decided to charge passengers an extra fee for web check-ins. This is a move that goes against the interests of travellers. Families or people travelling in a group will be allotted scattered seats if they do not pay extra for getting seats together. The system of charging more money for getting seats of one's choice must be altogether abolished in economy class. If Indigo or other private airlines wish to increase their income, then they can impose this fee on business class or premium economy class fliers.
Most private airlines are involved in many other malpractices as well, such as selling packaged food at rates several times higher than the market price. They even allegedly get the maximum retail price printed higher on the packaging. For example, a food product that normally costs Rs 20 will be charged at Rs 100 on board a flight, and even the packaging will reportedly reflect the hiked price. Such anti-consumer practices must be stopped by the Union civil aviation ministry. Recently, a certain airline could not provide a pre-booked meal from the four options available on its menu. After a complaint was lodged, the airline simply offered an apology without refunding the money paid for the food. There was no response from the appellate authority, and grievances lodged with the ministry remain unresolved.
S.C. Agrawal,
Dariba, Delhi
Sir — Ordinary citizens are rightfully upset at Indigo's decision to levy an extra charge on passengers opting for web check-ins. After the public outcry, the domestic carrier said it would re-examine its decision, but I doubt that the tweaks promised will really benefit customers.
However, we must also think about other ways in which airlines make certain passengers suffer. Those who need to travel with their pets, for example, have to run from pillar to post to get permits. Even after extra money is paid, the poor animals are often put in dark, enclosed spaces during the flight, which is cruel and dangerous for their lives. Musicians who travel have to come to terms with the fact that their instruments, which are not allowed in the main passenger space, will be damaged, even if they paid extra to have the instruments handled with care.
These are just a number of ways in which international and domestic carriers take advantage of hapless travellers. They have scant respect for people's time, as a result of which flights are regularly cancelled. Getting a refund for the fares of cancelled flights is a real challenge. Many airlines do not even bother to put up passengers in hotels for the night if an overnight flight is cancelled. Their main objective is to make money by any means possible; passenger comfort and the safety of their belongings are secondary.
Sania Sadiq,
Calcutta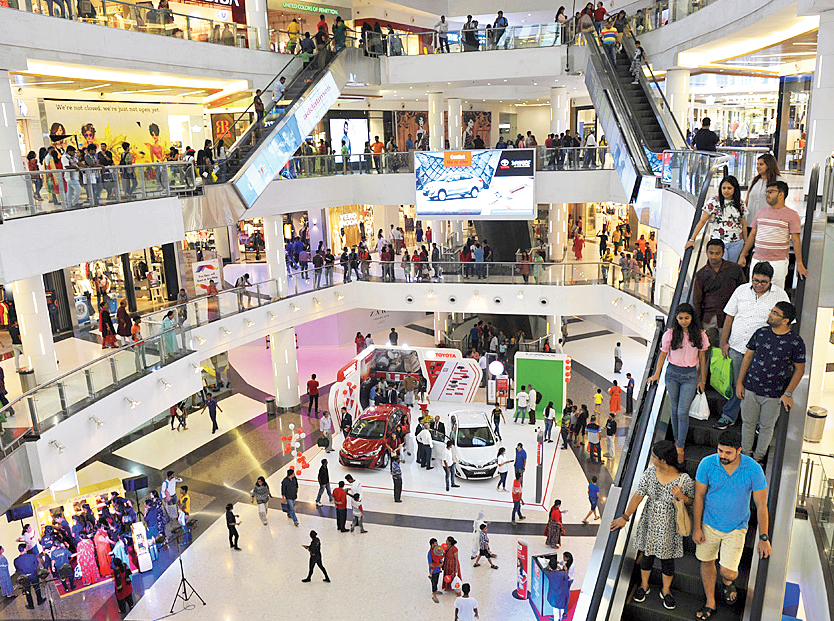 Shabby treatment
Sir — The manner in which a young mother needing to breastfeed her child while at a popular mall in Calcutta was treated by the mall management was shocking. She had to go from floor to floor looking for a place to feed her child, and ultimately had to make do with a trial room. Few were willing to help a mother and an infant. Worse, after she complained, the management had, at first, taunted her in a very unethical manner on social media. Its responsibility is to look after everyone who visits the mall, a job it did not do. Proper arrangements should be made in all malls for mothers who need to breastfeed their babies.
Soumasree Mukherjee,
Howrah Bleak future
Sir — India needs to do a lot more by way of increasing its tiger populations ("Stray cats", Nov 28). There are global debates among several premier conservation institutes as to whether the tiger population numbers projected by India are realistic or statistically flawed. Moreover, with a fast-depleting forest cover, archaic conservation and survey methods, limited funds, and ill-trained forest officials with dated weapons across sanctuaries, national parks and protected areas, how effective can conservation efforts be in the future?
It must also be noted that regionalism is further jeopardizing the protection of wild cats. This is evident in the attitude of the Gujarat government, which is not allowing the establishment of additional sanctuaries for Asiatic lions outside Gir, both within and beyond the state's boundaries. In Assam, too, the government seems to be against establishing additional rhinoceros sanctuaries outside the state. It is, instead, overcrowding the Kaziranga reserve with rhinos. Marginalized communities are also heavily dependent on local forests for daily sustenance.
All in all, the burden on local ecosystems is growing. The unwillingness to invest in proper environmental conservation among top politicians and bureaucrats, together with the lack of awareness and sensitivity among ordinary citizens, has been at the root of the mismanagement of conservation initiatives in India. The rise of insurgency along a number of forest belts and border areas has also enabled trained poaching gangs and wildlife traffickers to carry out their nefarious activities. Under such circumstances, the future of India's forests, wildlife and biodiversity looks bleak and directionless.
Saikat Kumar Basu,
Lethbridge, Canada