India syndrome: travellers lost forever mysteriously
EYE ON ENGLAND: A 'Culture of Excuses' for England's 4-0 defeat in the Ashes, Royal Academy's summer exhibition and more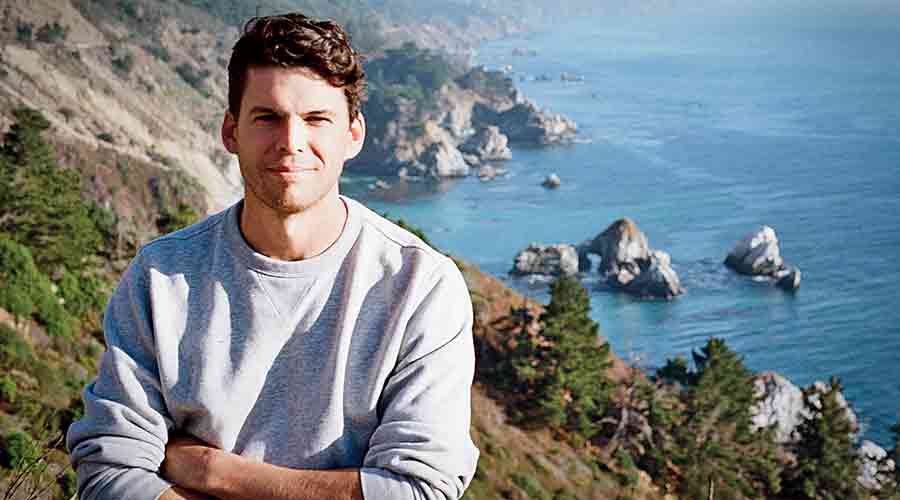 ---
Published 22.01.22, 12:17 AM
|
---
Mysterious land

A Canadian journalist, Harley Rustad, has just published Lost in the Valley of Death: A Story of Obsession and Danger in the Himalayas, telling the strange story of a 35-year-old American, Justin Alexander Shetler, who went trekking in the Parvati Valley in 2016, and was never heard of again. Rustad was able to establish that Shetler set off for a sacred lake in the Himalayas in the company of a sadhu. To his social media followers, Shetler's last message read: "I want to see the world through his eyes, which are essentially 5000 years old, an ancient spiritual path. I'm going to put my heart into it and see what happens." Pico Iyer, himself a distinguished author, has hailed Lost in the Valley of Death as "one of the most haunting books of recent times".

Apparently countless other vulnerable Westerners have disappeared after falling victim to a phenomenon called the "India syndrome". Young men and women who came to India, seeking truth and enlightenment, were overwhelmed by their experience of a very different culture and mysteriously vanished forever. A possible comparison is with Miss Adela Quested in EM Forster's novel, A Passage to India, when she wrongly accused Dr Aziz of assaulting her after suffering hallucinations in the dark and echoing Marabar Caves.
 
Rustad quotes Régis Airault, who arrived in India in 1985 to work at the French consulate in Mumbai, on his encounters with travellers subsequently lost forever: "At its most powerful, India syndrome could be all-consuming, leading to a complete detachment from reality or an overwhelming disconnection from familiarity... More than any other country, India has a way of stimulating the imagination and stirring intense aesthetic emotions... Because India speaks to the unconscious… It brings forth, from the deep layers of our psyche, the buried."
 
Old rivalry
 
The fury unleashed by England's 4-0 Ashes defeat to Australia — one match was drawn — under the stewardship of the English captain, Joe Root, is beyond easy comprehension. The wound appears deeply psychological. Back in the 1960s, Australia's most talented sons and daughters — Clive James and Germaine Greer, for example — left for England. As its head of state, the Queen has visited Australia no fewer than 16 times (compared with three trips to India).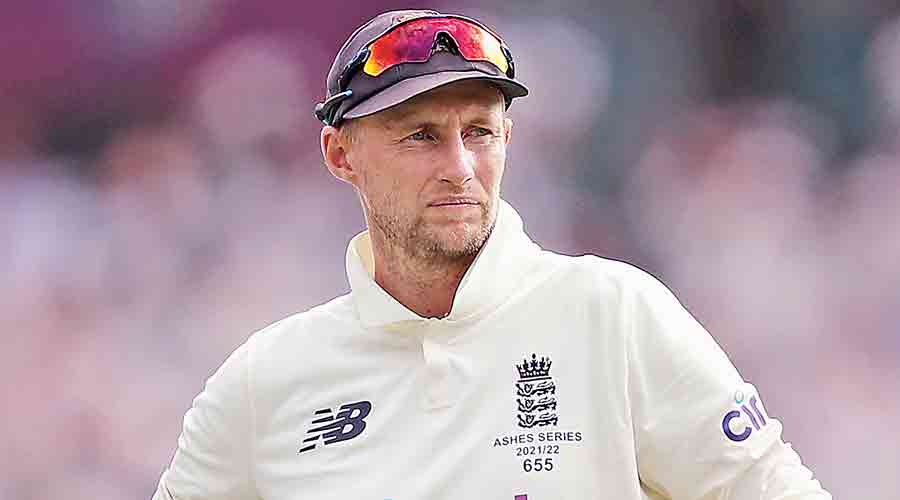 The sports writer, Barney Ronay, gave vent to English anger: "To date, the roster of excuses offered up by players, management and connected parties has included: the umpires, the rain, the heat, the ball, the pitches, inexperience, bad luck... injury, tiredness, boozing, skin folds, not enough family time, too much family time, the need to play golf, playing too much golf, the bowling being too fast, the bowling being too accurate, the bowling being too bouncy, each other and, best of all, a Culture Of Excuses."


Prestigious role

The artist, Rana Begum, who was born in Bangladesh in 1977, has been made a member of the committee choosing works of arts for the Royal Academy's Summer Exhibition this year, which is quite an honour. The exhibition started in 1769, and now receives some 12,000 works every year. As a committee member, Rana will help the sculptor, Alison Wilding, the main curator this year, with the sieving process. Rana will also get a room where she can choose what is shown, including examples of her own work. "It's very exciting," she tells me. "It's my first time. There's a bit of a panic. I am slightly behind with everything."

"In India, I'm represented by Jhaveri Contemporary in Mumbai," says Rana. Among the 127 academicians at the Royal Academy, I can only think of only two Asians, Sir Anish Kapoor and Dhruva Mistry, both sculptors. Rana joined this super elite group in January 2020. The RA said that "her visual language draws from the urban landscape as well as geometric patterns from traditional Islamic art and architecture. Light is fundamental to her process".


Historic stand

Bristol has "good statues", such as that of Raja Ram Mohun Roy — who rests in the local Arnos Vale Cemetery — and "bad ones" like that of the 17th century slave trader, Edward Colston, which was pulled down and rolled into a river during the Black Lives Matter protests. In an extraordinary ruling, a jury has cleared four people who were charged with causing criminal damage. The jury took the 11-1 view that having Colston's statue on public display was itself the crime. As we know from Agatha Christie's The Witness for the Prosecution, a jury verdict cannot be overturned. But the Indian-origin attorney-general, Suella Braverman, wants a higher court to "clarify the law". Those who believe in "law and order" are wondering if the statue of Winston Churchill in Parliament Square will be next.

Footnote I would like to pay tribute to the journalist and poet, Gerson da Cunha, who died in Mumbai, aged 92. Every May, I would see him and his wife, Uma, without fail at the Cannes Film Festival. A man with an infectious laughter, he represented the best of cosmopolitan Mumbai. Their apartment was lined with books. He may be gone but I treasure his autographed anthology of poems.